Here's all the easiest ways to sync your iTunes library to an Android device
Remember when trying to transfer your iTunes library to an Android device was impossible? Well, times have changed and we rounded up all the easiest ways to transfer your library.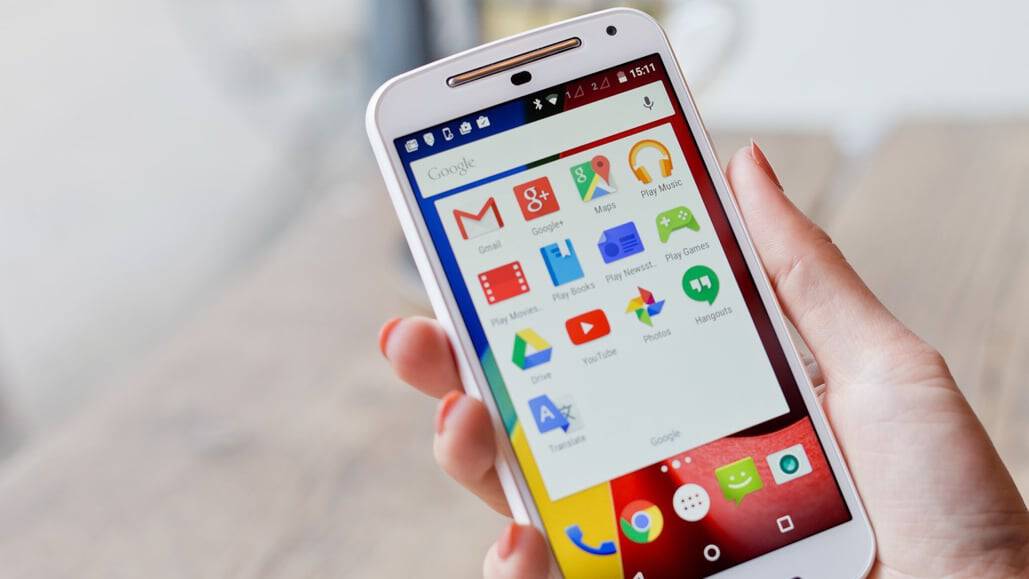 Transferring your iTunes library to an Android device isn't as painful as it used to be.
---
Apple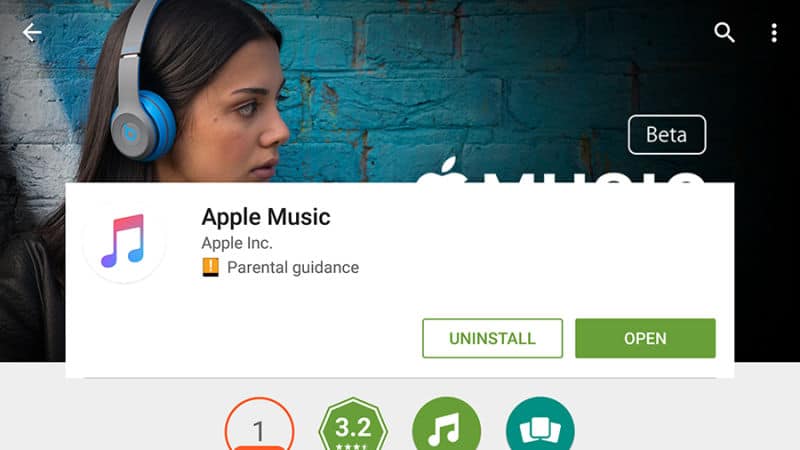 While still in the beta application stage and costing $10 per month, this is an official Apple app that will allow you to get all the music purchased from iTunes onto your Android smartphone or tablet. While there have been issues with getting the iTunes playlist to actually show up in the music app from Apple which depends on what iOS and Android versions that you are using, it is still the most straightforward method that will work.
---
Copy and Paste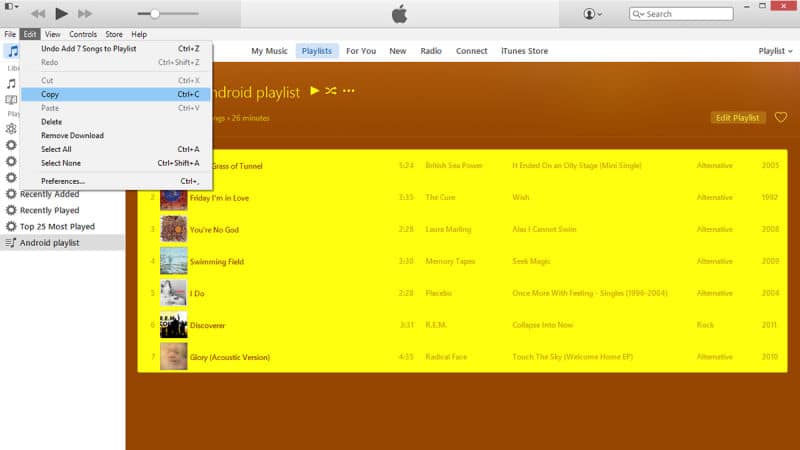 It's actually rather amazing how many people have overlooked this function, but if you simply highlight a playlist on iTunes and then hit Edit and Copy you can past the files to another folder on your system such as your Android device. You can also paste the tracks to a folder that is synced to the Android device. It's simple, straightforward, and arguably the easiest way to move iTunes tracks to your Android smartphone or tablet.
---
Google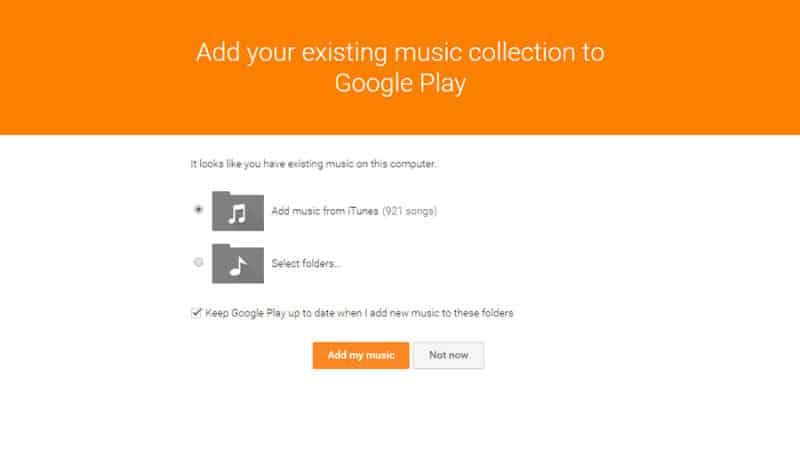 Using the Google Play Music app will save you $10 per month and will do the job that is required. While you cannot move the playlists directly over, you can transfer the tracks which include those you purchased from iTunes. With the app go to Settings and then Add a Folder from Music from this Computer and it should work.
---
Spotify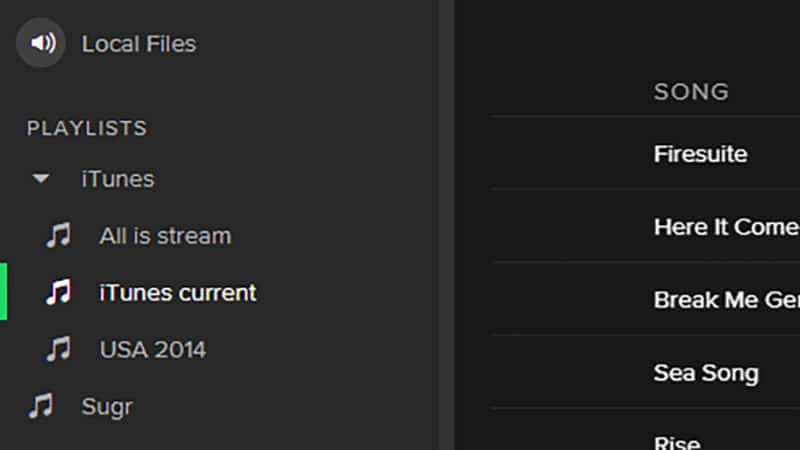 There is an option under Spotify to import local files from your computer. Go to Edit > Preferences and from there choose the iTunes folder. All of the tracks will be available in the desktop app and with the mobile apps. However, that requires a $10 per month subscription. If your iTunes library is located in the default area, then you can File > Import Playlists > iTunes from the client desktop.

Build software without devs. Blazingly fast. Trusted by 100,000+ teams worldwide. It's so easy, anyone can use it. Start building now.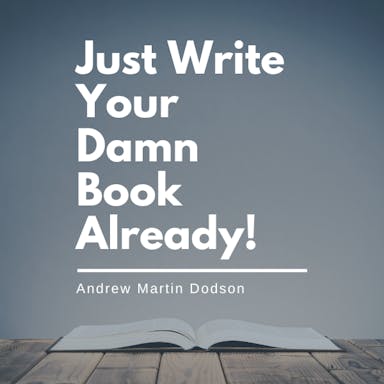 "Just Write Your Damn Book Already" is a printable guidebook that helps you turn ideas into manuscripts. It's affordable and perfect for aspiring authors
---
Third Party Apps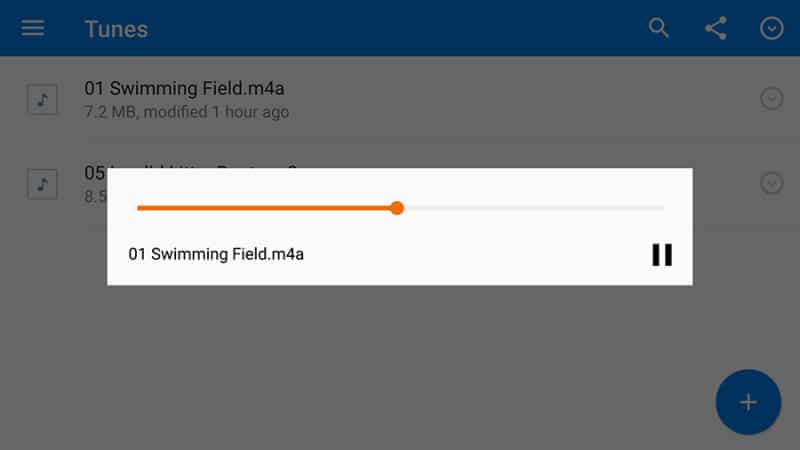 There are also other apps such as Google Drive and Dropbox that you can use to sync files from iTunes and move them to an Android device. In fact, you can even play songs from within the app itself which makes the process even easier. The tricky part is getting the file into the Music section of your Android mobile device, so you can only use this process for just a few songs. However, you can use another music player on your Android device like BitTorrentSynch which allows you to sync the track from the computer right to your device and bypassing the cloud. This means that you can basically save them to the Music folder and enjoy your iTunes tracks on Android.
You can use any one or all of these methods to sync iTunes to your Android device without having to pay high fees or take a great deal of time. It is recommended that you try to copy and paste first and then use the other methods if that was not successful.
Follow us on Flipboard, Google News, or Apple News