11 Gear VR apps and games that will blow your mind
If you're looking for some of the best games and apps for the Samsung Gear VR headset, look no further. We rounded up 11 of our favorites below.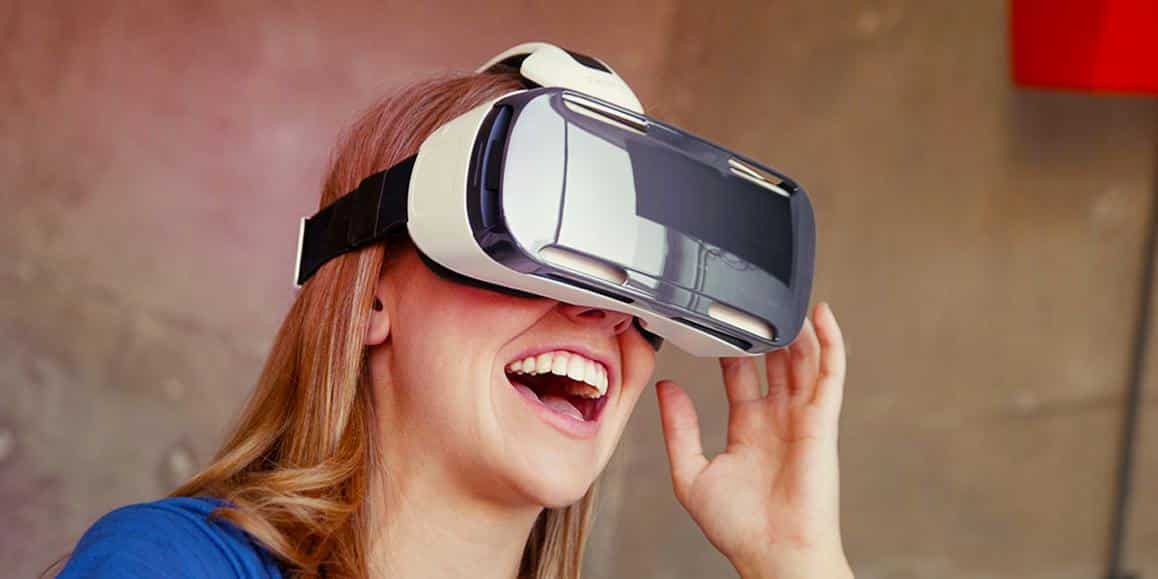 If you haven't had an opportunity to experience Samsung's Gear VR, go out and find someone who has one – they're truly amazing.
For those of you out of the know, Gear VR is a $100 virtual reality headset from Samsung that's capable of running VR apps on your Galaxy S6, Note 5, or S7 –giving you the full experience of virtual reality content, just without the hassle of spending a fortune.
However, there's still a lot to improve on. But slowly but surely, Samsung is getting there. But don't get me wrong, there's still a wealth of apps, games, and other forms of content that are truly breathtaking on Gear VR. We rounded up our favorite Gear VR apps, check them out below.
---
Land's End sends players through spectacular landscapes and tasked with awakening an ancient civilization using the powers of their mind.
---
If you're looking for the perfect environment to watch your favorite movies and TV shows, the Netflix app places you in a cottage equipped with a big screen.
---
If horror is your thing, Catatonic walks you through a haunted insane asylum. It's definitely not for the faint of heart.
---
For something more adventurous, Omega Agent is a surprisingly fun game where you zip around in a jetpack while blasting things out of the sky to complete mission.
---
In Mind takes you through the human brain, literally. Submerge into the microworld and experience the miracles of the human mind.
---
Darknet is a strategy/puzzle game in which you play as an elite hacker. Install viruses, inject code, and tunnel through cyberspace in this fun and addicting game.
---
Dead Secret is a mystery thriller where you find yourself at the scene of a murder. Your job is to solve the riddle of his death and escape before you become the next victim.
---
Escape The Room is game where the sole purpose of the game is to, well, escape the room! Don't let the game's name bore you, it's insanely fun to play.
---
Smash Hit is a fun little game where you take travel through an otherworldly dimension while smashing everything in your path!
---
Gunjack is an action-packed arcade shooter. Immerse yourself in a visually stunning sci-fi world of danger, chaos, and destruction
---
If this doesn't convince you to go out and buy a Samsung Gear VR headset, we don't know what will.
Follow us on Flipboard, Google News, or Apple News