HI-FI is the latest social media network users are dubbing as 'Social Slack'
LIFE IN HI-FI app introduces private hashtags to keep you instantly connected with your friends, followers, and favorite activities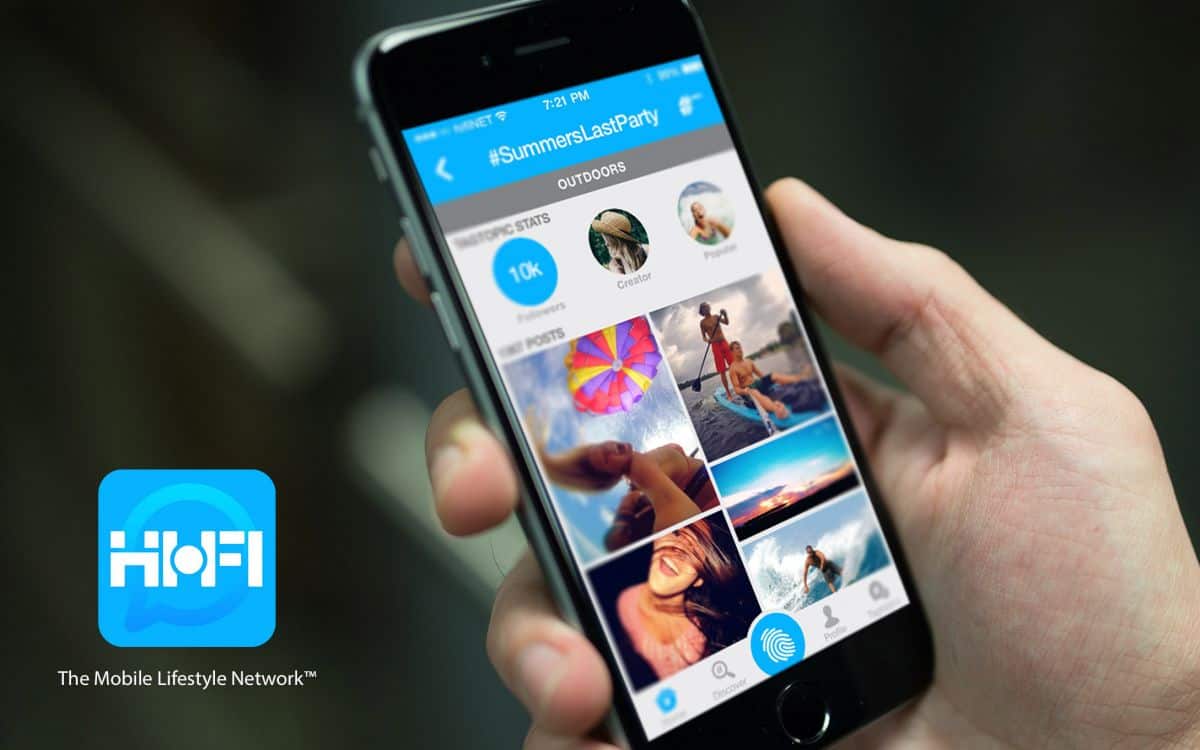 If you're feeling overwhelmed by all the different social media platforms available at your fingertips, please put that panic attack on hold because I have one more to add to the list. Meet HI-FI, a new social media network tailored towards your lifestyles and interests.
Sound familiar?
Although it sounds like something right out of Facebook or Twitter, HI-FI puts a unique twist to their platform. With HI-FI, everything is centered around hashtags, so if you're one of those people who flood Facebook with useless hashtags, then this may be your new home.
After downloading and signing up for the app, users are encouraged to select the topics they're most interested in from a list of social channels such as tech, music, friends/family and more. From there, users jump in on public hashtags called TagTopics, which are tailored threads organized in that specific social channel. For example, #OpenYourWorld under Outdoors might be something you want to follow.

Here's a great example of how Life in HI-FI can be utilized:
"Imagine you're a college student at FSU with a wide variety of lifestyle interests and social connections, both public and private. You can privately share pictures from last night's toga party with your sorority sisters at #ChiOmegaFSU, while also following your favorite music artists at #IndieFolk. At graduation, start a new public class thread #FSUClass2015, so you never lose touch."
HI-FI just recently released its updated version of the app to support Private TagTopics, giving users a way to have private conversations within Hi-Fi. Kind of like how Slack works, but for your personal life.
Here are some additional features HI-FI has to offer:
Private TagTopics™ – Create a private hashtag and stay instantly connected with friend, family, colleague, and lifestyle groups
Discover Screen – Explore other Social Channels and see recently added/suggested topics and users
TagTopic™ Stats – See full details of your micro-communities (number of followers, who created, how many are following the conversation, etc.)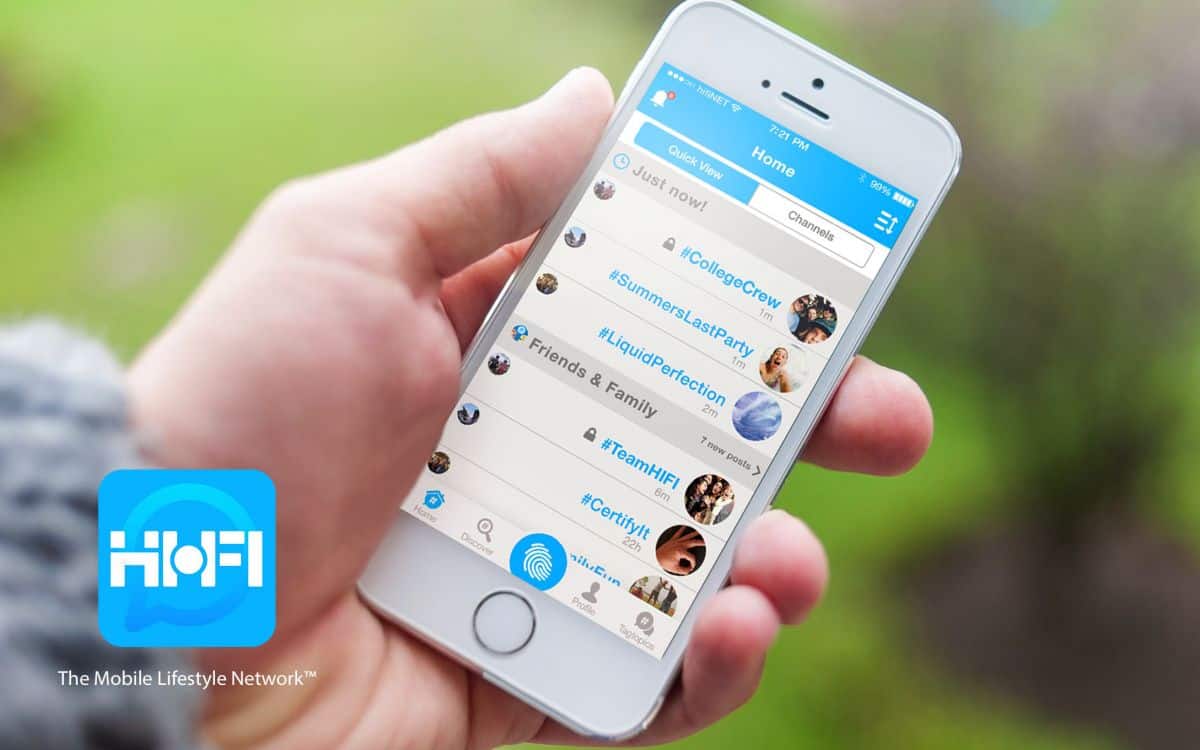 In a recent press release, Life in HI-FI founder and CEO, Winder Hughes, had this to say about the app:
Now there is a new experience that integrates all of your public and private communications in one place," said LIFE IN HI-FI Founder and CEO, Winder Hughes. "The introduction of private hashtags provides instant and convenient communication and collaboration between friends, family, colleagues and lifestyle groups. Some of our users even refer to us as 'Slack for social'. For today's mobile lifestyle, by harnessing the tremendous power of the hashtag, HI-FI is greatly enhancing and simplifying how we socialize and communicate."
HI-FI is currently only available on iOS and can be downloaded here.
Follow us on Flipboard, Google News, or Apple News