How easy is it to buy Bitcoin with cash today?
If you're new in the world of cryptocurrency and are looking forward to buying cryptocurrency through cash, these are some of your best options.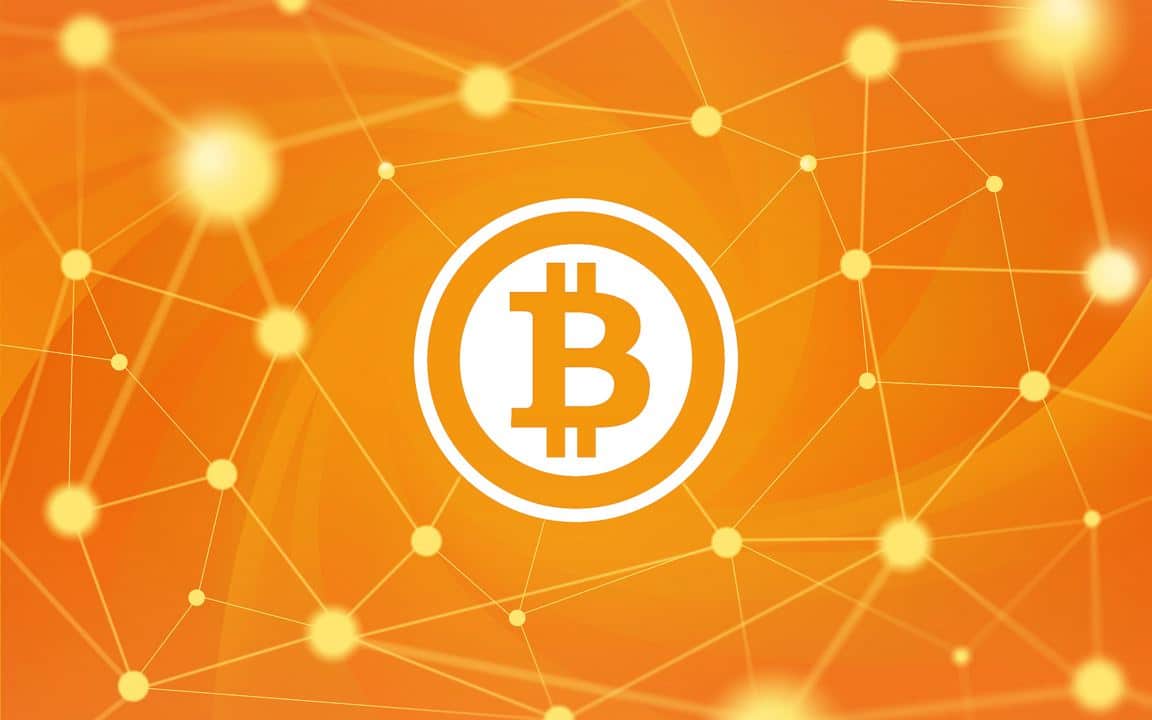 Bitcoin has brought a wave of change across the world. Traders and investors across the globe can easily buy and sell Bitcoin through various platforms specifically designed for this reason. Due to its decentralized nature, investing in Bitcoin does not call for the attention of authorities.
In many ways, the process of buying Bitcoin is extremely easy because all you need to know is the right platform in your area. Through a few simple steps and necessary identity verification, users can easily buy Bitcoin with cash in any part of the world. For more information visit bitcoin code trading.
Buying Bitcoin is possible through bank transactions as well as physical cash. However, the second is a little difficult to come by as it involves you looking for a local seller. That being said, exchanging fiat currencies for Bitcoin is super easy, and here are a few platforms that make way for the same.
–          Coinbase
–          Blockchain
–          Delta
–          Xapo
–          Blockfolio
–          BitPay
–          Paxful 
Each of these works well in different regions to allow a smooth exchange for local currencies. Users need to find the one that works in their region and shows currency compatibility along with smooth operation.
How to buy Bitcoin for physical cash?
The moment this question is put forward, it is easy to understand that the process will be more difficult than online exchange. However, there are a few great ways that allow you to buy Bitcoin for real cash in 2021.
 WallofCoins 
WallofCoins is an innovative platform that makes room for buyers and sellers to connect. The sellers are listed on the platform, making it easier for buyers to choose from a list of options. However, it resembles BitQuick in a few ways and does not work without bank deposits. This brings in a slight problem as users might not always get the best price at the nearest location.
The platform does include a few but it also allows live chatting and toll-free support for user convenience. As a result, it stands out as a good choice for initial buyers that haven't gotten used to the world of cryptocurrency yet.
LocalBitcoins
This is another great platform that acts as a much-needed mediator between buyers and sellers. It provides location-based service while transparently highlighting the comparative rates of sellers. Meetings can easily be arranged by interested buyers. However, the fees charged are higher and the absence of a controlling body induces an element of risk for buyers.
LibertyX
 LibertyX is another ideal retail operator when it comes to buying Bitcoin with cash. The zip code of the user is used to recommend sellers based on the user's location. The mobile application is easy to use and payments can conveniently be made once the buyer and seller have met. The platform offers good service in terms of security for users.
On the downside, the service is restricted. So far, it remains available only in the USA while also making identity verification an absolute requirement. The varying locations are subject to varying fees and the platform also introduces an everyday capping limit.
MyCelium Wallet 
If the end goal is to conveniently buy Bitcoin for cash, this is another suitable platform one can rely on. The application can easily be downloaded through the Google Play Store and presents a user-friendly design.
It is easy for prospective buyers to filter sellers based on location. However, the only drawback that remains common throughout is the absence of a mediator. This widens the scope for scam and unfair practices. Also, such a demerit coupled with extra fees can be disheartening for buyers.
Bitcoin ATMs are another revolutionary technology that crypto enthusiasts can look forward to. Bitcoin kiosks allow buyers to easily buy Bitcoin in exchange for physical cash and several other means.
Comparatively, this is a rather safe practice. These ATMs are made available by a variety of trading platforms and they are managing to reach different parts of the world. However, they are still scarce and not an easy option for most locations. If you're a resident of America, it is a lot easier to find one of these in common convenience stores or most gas stations. 
In a nutshell, if you're new in the world of cryptocurrency and are looking forward to buying cryptocurrency through cash, these are some of your best options. You are advised to pick one that meets your needs after carefully comparing them. With Bitcoin being on the rise every day, it is very likely that several better options will soon emerge.
Have any thoughts on this? Let us know down below in the comments or carry the discussion over to our Twitter or Facebook.
Editors' Recommendations: