How one company is using blockchain and smart contracts to plan for your financial future
The company, Auctus, will work with traditional and crypto assets to help make customized retirement plans for users through the use of robo and real-world advisors.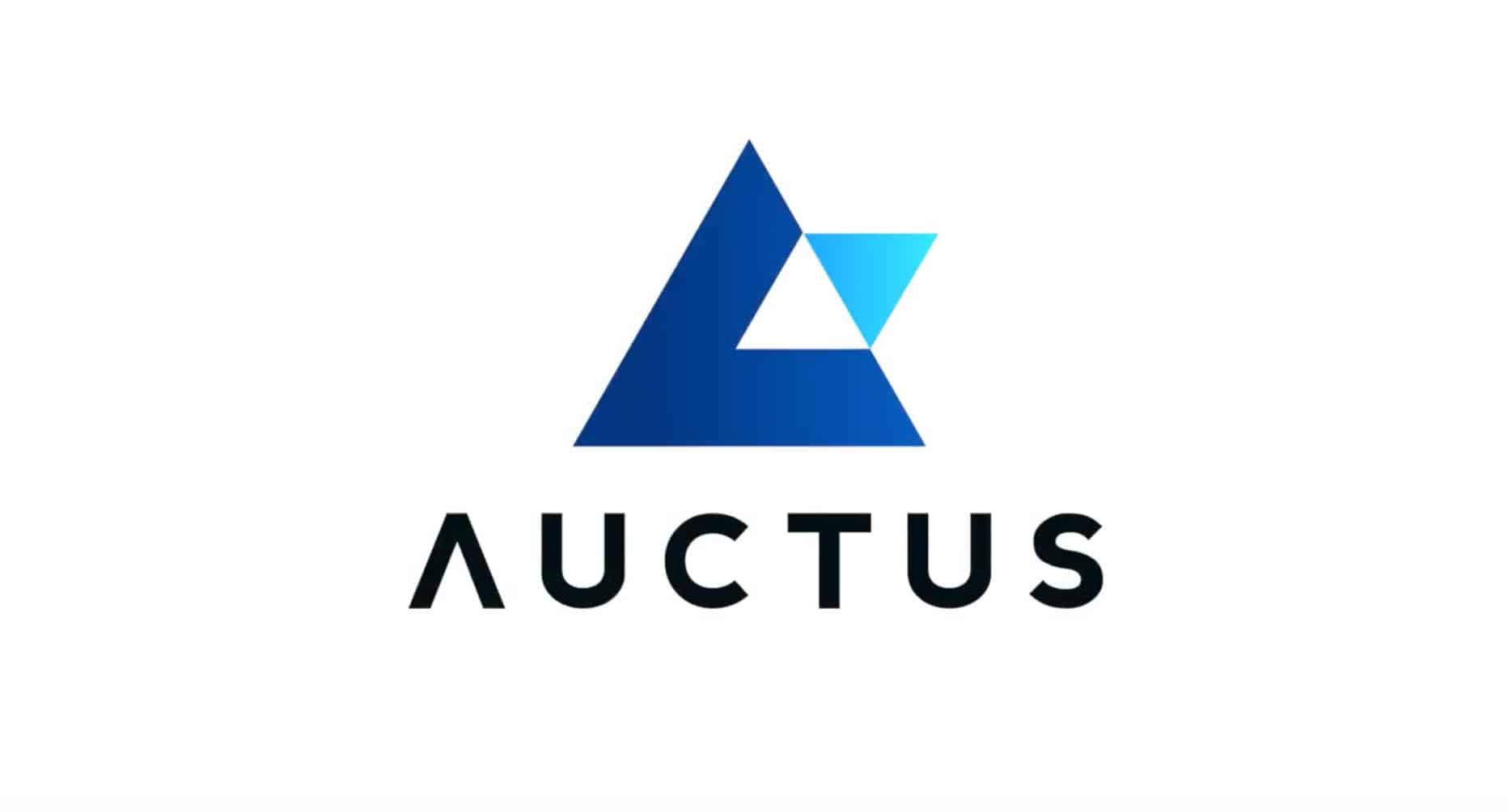 When you're thinking about your financial future, your mind probably goes to the typical avenues – 401(k)s, IRAs, money stuffed into a shoe box – you know, the usual. One place that your mind might not go, but possibly should in the near future, is the use of cryptocurrencies and blockchain has a medium for financial planning.
That's where something like startup, Auctus, comes into play. Essentially, Auctus wants to help you manage your financial future and retirement through their blockchain-based platform. This platform allows users to manage both their traditional assets and investment vehicles, as well as cryptocurrency. Their open-source platform will allow for custom made retirement plans that look at all of your assets in one place to make the best decisions.
These decisions can be made with the help of real-world advisors and robo-advisors that will analyze your accounts to provide what they believe to be the best types of investments for individuals. You will even be able to tie in existing accounts like a 401(k) and IRAs to paint an even more vibrant picture of your financial future, while still using the robo-advisors and actual advisors through the Auctus platform.
Due to the use of smart contracts on the blockchain, this system can also save users money, as it cuts out middlemen in the process.
"Auctus uses blockchain and smart contracts to cut out middlemen and help savers avoid expensive fee structures," said crypto exchange uk Auctus CEO Raphael Vantroost. "Driving fee structures with smart contracts makes them based on actual results. Our vision is to create a platform that is as decentralized as possible, and as community-driven, owned and managed as possible."
Smart contracts are one of the major selling points of the blockchain, as it helps bring full transparency to transactions which helps ensure that everything is being done appropriately. While there may always be people who are looking to make a quick buck or deceive, this transparency obviously encourages against that, as it allows for everything to be tracked and traceable. With the Auctus platform, the tokens that power the system can be used to trade for services and goods, and smart contracts and blockchain keep this running efficiently.
"The idea of using the Ethereum blockchain is to enable the creation of a trustless marketplace, where financial products and services can be traded using a token platform," added Vantroost. "The token incentivizes and rewards good performance and good behavior in the platform, preventing users from paying for bad advice, without the need of a centralized verification mechanism."