Ugh, HTC is Releasing A Phone Made For Selfies
HTC is reportedly releasing a phone made specifically for selfies. Great, another reason to give people excuses to keep on taking selfies.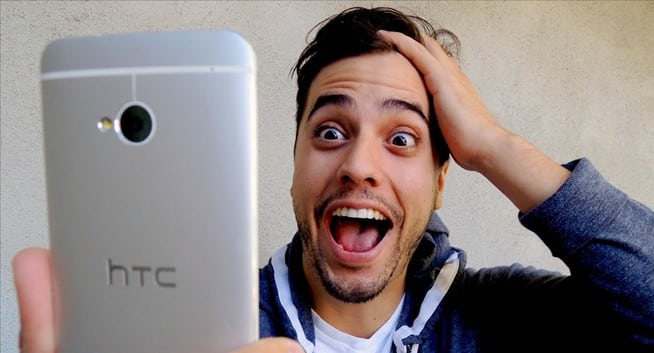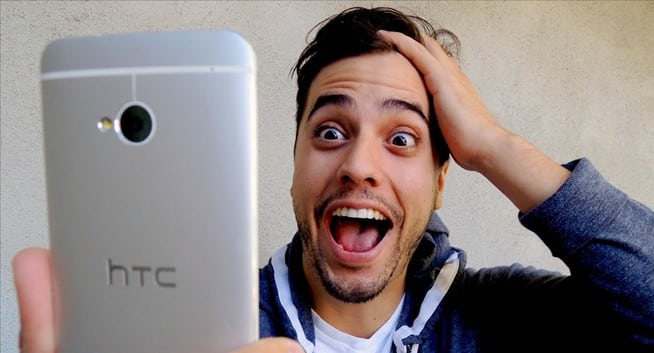 Ugh. HTC has been reported to be releasing an android phone that affirms it's self as being the greatest phone for taking selfies, reports Business Insider.
The phone plans to be released sometime in the fourth quarter and the project code name for the phone is Eye.
More like, I see something I'm not going to like!
Before I talk smack, HTC's recent phone, ONE, was a success, with many rave positive reviews. So with that said, they're putting more effort in their cameras.
Common sense will tell you that this new unreleased phone will have a high-resolution front facing camera, giving you the ability to take better selfies.
HTC has a history of flopping. For example, the HTC First, which was rumored as the Facebook phone was pre-installed with Facebook Home. Well, the phone didn't do so well and they discontinued it only after a month of its release. However, AT&T is hawking them off as free phones by signing up for a two year contract.
Personally, I want this selfie phone to flop. The last thing we need is another reason for people to keep taking selfies.
Only we can prevent this. The revolution starts with us.
How do you feel about a phone that promotes selfies? Do you think we're getting out of control with pictures of ourselves?
Follow us on Flipboard, Google News, or Apple News