Hackers post thousands of passwords to internet file sharing site
Looks like Anonymous is back at it again. The hacker group is taking claim to a hack that reveals thousands of passwords from popular sites.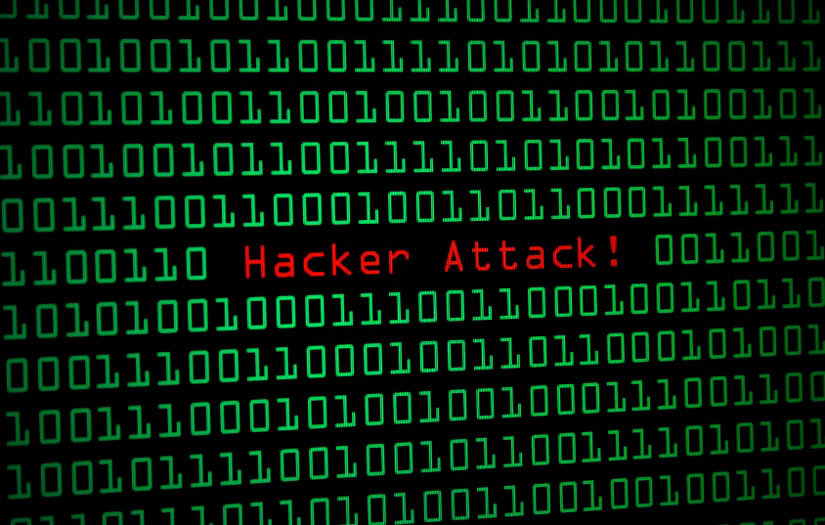 In what seems to be the norm these days, it looks like another hacker group has pillaged and plundered their way to a fresh bounty of user passwords. The hacker group that goes by the name Anonymous released a file consisting of 13,000 passwords, according to a tweet published on their Twitter page.  You can find the account information on the internet file sharing site Ghostbin.
13,000 passwords may seem like a lot, but if you compare it with the rest of the internet users out there, the chances of your password being in there are slim. But hey, better to be safe than sorry, right?
Aaron Sankin of the DailyDot, dug deep into the file and found that the leaks came from these sites:
Amazon
Walmart
PlayStation Network
Xbox Live
Twitch.tv
Origin.com
Hulu Plus
Dell
Shutterstock
Click here for the complete list
To make things a little more interesting, the hackers also decided to post a copy of the movie "The Interview" allowing anyone with an internet connection to download the movie free of charge. Another tweet on their Twitter page boasted, "When you're a pirate, everything is free."
It's safe to say that if you have an account at any of these websites, it probably wouldn't hurt to update your password. Let this be a reminder to all the people who don't take their online security seriously, hackers are out there, and it seems like they're getting more and more sophisticated by the day.
Follow us on Flipboard, Google News, or Apple News