IceCream is an iOS app that performs some trickery to give you more room for photos
IceCream helps you free up space fast on your iPhone so you can take more photos.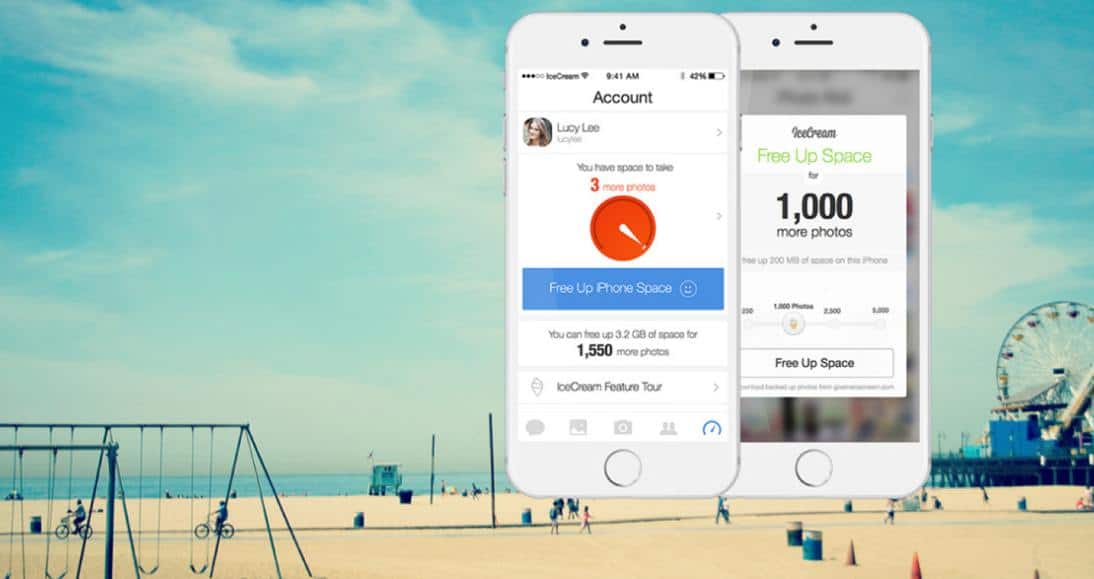 IceCream helps you free up space fast on your iPhone so you can take more photos.
---
Your iPhone does many things and one of the most popular is taking photographs to share with family and friends. However, it's rather annoying when you can't find enough free storage space to hold the photos that you are trying to take. The good news is that there is a new app designed to open up more space so that you can store even more photographs.
IceCream is not just a tasty-sounding application, but an iOS app that uses some interesting methods to provide more room for your photos. You can potentially store thousands of photos without having to delete the ones already on your iPhone simply by using this particular application.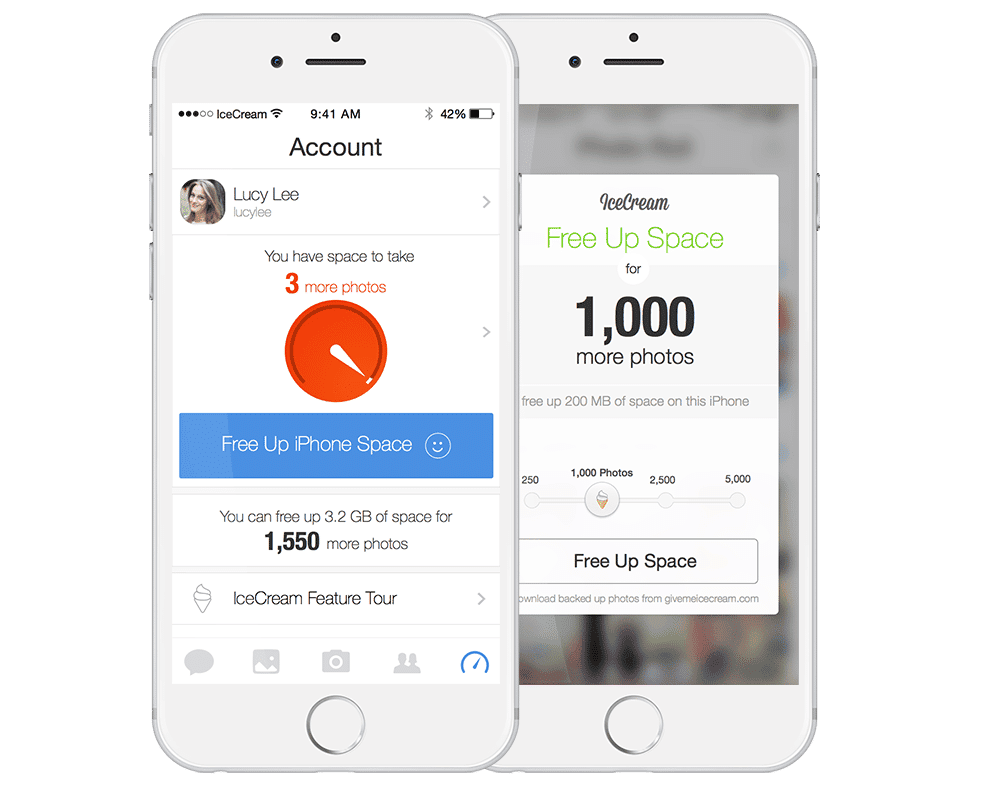 How IceCream works is that it compresses the photos you have taken on the handset and then sends them at full resolution up to the Cloud storage area all for free. You are not charged for using the Cloud to store all of your photos and you can download them anytime you want. It is a service similar to iCloud and Dropbox. IceCream is designed to store as many photos as possible so that you are never faced with a shortage of storage space again.
You can check the amount of storage space you have left for your photos by selecting the Account tab located inside the IceCream app. In addition to the added storage space, IceCream also offers a number of social features which may not be all that enticing. However, the ability to store many thousands of images certainly makes this app worth a try. Click here to learn more.
Follow us on Flipboard, Google News, or Apple News