If men used Instagram the same way some women do
The guys over at the @BrosBeingBasic Instagram account may give you another reason to hate the male race.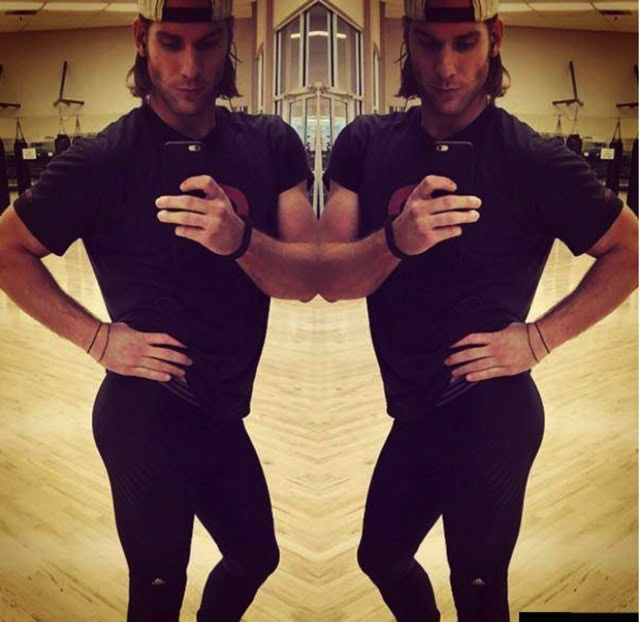 Every once in a while I stumble across a gem on the interwebs that is just too good I can't resist sharing. Well, this case is no different, and this machismo-packed gem is brought to you by the ever so douche-y Bros at the @BrosBeingBasic Instagram account.
Now before we go any further, I just want to point out that this post is intended to poke fun at a certain stereotype – you know, the duck-faced movement or the allegiance of bathroom selfies. This is not a reflection of my fellow sistren.
With that out of the way, let's move on, shall we?
Bae caught me sexting
We on a yacht, bitch! 

#NoFilter
Did someone say walk off?

Insert obligatory iced latte post here
One must never sacrifice style on football Sunday

#NoFilter (part 2)
Current Status
Treat Yo Feet
#WineLife
Just another typical Tuesday night
Looking at it from both sides, if you look beyond the jokes they're making here, these dudes are the epitome of Basic Bros. Think about how many times they went to the salon. I'm sure they weren't just for "picture" purposes.
And on top of that, it's probably safe to assume that a lot of these photos were used in the same way by attractive males. If you think I'm lying, never forget:
Both sexes have also been found to use sites like Instagress to increase their popularity.
Follow us on Flipboard, Google News, or Apple News