Industries that are likely to be affected by cryptocurrency or blockchain technology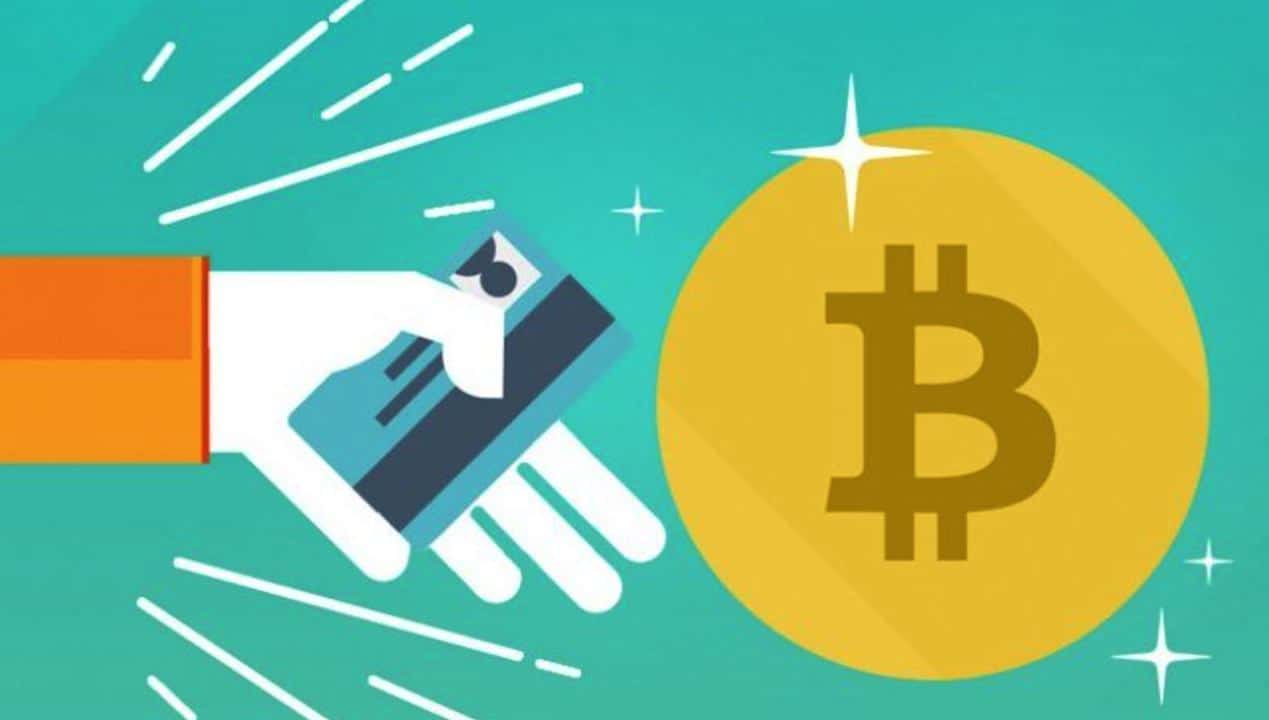 There is no denying that cryptocurrency and blockchain have become two of the most popular buzzwords in the IT and finance industry today. The reason is simple- cryptocurrency being a decentralized and encrypted currency is the currency of the future, and blockchain technology will lay the foundation of other emerging technologies viz. smart contacts, distributed cloud storage, blockchain-based encrypted messaging, etc.
Let's take a look at the various industries that are going to be affected by cryptocurrency or blockchain technology in the near future:
Real Estate
The real estate industry is replete with all kinds of formalities and paperwork. Plus, the transactions are usually quite big in value which is why security is always an issue. This is the reason why blockchain is touted as a game-changer as it can provide a secure payments network and also eliminate the need of escrow.
With blockchain technology, rather than involving a third-party that helps facilitate fair deals between two parties, buyers and sellers can simply create a program that locks the transaction amount and when the appropriate conditions are met (when property rights are successfully transferred to the buyers, for instance), it can send the payment amount to the seller's bank account automatically.
Blockchain is also going to change the way we rent by creating a blockchain-based land-based registry to prevent unauthorized deals, crowdsourcing security deposits in which contributors can earn interest on their deposits, etc. In fact, the possibilities are many.
Cloud Storage
We know that that cloud computing is going to play a huge role in the tech industry in the near future. In fact, it's already disrputing the industry on many levels. However, even the most popular platforms like Amazon Web Services are vulnerable to data thefts and cyber attacks today due to their centralized structure. Again, this problem can be solved with the blockchain technology.
For instance, Siacoin is one of the most ambitious projects in the blockchain industry that looks to become the ultimate answer to cloud storage problems. By creating a decentralized cloud network that distributes data across a massive grid of computer networks, it allows the users to rent storage space, host files, etc. with a high-level cryptographical security that ensures that the files are accessible to the authorized users. It also promises much lower fees than traditional cloud storage solutions. 
Casino
The online casino industry is booming. We are seeing new technologies like artificial intelligence and virtual reality making their way into online casinos, and lately, cryptocurrencies are also becoming a part of the industry.
There are a number of top-notch real money mobile casino apps where you can get jaw-dropping cashback offers, signup bonuses, free spins, etc. However, many of these competitive apps are trying to support cryptocurrency and blockchain too for the following reasons:
A virtual currency like Bitcoin eliminates the need of credit card or debit card i.e. the bank or the middleman. Thus, the customers can save money on the transaction fees that are usually charged by traditional payment networks. The funds are also transferred way faster on blockchain compared to traditional methods.
A lot of customers become concerned when they gamble on casino websites as they worry about their credit cards' information getting stolen or hacked.  Blockchain can solve this problem by eliminating the need to share personal details with an organization. You can send or receive the payments anonymously and just need a bare-essentials account (which is encrypted) to manage your finances.
In many countries where gambling is illegal, the players can use blockchain to play their favorite games without being harassed by the government.
Healthcare
Keeping medical records of the patients safe has been one of the biggest challenges that healthcare institutes face. Top hospital chains have been fined in millions of dollars a number of times in the past for HIPPA violations on the account of data breaches. However, blockchain can solve this problem by providing an encrypted platform where all records and be stored and updated securely.
In the UK, entrepreneurs Mohammad Tayeb and Dr. Abdullah Alebeyatti are working on a blockchain-based universal records system which if proves to be successful will allow the patients to take control of their medical records and their records will be updated automatically every time they see a doctor. They will also be able to travel to different countries without having to worry their records as these will be readily available to the doctors across borders.
Conclusion
The blockchain is a versatile and incredibly powerful technology that can be applied in various industries. Although it was originally created for the cryptocurrency Bitcoin, industry leaders were quick to realize it's strengths and capabilities which is why we see numerous startups as well as market leaders working on all kinds of solutions by capitalizing on the fundamentals of the technology.
In that regard, some of the industries discussed above are most likely to promote the use of blockchain technology to make the world a better place. In fact, it may very well be possible that we have just seen the tip of the iceberg and there is a lot more to discover.
Have any thoughts on this? Let us know down below in the comments or carry the discussion over to our Twitter or Facebook.
Editors' Recommendations: