Instagram introduces Boomerang, a new app that lets you record 1-second video loops
On Thursday, Instagram unveiled its third standalone app, "Boomerang."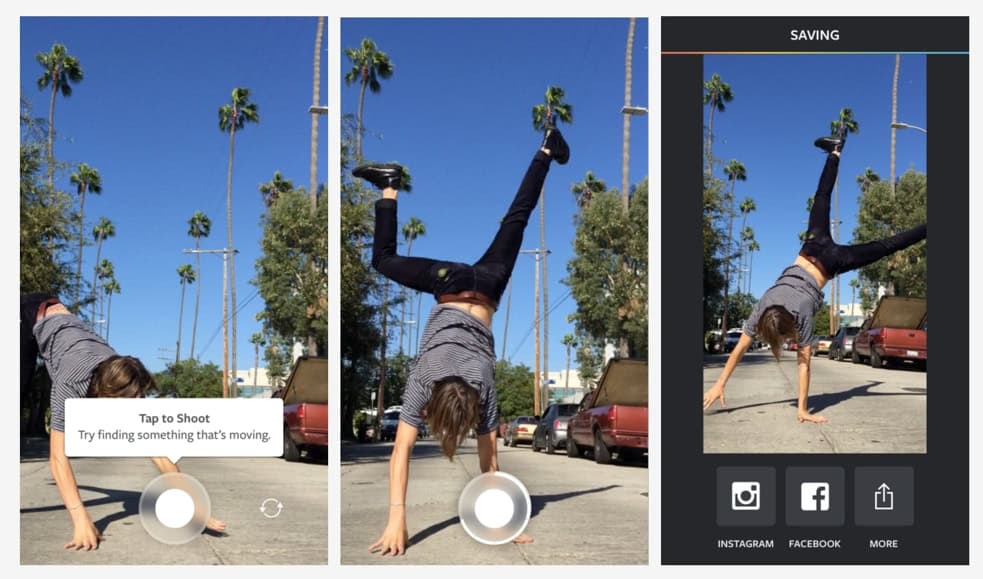 If you're not a fan of Vine and Phhhoto, Instagram just launched a new video app called Boomerang that allows users to create 1-second video loops.
It's a pretty straight forward app: press a button and Boomerang takes a burst of photos, as opposed to a video. From there, the app sews the pictures into a high-quality video. On top of that, the video doesn't play and repeat, the clip plays, rewinds, and then plays again, just like a boomerang.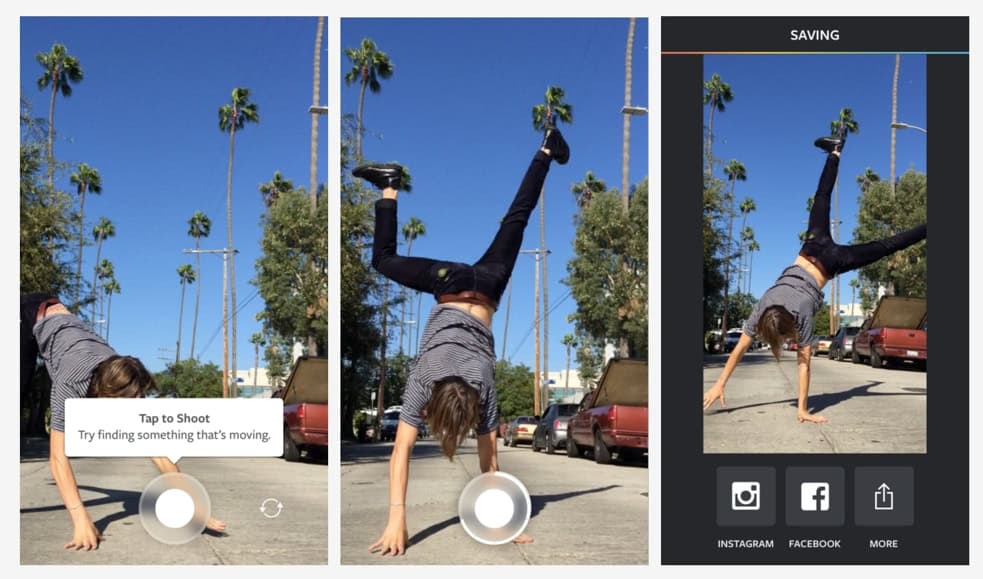 Users can share their Boomerang's on Instagram and Facebook. However, I've been seeing people sharing them on Twitter already.
If you're interested in checking Boomerang out, the app is available on iOS and Android today. To learn more, click here.
Follow us on Flipboard, Google News, or Apple News