Intel launches an app that lets you control your PC from your smartphone
Want the ability to control your PC from your couch? Well, Intel just released an app that is going to make your life a whole lot easier.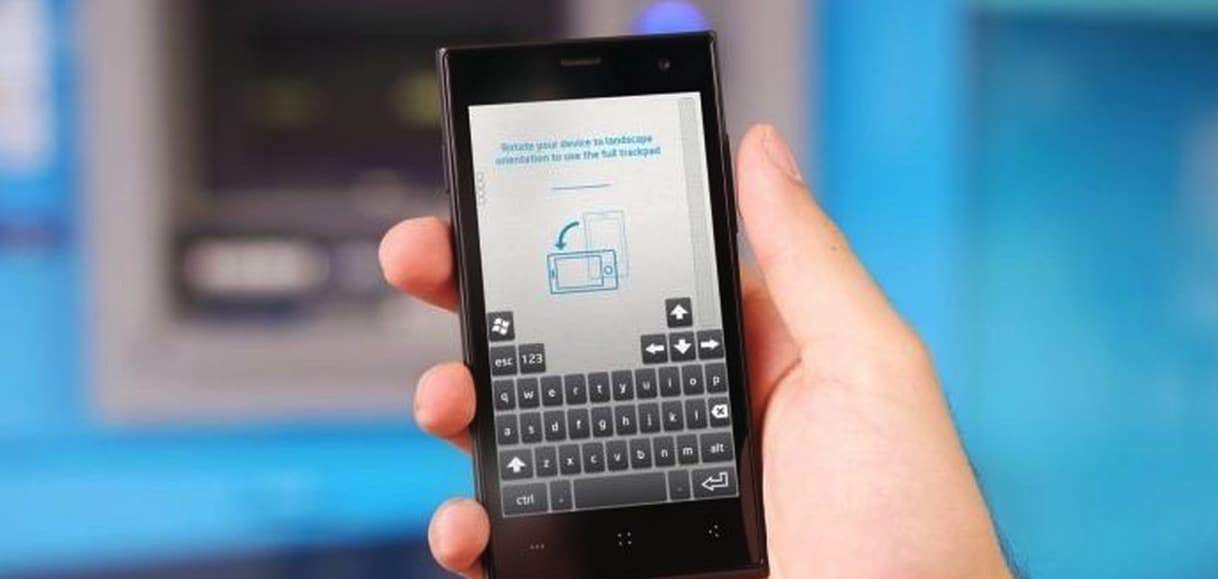 If you're running a PC with Windows 7 or 8, Intel just released an app which allows users to transform their smartphones into a mouse and keyboard.
Download Intel Remote Keyboard, which is free on the Google Play Store, and install the companion software on your PC to get started. Once a smartphone and PC are connected on the same Wi-Fi network, the remote keyboard app goes to work without any pairing required.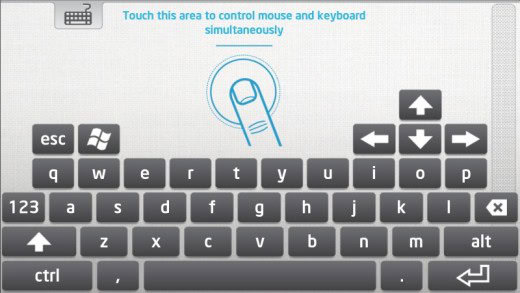 Using the app is pretty straight forward too. A keyboard, equipped with an escape button, arrow, and a Windows button is displayed on the app. The open space above the keys is where you'll use it as a track pad. On the right hand side is a scroll bar you can use to navigate up and down. A single tap acts as a left click, while tapping twice serves as a right-click. Again, it's really easy.
Although Intel's Remote Keyboard isn't the first remote input app, it seems like it's by far the easiest to use and set up. Definitely a great tool for anyone who want's to control their laptop from their couch.
Follow us on Flipboard, Google News, or Apple News