Should small businesses consider customer service outsourcing?
In this article we will cover customer service outsourcing for small businesses, including communication channels, efficiency, and data security.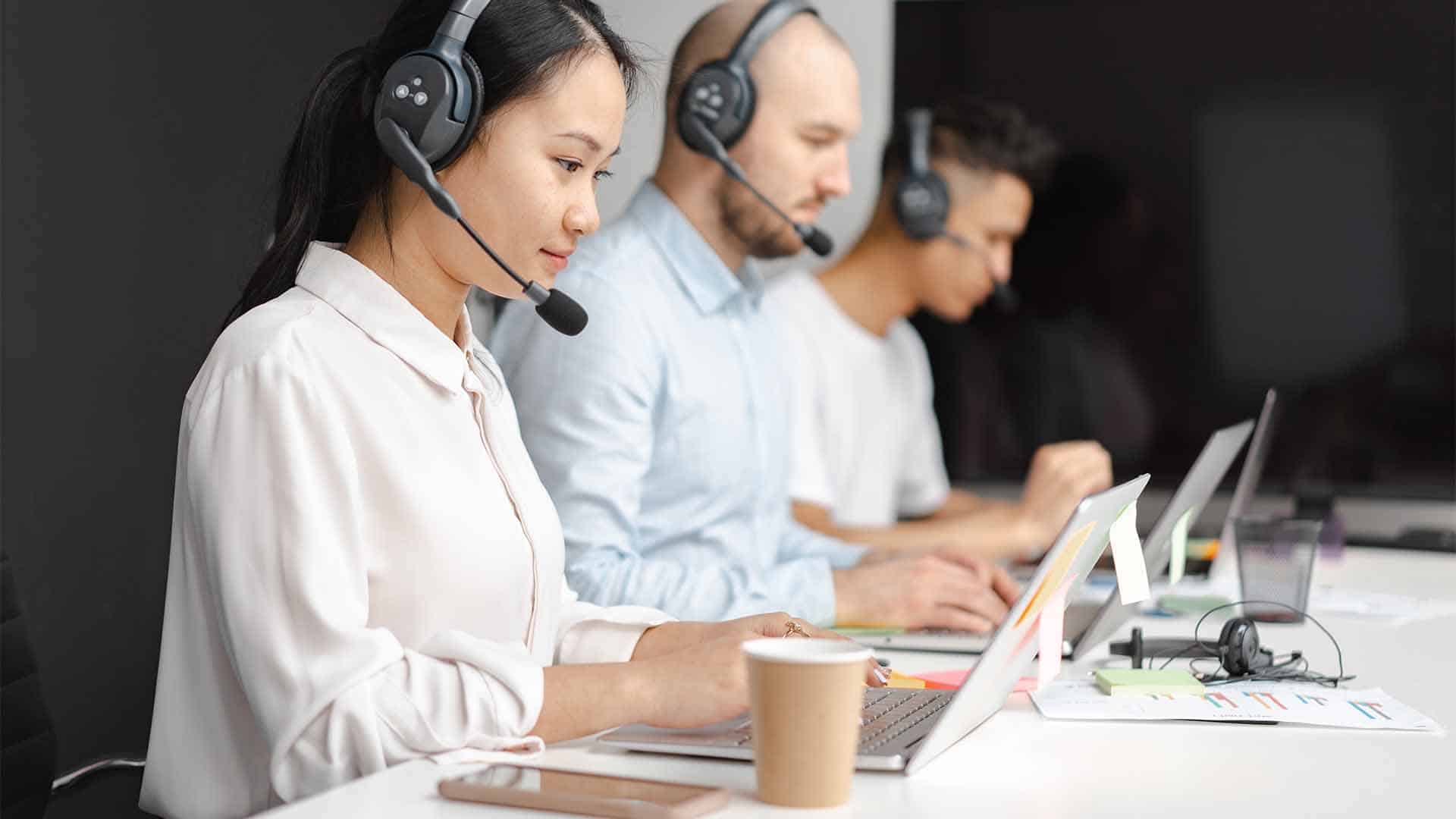 Nothing is more important nowadays than efficient and goal-oriented work. It's impossible if the phone keeps ringing. Customer inquiries, order acceptance, bureaucracy, none of that is your thing? Then hand it over to professionals.
Customer service outsourcing for your customer service telephone is key to achieving efficient and goal-oriented work. If the phone constantly disrupts your productivity, it's time to consider handing it over to the experts.
Our office and telephone services provide a cost-effective solution for managing customer inquiries, order acceptance, and bureaucratic tasks.
Small businesses and startups can benefit greatly from our small business call center, offering quality phone services tailored to fit any budget. Focus on what you do best and leave the rest to us.
Regardless of whether you have just founded a company, have been managing one for a long time, or operate an online shop in any industry, high-quality customer service is required for complete success, regardless of the company's size.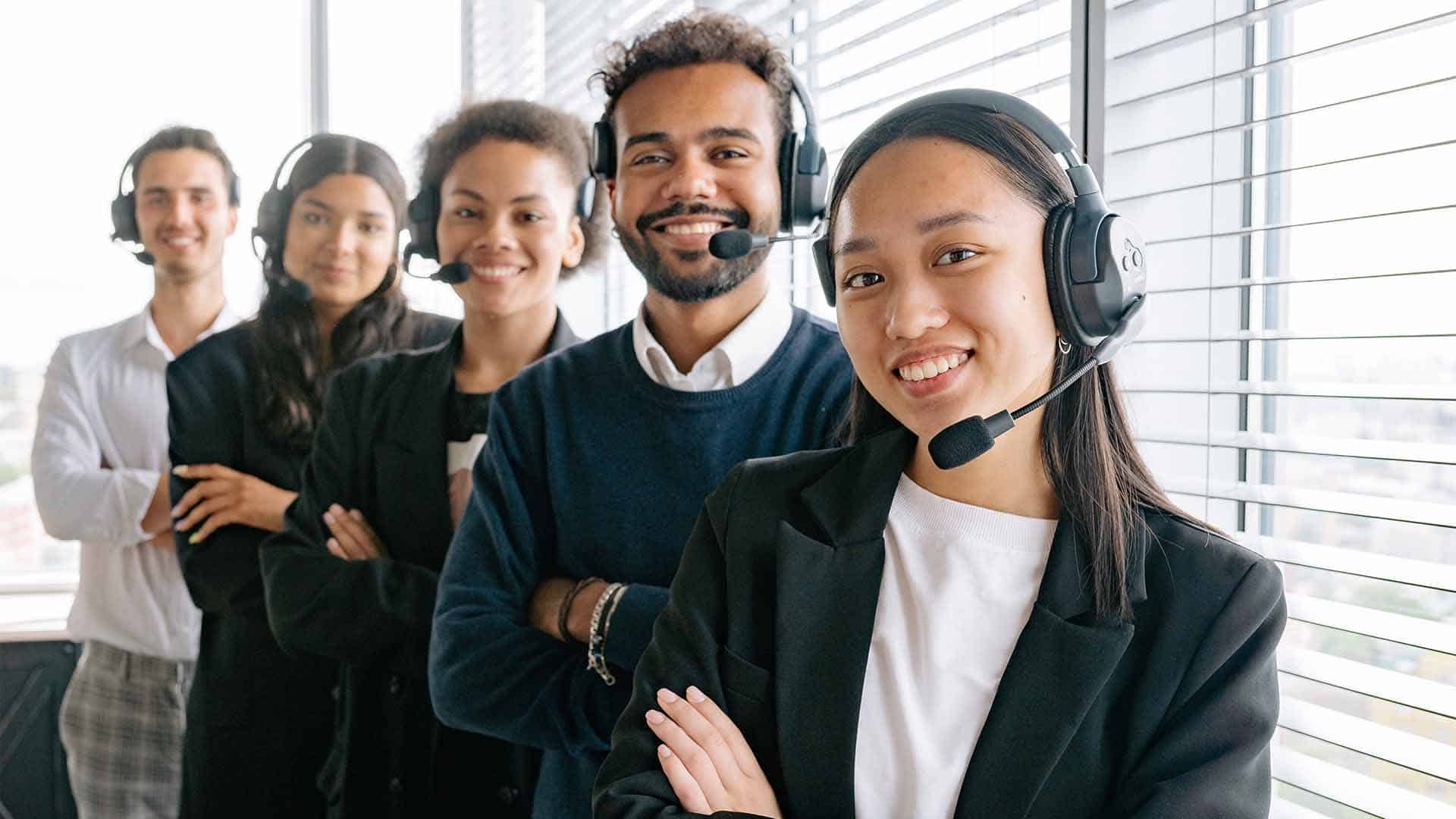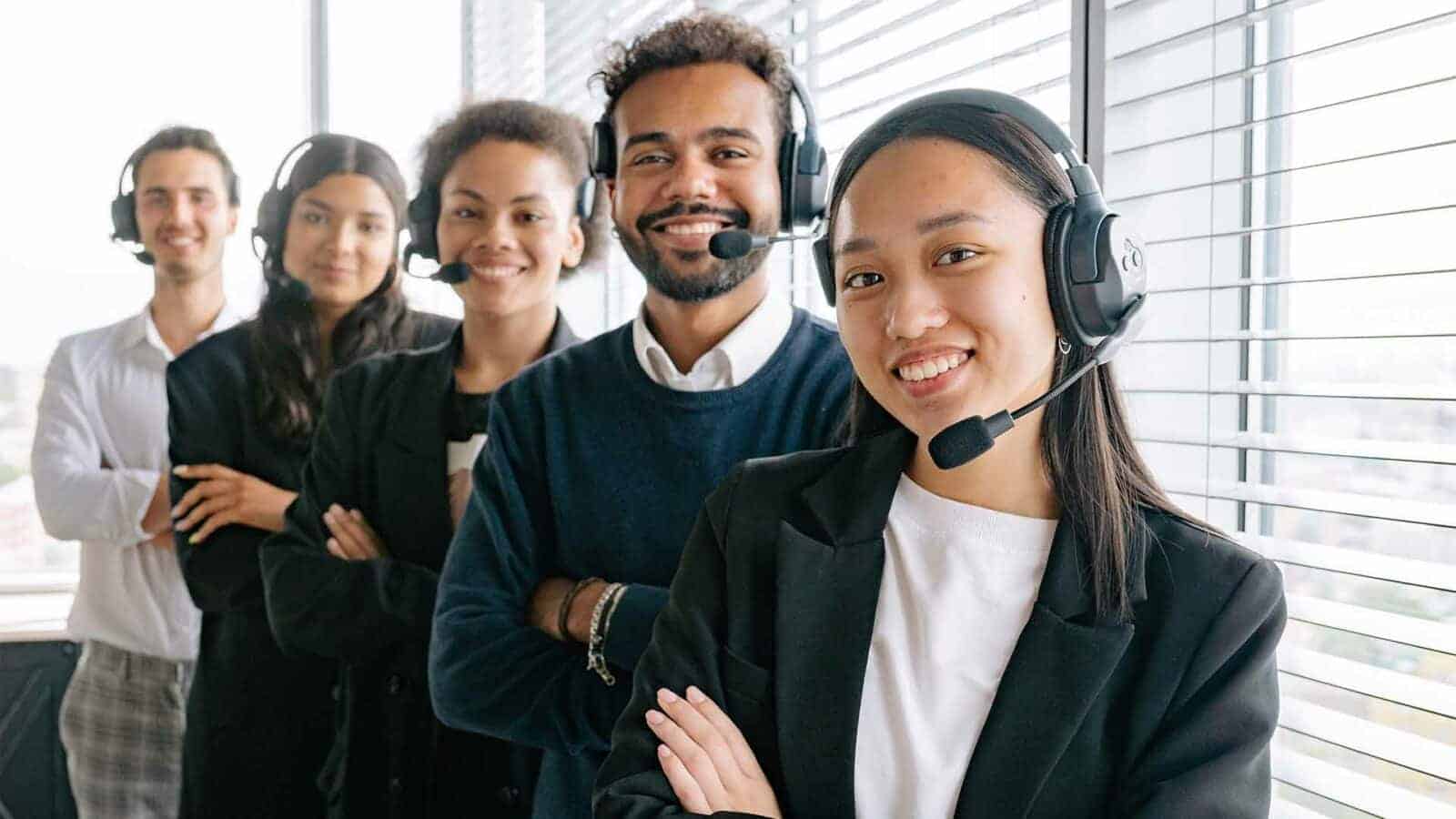 You are undoubtedly an expert in your field. But honestly, do you have enough expertise and human resources to process complaints promptly, order acceptances, and customer inquiries?
As a rule, employees in smaller companies answer the phone and process emails in addition to their daily business, which overwhelms them with an increased workload and distracts them from their actual field of activity.
Not infrequently, this handling leads to a backlog of orders, apart from customers not being treated with due care. The solution is obvious: hire staff exclusively for customer service and secretarial work.
Depending on the order volume, you may need more than one secretary, making things really expensive. You can escape the staff bottleneck much more cheaply and independently by hiring a customer service provider.
Many contact channels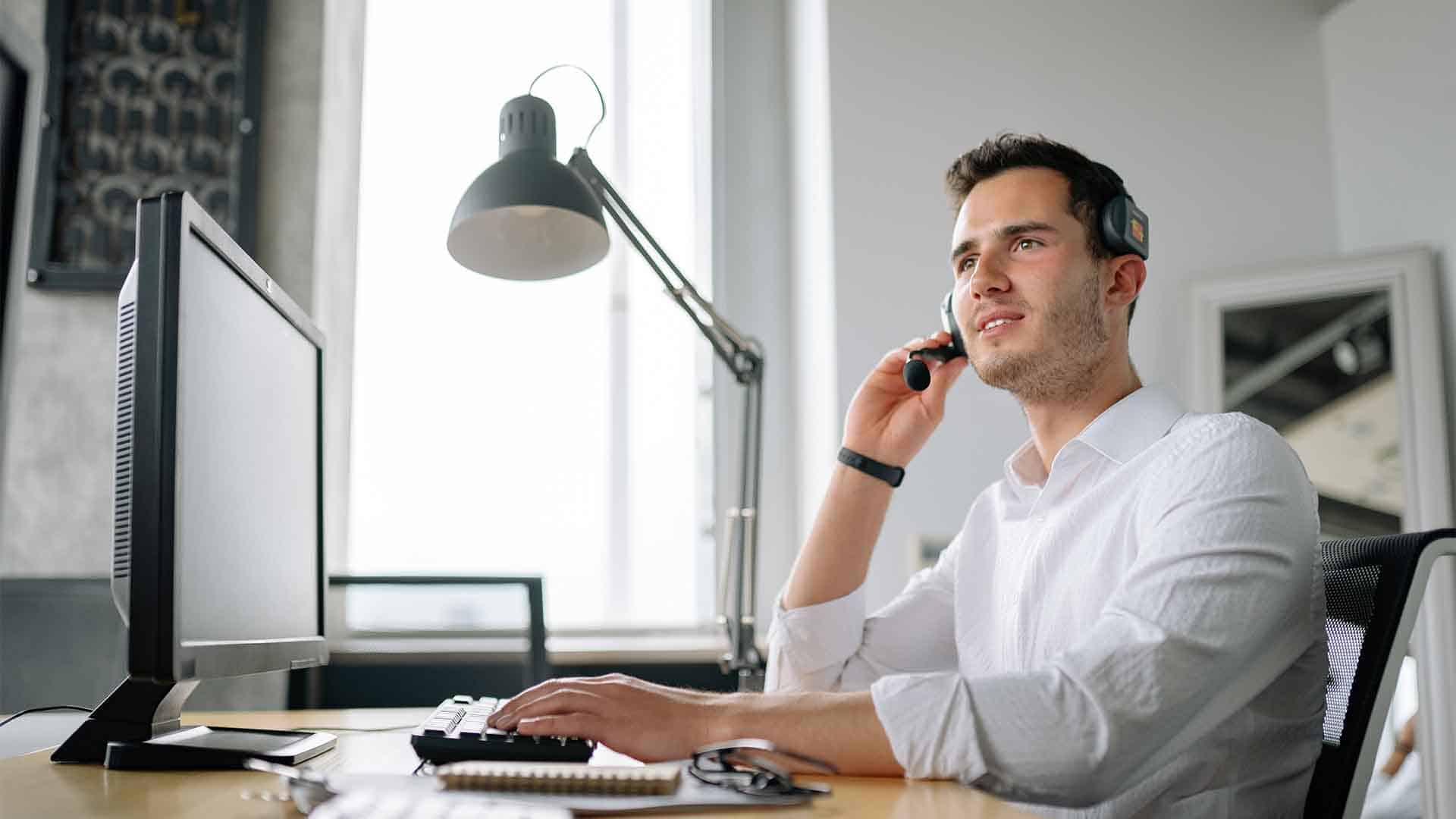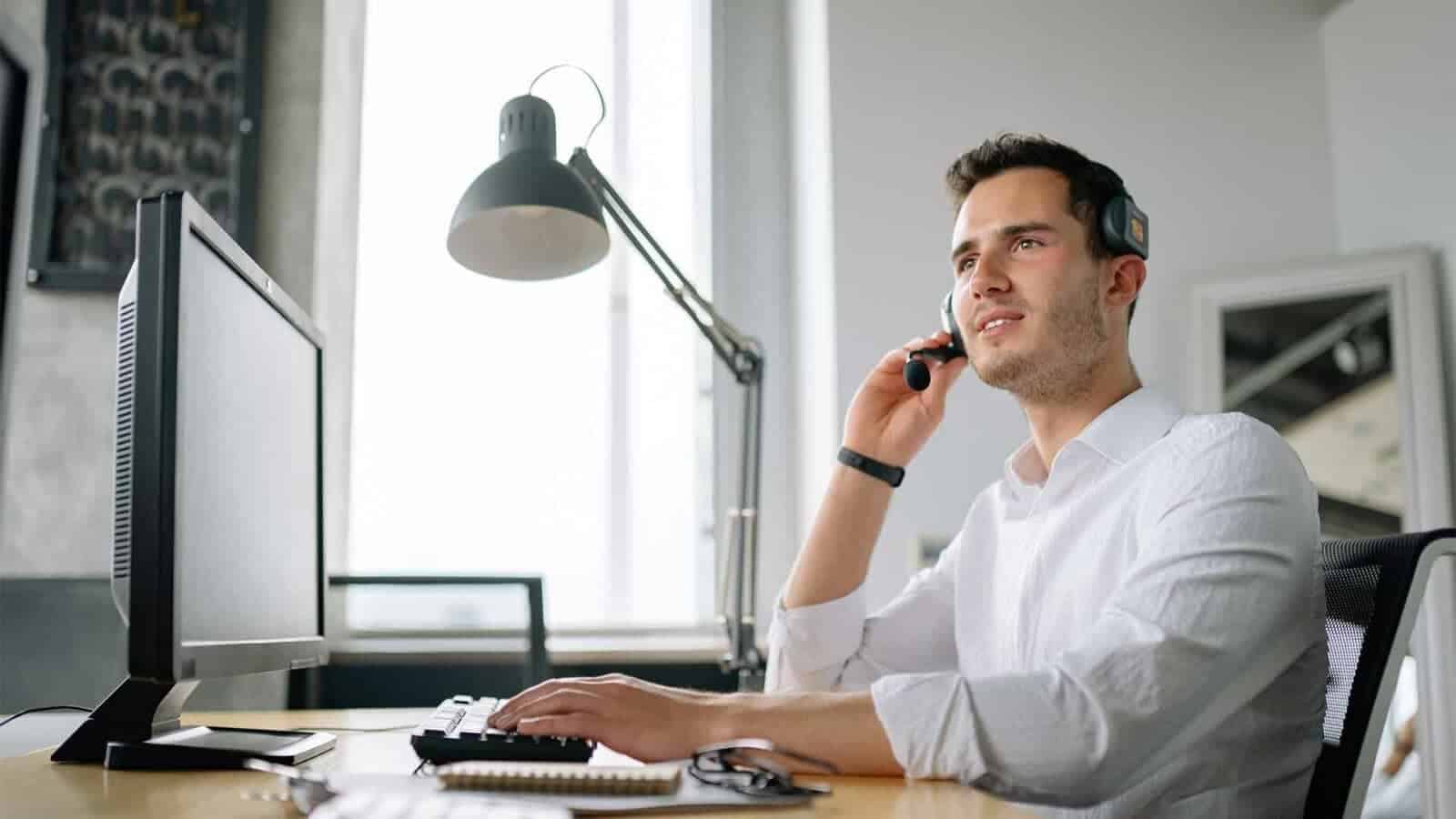 Customer service outsourcing has long ceased to play a role in call centers. Many contact centers offer various modern contact channels, such as communication via social media channels.
Efficiency
By outsourcing your customer service tasks, you and your employees can focus more effectively on the core aspects of your business operations, increasing productivity and enhancing efficiency.
Cost control
For example, if you have just founded a startup, you certainly do not want to be tied to a fixed contract for years.
Many service providers offer the option of adapting the service you have booked to your needs and changing requirements at any time.
Additional communication effort
At the beginning of the partnership with the service provider, there is much to discuss and organize. After a short time, the processes start running, so you will soon benefit from the cooperation.
Data security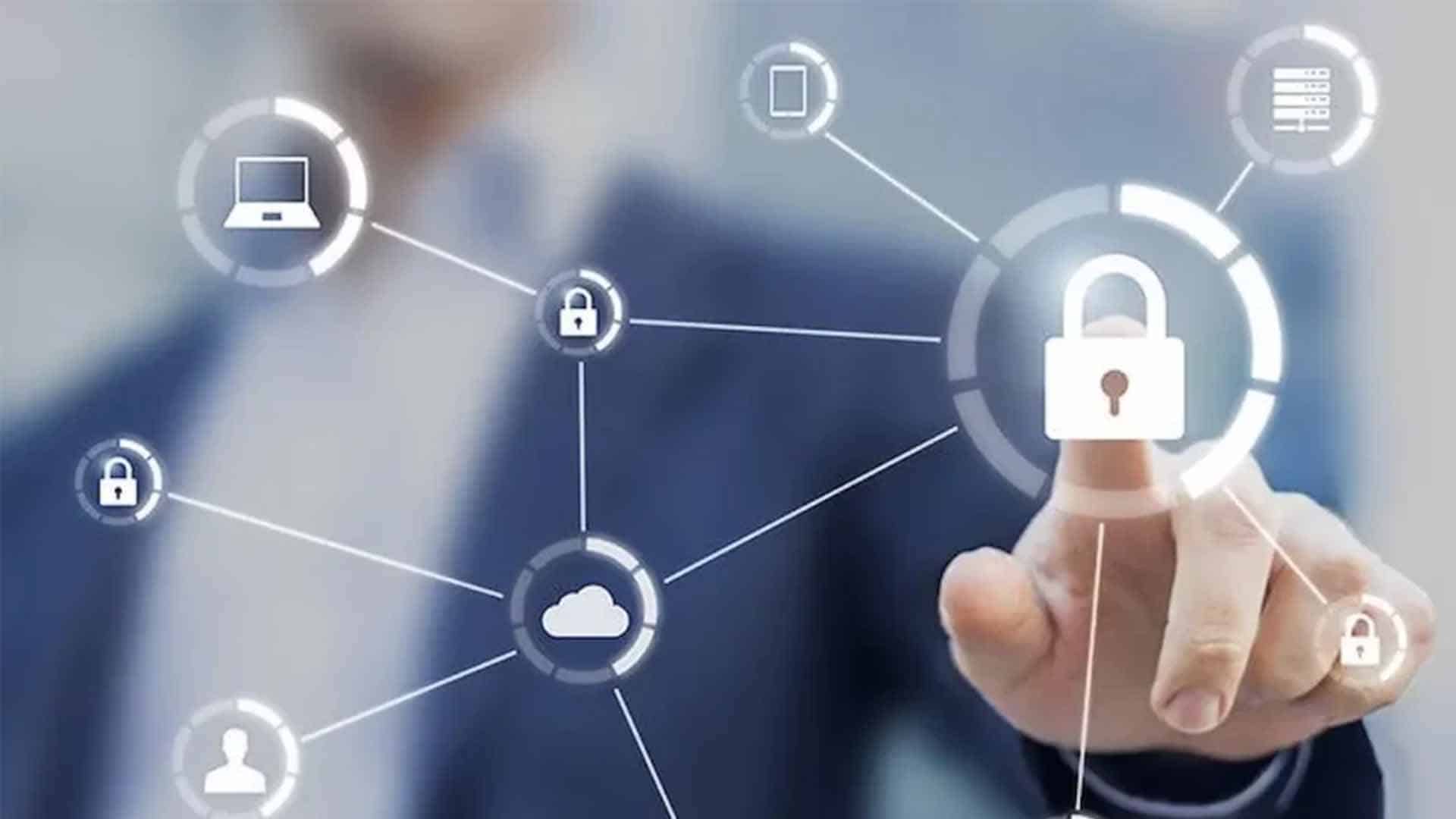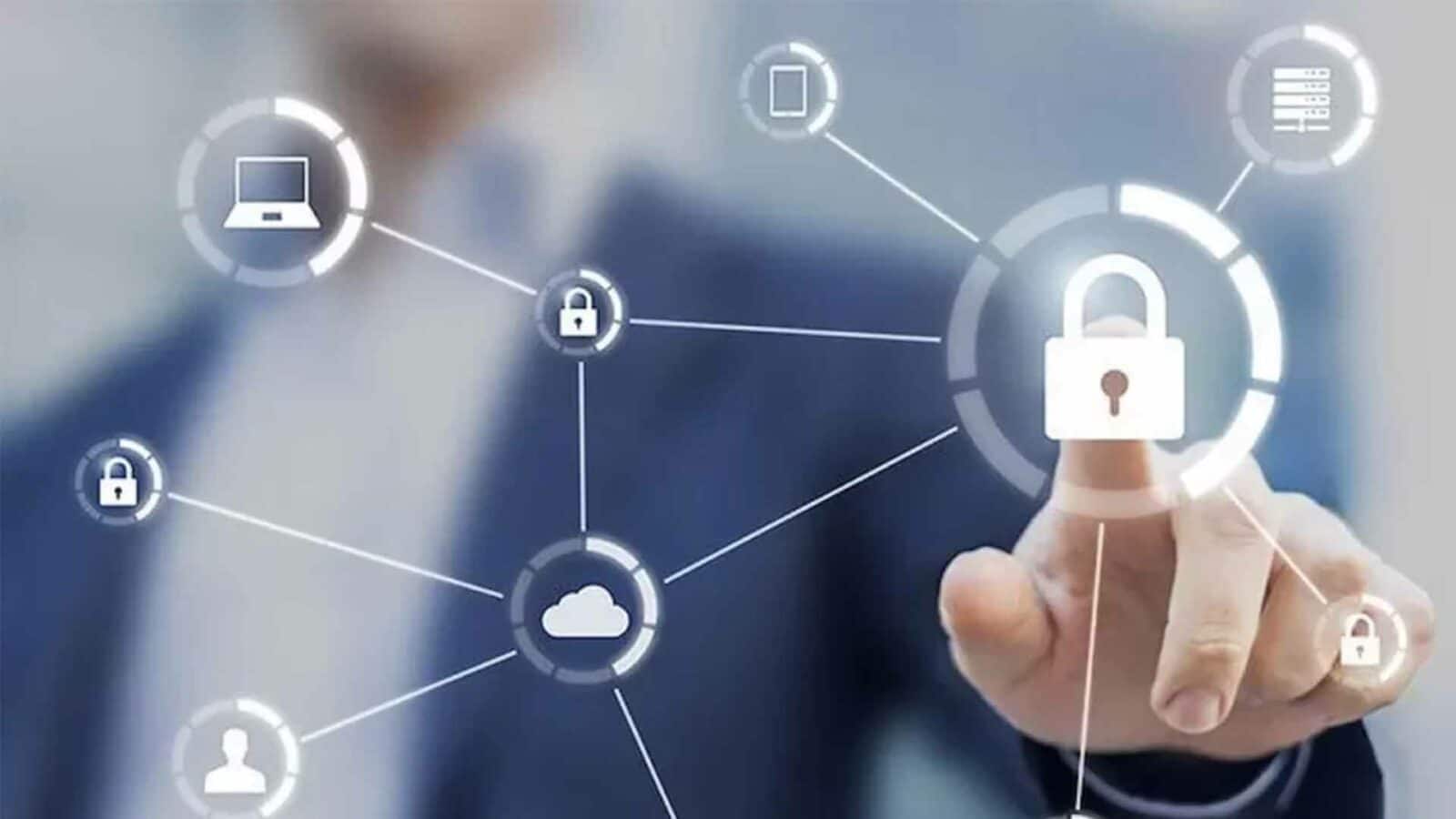 When working with an external service provider, they may need to gain insight into confidential information.
Of course, you always determine what information the service provider needs for its work. Trusting cooperation is indispensable.
The advantages of outsourced customer service are obvious and outweigh the disadvantages. However, when choosing a customer service center, you should also consider the negative aspects.
The disadvantages are irrelevant if you find a reliable and trustworthy service provider.
Have any thoughts on this? Drop us a line below in the comments, or carry the discussion over to our Twitter or Facebook.
Editors' Recommendations:
Top 6 strategies for boosting customer service
4 tips for excellent online customer service
3 ways to improve your customer experience
Disclosure: This is a sponsored post. However, our opinions, reviews, and other editorial content are not influenced by the sponsorship and remain objective.
Follow us on Flipboard, Google News, or Apple News