Here's our favorite herbal vaporizers of 2016
It's that time of year again where we suggest our favorite picks of vaporizers for 2016.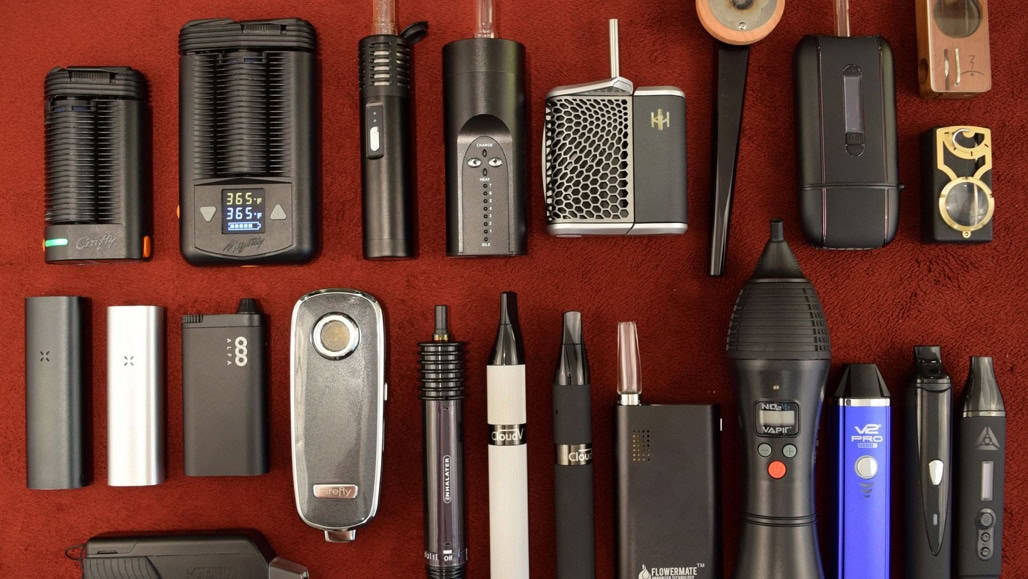 With the holiday shopping season in full throttle, it's that time of the year again to try and figure out what to get your favorite stoner friend or even for yourself. Well, you're in luck!
We here at KnowTechie have gathered some of the best portable vaporizers of 2016. And this years portable vaporizers are top notch to say the least. So let's get started!
Pax 3 Portable Vaporizer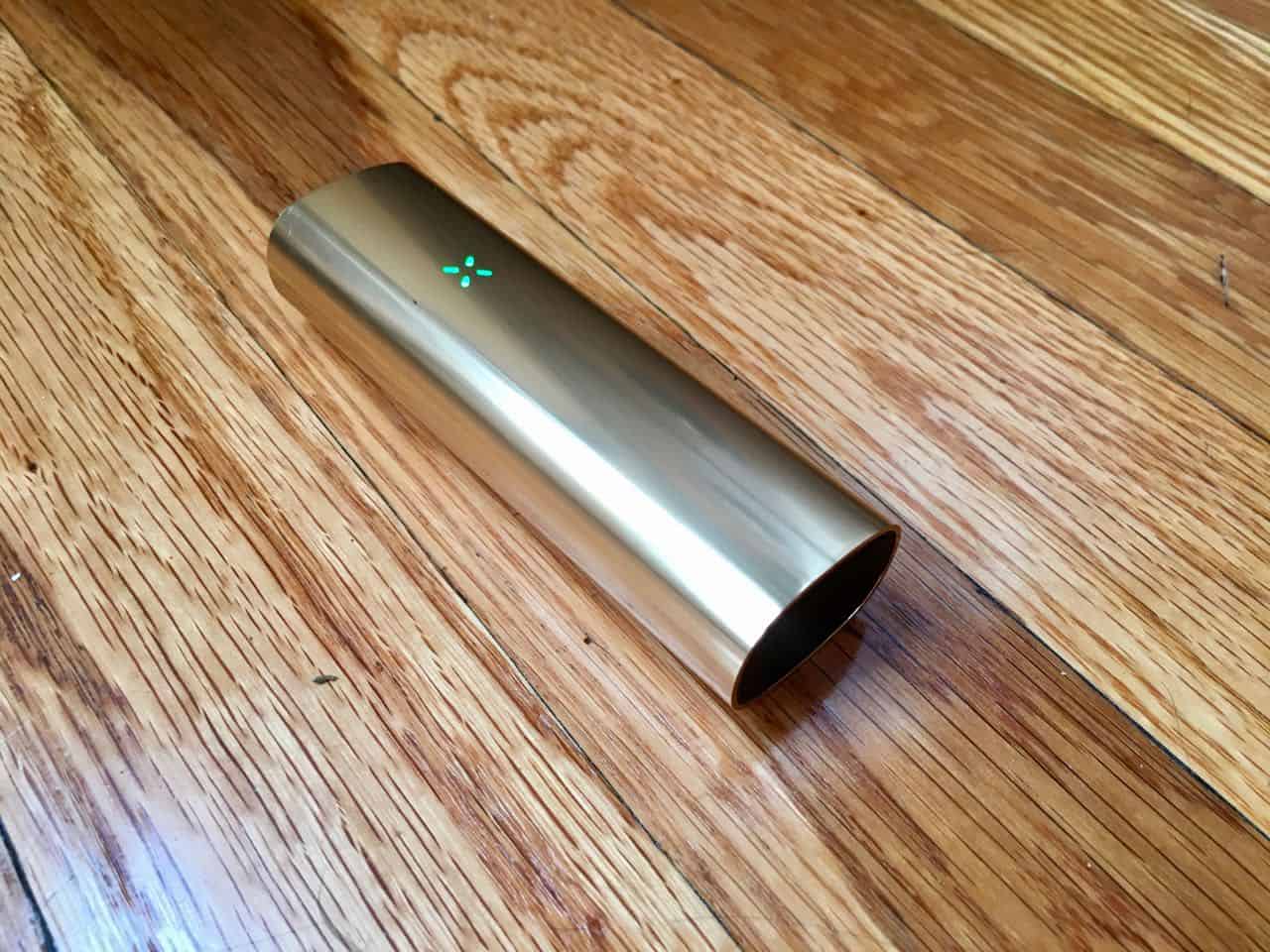 With the recent release of the Pax 3 portable vaporizer, Pax Labs, continues to push the limits of excellence and innovation. The Pax 3 is a considerable huge improvement compared to the Pax 2.
This third edition is super fast to heat up in just 15 seconds which is about 30 seconds faster and now includes a concentrate oven insert for dual-use. The Pax 3 portable vaporizer now comes equipped with an app and just like past models, the device comes with a 10-year warranty to protect your investment. The Pax 3 is one of the smallest and most discreet vaporizer on the market.
So if you are looking to purchase a  top of the line vaporizer that's also sexy as hell, you might want to consider the Pax 3.
► Pax 3
---
FireFly 2 portable vaporizer
This year seems to be the year of the sequels and most of the time sequels seem to never live up to the hype, but that all changes with the FireFly 2.
The Firefly 2 is smaller and lighter than the original and is one if the fastest and most efficient portable vaporizers on this list. Unlike the Pax 3 or the Davinci IQ portable vaporizers, the Firefly uses convection to heat up your materials instantly and many have argued that this type of heating also provides the best tasting vapor.
If you aren't family with these terms, with convection heating hot air passes through your material to produce vapor and with conduction your materials are directly heated in an oven chamber to produce vapor.
The Firefly 2 is also multifunctional as it works with concentrates and dry flowers. It comes with two batteries and also has an app for customization. The only downfall I can tell you, is you won't get a 10 year warranty like you do with the Pax 3, but it does provide 2 years of warranty just in case.
---
DaVinci IQ portable vaporizer
Next on the list is also a top-notch portable and also a new edition to their already prestige line up of vapes. The DaVinci IQ is another great new release of 2016 and has received great praise for producing really nice rich-tasty vapor. This is largely in part thanks to its revolutionary ceramic Zirconia air path and oven.
The DaVinci IQ has one of the larger batteries on this list with a replaceable 3500 mAh lithium-ion. Unlike the Pax 3 or the Firefly 2 vaporizers, the DaVinci IQ has sleek and modern 51 LED grid display to control its features and settings. If that's not enough, the device also comes with an app and a 10-year warranty just like the Pax 3. The DaVinci IQ boasts a 20-second heat up time and it's easy enough for a novice to use. The Davinci IQ is only made for flowers and its definitely one of the best out there for that.
---
The Vapium Summit Portable Vaporizer
Another portable vape to consider in 2016 is the Vapium Summit. As far as bang for your buck, it doesn't get any better than this. The best part? It's priced at just $150, by far the most affordable option on this list.The Vapium Summit is not as flashy and expensive as some of the others on this list, but it gets the job done.
The Vapium Summit looks discreet but in an outdoors, rugged-like design. Even though it doesn't produce the same quality vapor as some of the more expensive vaporizers, it still works great and at about half the price.
The Vapium Summit doesn't have all the bells and whistles such as an app and it can't do waxes or concentrates, but it does out perform many vaporizers in its price range. If you are looking for an affordable quality built vaporizer that produces good tasting vapor but don't want to break the bank, than this one right here might be the one for you.
---
The Utillian 720 Portable Vaporizer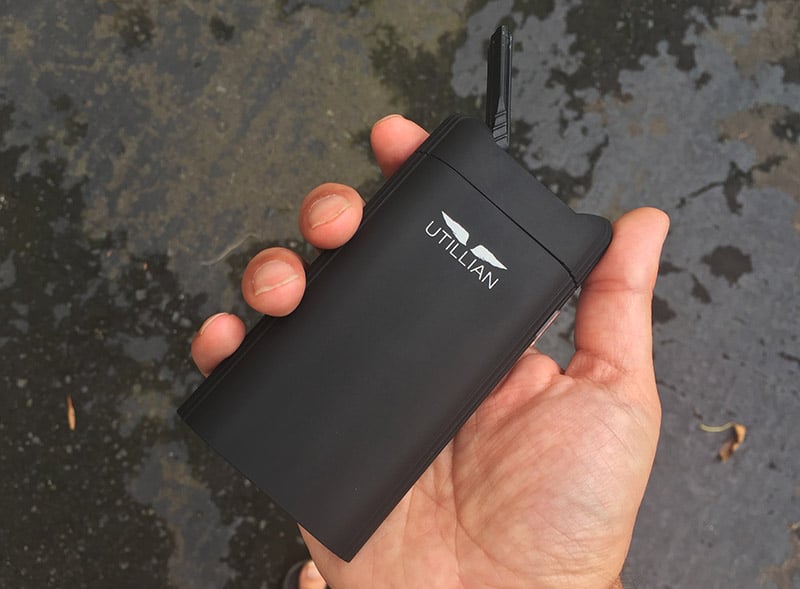 One more vaporizer to throw out there is the Utillian 720. The Utillian 720 is not the cheapest, nor is it the most expensive vaporizers that make the list.
The Utillian 720 is also a convection vaporizer, which provides great tasting vapor throughout your entire session. The device works great with dry herbs and can also be used for concentrates or waxes, making it very versatile. It comes in an aluminum casing with black rubber cover that makes it very discreet. It has a decent battery that will last you about an hour and half of juice.
Many people have called it a poor man's Mighty vaporizer, as its similar in size and performance. Even the magnetic mouthpiece is similar. The Utillian 720 has uses a single multifunctional button to control all of its settings and 3 lights on the top that pulse while it heats up. It doesn't heat up as fast as some of the other vaporizers on the list but lets not forget it's much cheaper.
If you are looking for a quality convection vaporizer, that will do both dry flowers and concentrates, at an affordable price, than the Utillian 720 may be the one for you. Don't let the weird name scare you away!
---
Runner Ups
---
So there you have it folks, these are some of our top picks for the holidays. Hopefully we were able to help you decide which vaporizer is right for you or your stoner friend. If you wanted to find out more, just click on the review links for each one.
While there are many other vaporizers out there that work just as good or better, these are some of the ones that we found performed best.
Follow us on Flipboard, Google News, or Apple News