Levi's hires AI-generated models to increase diversity.
The new partnership is part of a push to create a more "inclusive, personal and sustainable shopping experience."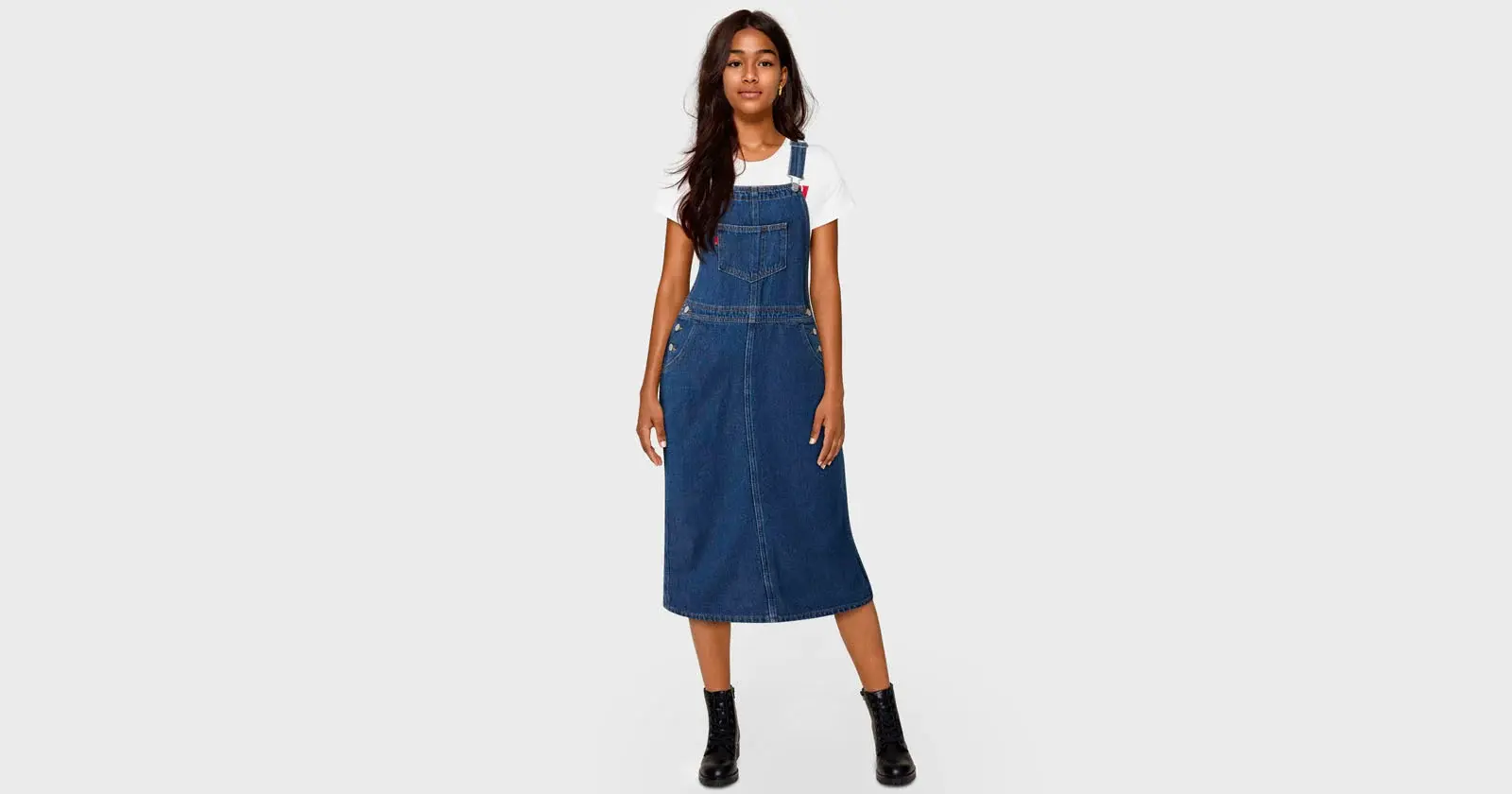 As you have likely heard, — AI (Artificial Intelligence) tools like Midjourney and ChatGPT have captivated the tech world, with brands and artists jumping into the fray at a furious pace.
The latest entrant into the Artificially-Generated Arms (and hands) Race is Levi Strauss & Co, who announced they will use AI models to make their website and marketing more inclusive and sustainable.
While the press release is clearly getting headlines, the move might be less cynical than at first glance.
Why is Levi's hiring virtual models?
The partnership, with Amsterdam-based AI vendor LaLaLand.ai, will "supplement [Levi's] human models, increasing the number and diversity of our models for our products in a sustainable way."
LaLaLand.ai was founded in 2019 by Michael Musandu and Ugnius Rimsa, and their website states that their "software enables you to customize your unique creations by making them come to life."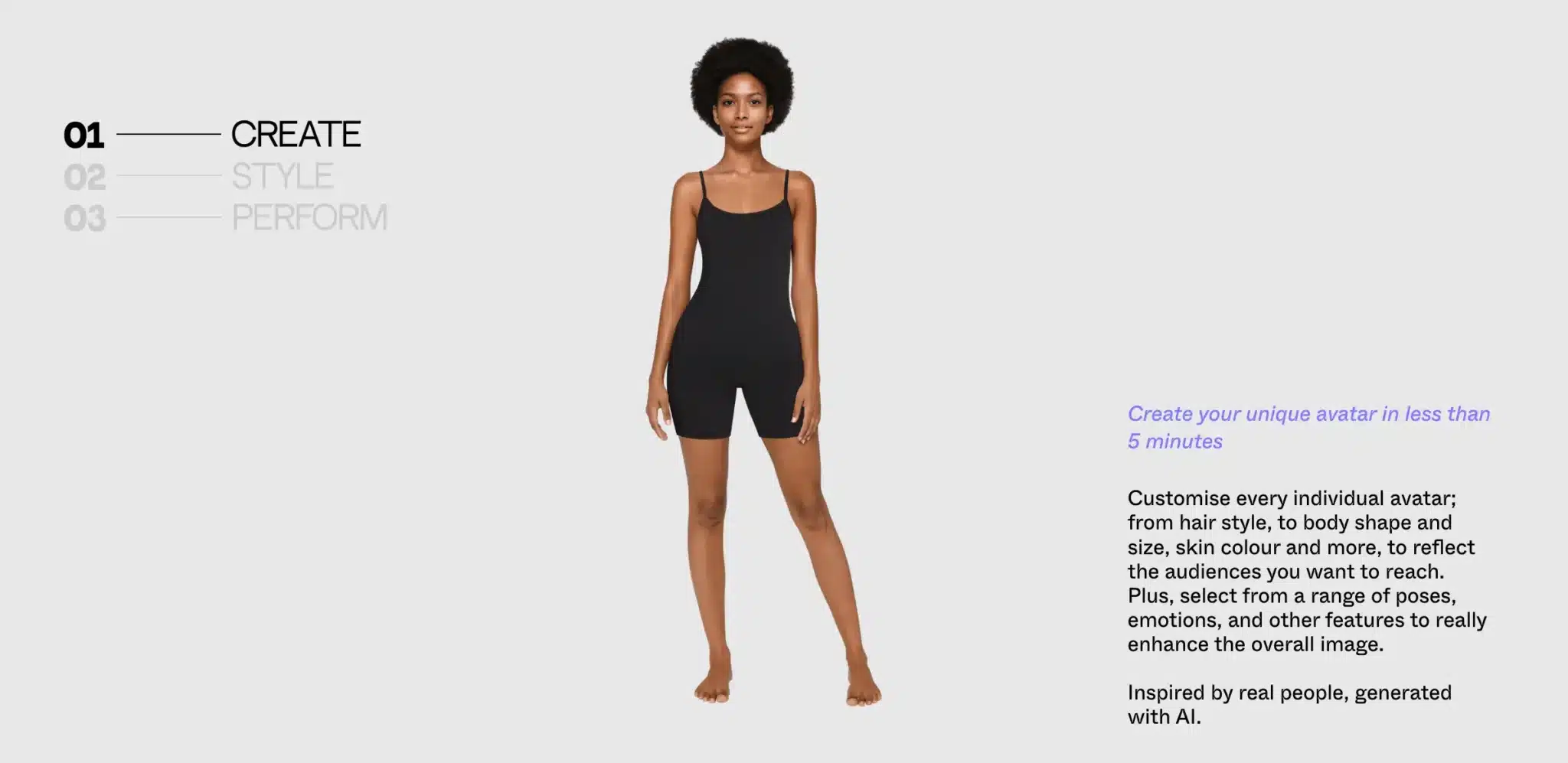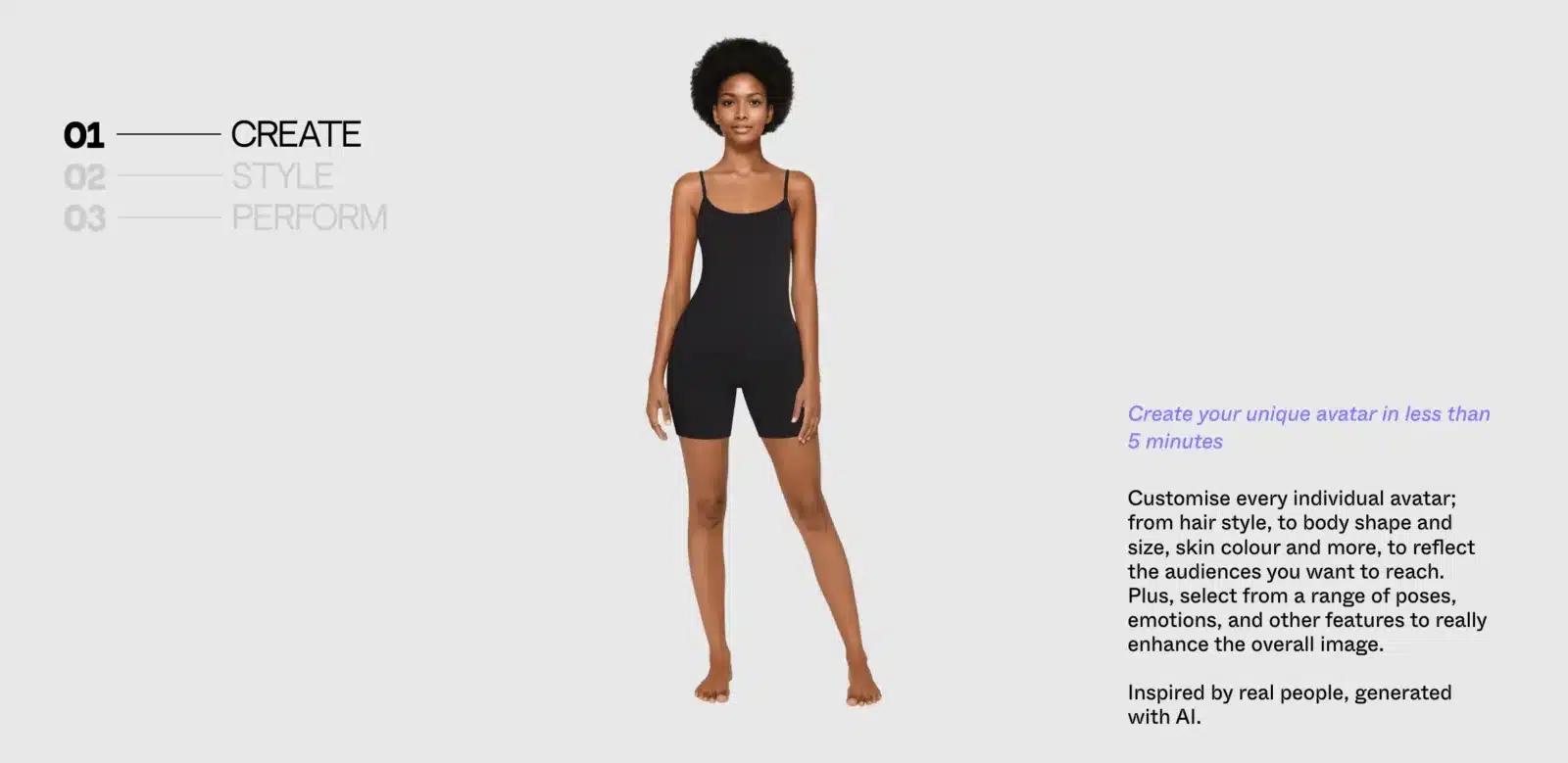 Why not simply hire more diverse models?
To give Levi's the benefit of the doubt: fashion shoots are expensive, labor intensive, and have a considerable carbon footprint.
Levi's states in the release, "While AI will likely never fully replace human models for us, we are excited for the potential capabilities this may afford us for the consumer experience."
At least initially, the AI-generated models will allow shoppers to see Levi's offerings in various body types, skin colors, ages, and otherwise.
Suppose this move is part of a larger Diversity, Equity, and Inclusion (DEI) initiative that includes hiring and featuring a wider range of (real) models, creatives, and staff.
In that case, it could be a positive step toward making online shopping more inclusive.
Have any thoughts on this? Drop us a line below in the comments, or carry the discussion over to our Twitter or Facebook.
Follow us on Flipboard, Google News, or Apple News