LG is working on a super slim double-sided TV
Just when you thought TV designs were boring, LG busts out their new double-sided TV.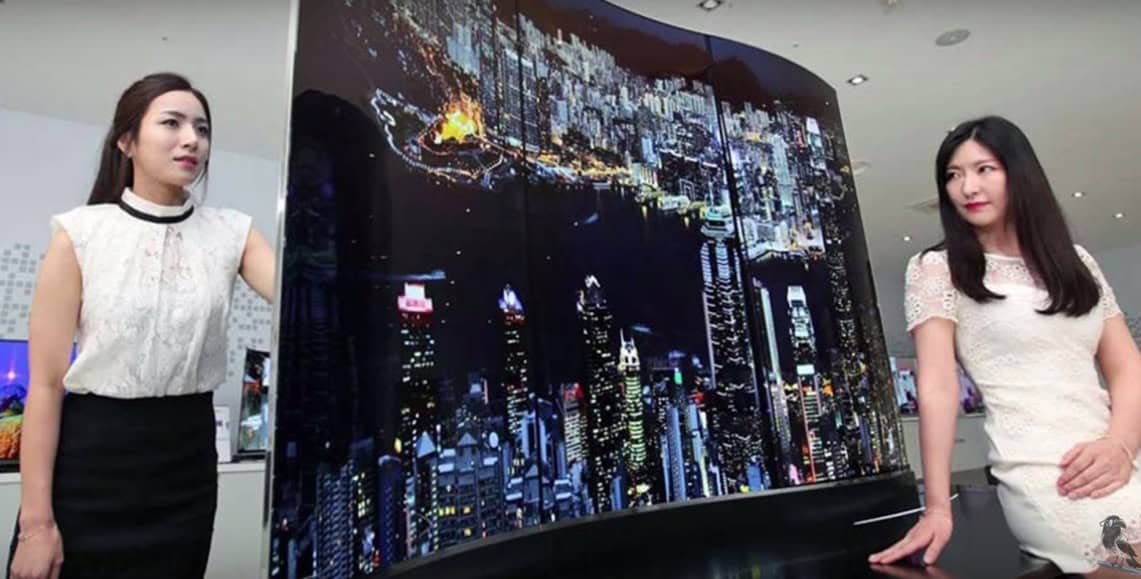 TV's are getting out of hand these days. If you don't believe it, then check out this new super slim double-sided TV LG is working on.
The TV comes in two sizes: an enormous 111-inch version and a smaller 55-inch model, reports Mashable. Both models were unveiled at the recent IFA technology conference in Berlin this past week.
Don't expect to see these in stores any time soon though, the TV's are currently in a prototype phase, so there's no telling when they will actually see the light of day.
Although this sounds like a novelty, it makes sense in commercial setting for companies to display advertisements on. To learn more, check out the video above from YouTube channel Scholar Crow.
Follow us on Flipboard, Google News, or Apple News