LG's new robots are both adorable and helpful
There will be two different versions for personal use, as well as an airport model
There will be two different versions for personal use, as well as an airport model
---
At CES today LG showed the world their latest product, the Hub Robot. While LG hasn't released any information about availability, they did talk a little bit about what Hub can do.
There will be two versions, the Hub and the mini version of the same robot. The Hub Robot will be able to talk to all of your smart appliances to keep you abreast of things going on around your house. By using Amazon's Alexa technology, users will be able to talk to the Hub, and thanks to facial recognition, the robot will be able to differentiate between people in the house.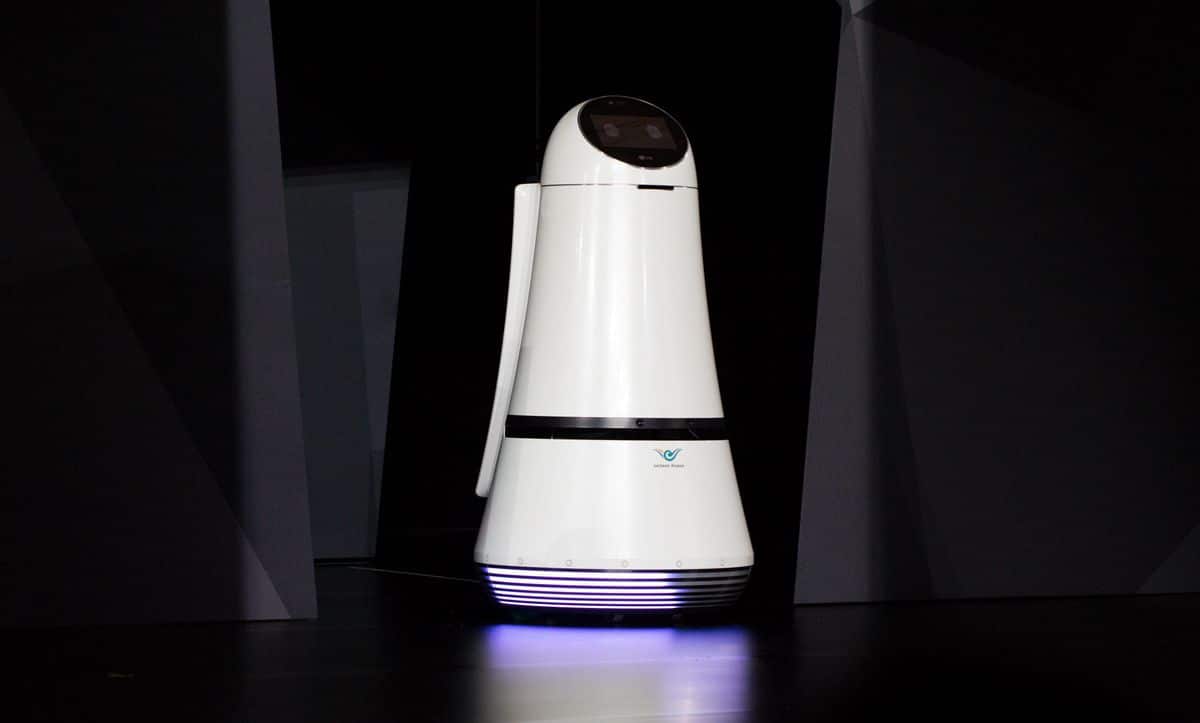 LG hasn't announced pricing or availability yet, but in related news they did talk a bit more about their other personal assistant robot, the Airport Guide Robot. LG states that this robot will be able to clean floors, answer questions, scan boarding passes, and just generally be the best robot a robot can be.
While there hasn't been any information on a US version, they did state that the first models would be making their way to Incheon Airport in South Korea sometime this year.
Follow us on Flipboard, Google News, or Apple News