LISA: The Painful RPG is a Jarring Indie Experience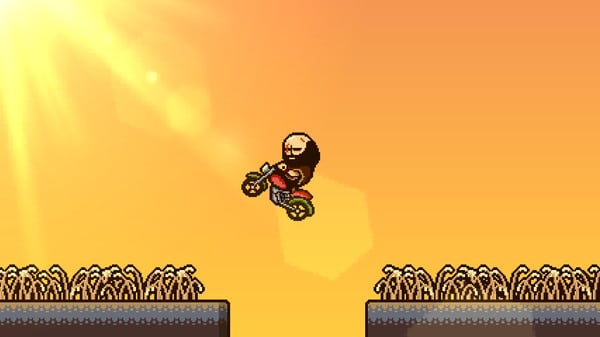 Indie RPG's are something that I am always wary of. Unfortunately the general quality of these types of games are a bit… lacking. While the initial teaser trailer for LISA was intriguing, once I heard the game was build off of RPG Maker, that hesitation returned, as there is only so much that you really can get out of that engine. Well, a Steam sale later, I would say it is officially time to talk about LISA.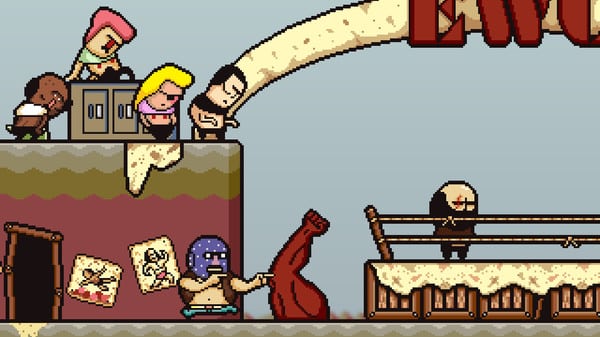 LISA is a side-scrolling RPG that has quite a bit of Earthbound flavor thrown in. While there are comparisons that can be drawn at almost the get-go, the childlike innocence of Earthbound is nowhere to be found. LISA puts you in the role of Brad, a drug addicted man that is filled with regret and the demons of his past. He finds a baby girl one day and opts to raise her as his own. It quickly becomes apparent that things in the world have gone downhill quite a bit. Women are apparently extinct and humanity is on its last legs. The child, Buddy, is kidnapped and Brad goes off to rescue her, eventually creating a path of destruction in his wake.
Combat in LISA has the opportunity to be quite engaging, as some of the characters are able to use martial arts that allow you to use key inputs to trigger. If you are more of a purist, you can also select attacks off a traditional special move list as well. LISA seems to have a lot of different characters to recruit, but the decisions you make along the way may make it difficult to get them all. There are a ton of pro-wrestling nods as well, from combat moves to characters in the game, enough that will elicit a chuckle for those in the know.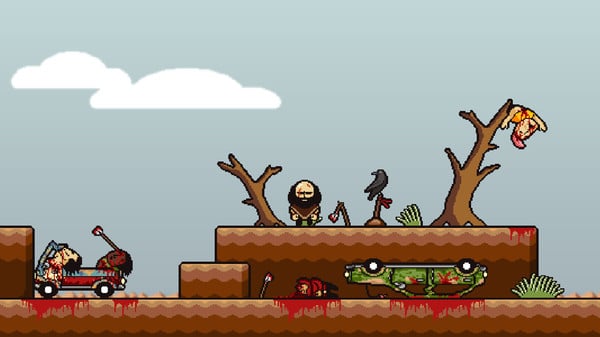 LISA's biggest draw is that the story is INCREDIBLY dark. Often times, making the right decision when prompted to do so will end up drastically impacting the characters you meet along the way. As a matter of fact, near the tail end of the game, I truly felt like I had ruined the lives of almost every recruit-able characters, with a few not having lives at all. In fact, Brad is a walking disaster that initially seems deserving of the player's pity, but as time progresses, it's notable that he's done a lot to end up where he is now.
If you are a fan of games with decent stories and innovates mechanics, LISA will definitely sate that itch. However, the game isn't a feel good experience at all and by the end, you'll likely be pretty disgusted with the story itself, in a good way. As a bonus, the game's eclectic soundtrack is interesting and quite the gem. An overlooked diamond in the rough, LISA is well worth the cost of admission.
THIS GAME WAS PURCHASED ON STEAM AND WAS NOT SUPPLIED FOR REVIEW PURPOSES.
Follow us on Flipboard, Google News, or Apple News