Lomics allows users to create unique stories in the form of a comic strip
Lomics is a creative iOS app tailor made for storytelling.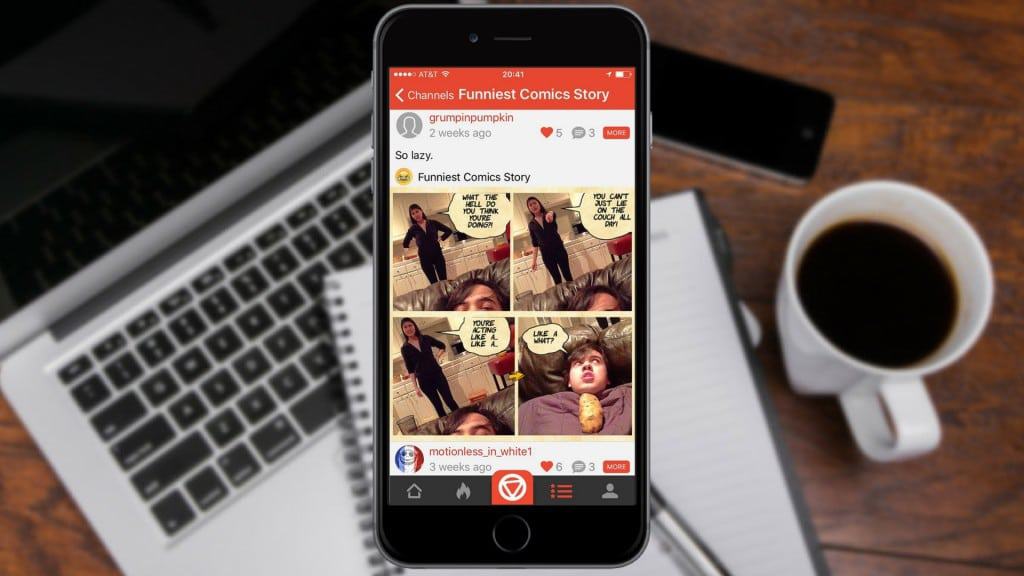 Lomics is a creative iOS app tailor-made for storytelling.
---
Lomics is an app for those who want to create something a little more unique for social media. Lomics allows its users to take pictures and put them in sequential order, just like a comic strip.
This feature is more original, and has more abilities, when compared to other picture sharing platforms, such as Instagram.
The main focus of the app and company is to share moments and events
"I would say we like comics," said Lomics CEO Artur Nugumanov. "We like the Marvel movies and the DC movies, but we didn't create the app for that reason."
Lomics' CEO created and developed the app with his team with more of a focus on telling a story about an event. Nugumanov's love for vacationing and hiking outdoors was the inspiration for the creation of Lomics.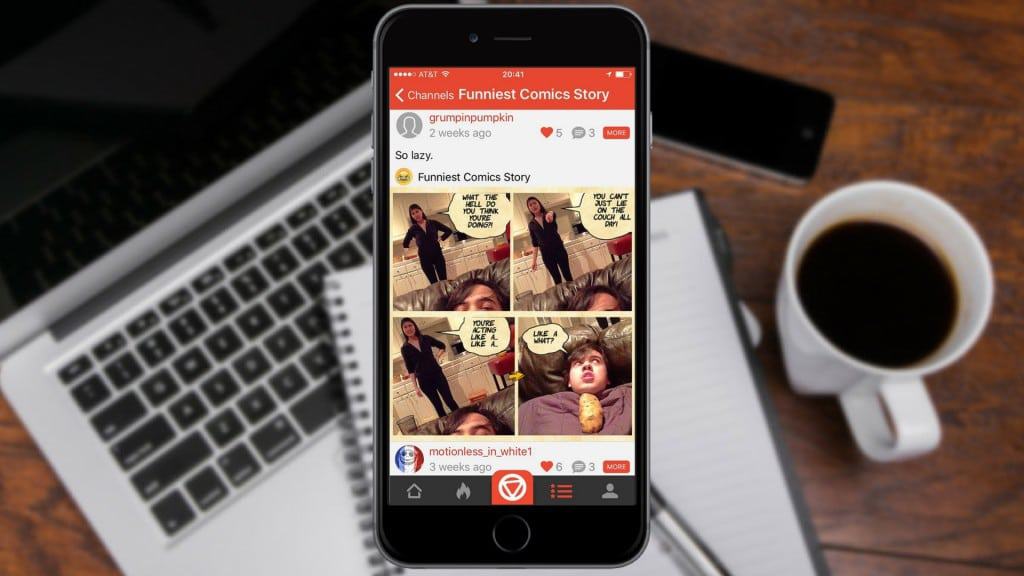 This hobby of his is what led to Lomics emphasize the storytelling aspect of comic strips. Comics generally tell their stories in consecutive order, with each panel furthering the story. This aspect of comic strip narratives can allow users to retell their entire vacation at Disney World.
"The goal of Lomics is to make this form of storytelling mainstream," said an optimistic Nugmanov. "We think they can add more personality and create more of a community between users.
Lomics is definitely made with someone's creativity in mind. Users can have up to 20 panels, if needed to tell their story. However, there are plans to dial back the amount of panels in an update. It starts with taking a picture or uploading it onto the app itself. Lomics contains an easy to use interface and allows those to put their pictures into panels with just a few steps.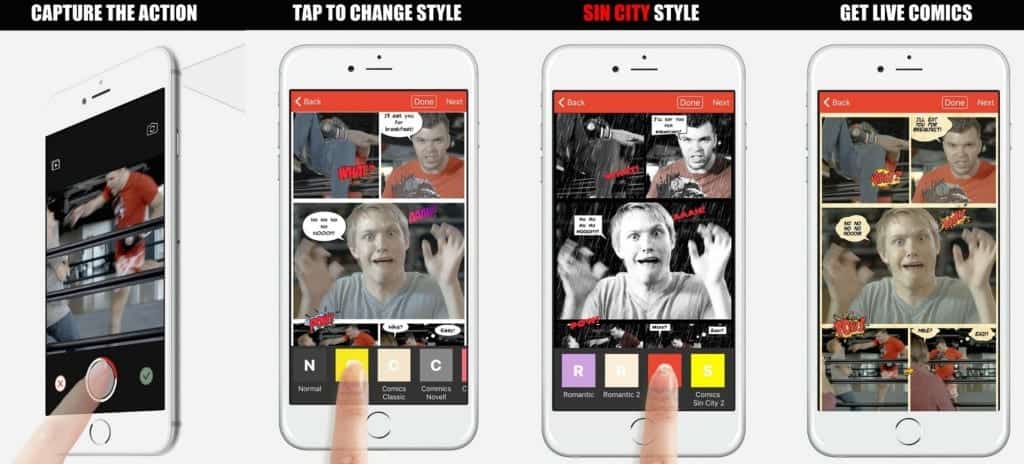 From there on, the user will put in their own comic book speech bubbles and captions to add. There is also the addition of filters, similar to Instagram, but will have more of a comic book like flair to them.
Within the next few weeks, Lomics should also have an update which will allow video uploading, as well as music playback.
Lomics can allow users to create short, comedic strips as well or even tell an original story with pictures of their friends.
The popularity of videos showing off action and extreme sports could also be another reason why there will be more Lomics users.
"Skateboarders could use Lomics as a tutorial for doing tricks or showing off what they can do," said Nugumanov, noticing another possible clever use for the app.

About Lomics

Lomics first started out last year and launched the app in December of that same year. The team behind the app tested it out exclusively on iOS, due to Apple's incredible market share with smartphones.
The name Lomics is a strange one, but the team wanted something that was both catchy and amplified what the app is all about. The name comes from the idea Nugamanov and his team had when trying to create a name which involved the terms "live comics." The combination of the two words stuck, and Lomics was found.
What the company wants to plan for the future


Lomics' long term goal of making comic strips the new way of picture sharing is something the company is looking forward to.
"With the future, I believe we will have an exciting product," Nugamanov said. "Hopefully people will understand the social [media] experience is all about sharing stories."
Lomics is only available on iOS, but the team is currently developing an Android version that is scheduled to debut on the Google Play store in late August. The app also supports any and all social media platforms, such as Facebook, Twitter and can even share their comics on Lomics website.
Follow us on Flipboard, Google News, or Apple News