How to easily transfer a file from Mac to Android
Transferring files between a Mac and Android was never easy. Luckily, there's an easy solution and we'll outline the best ones.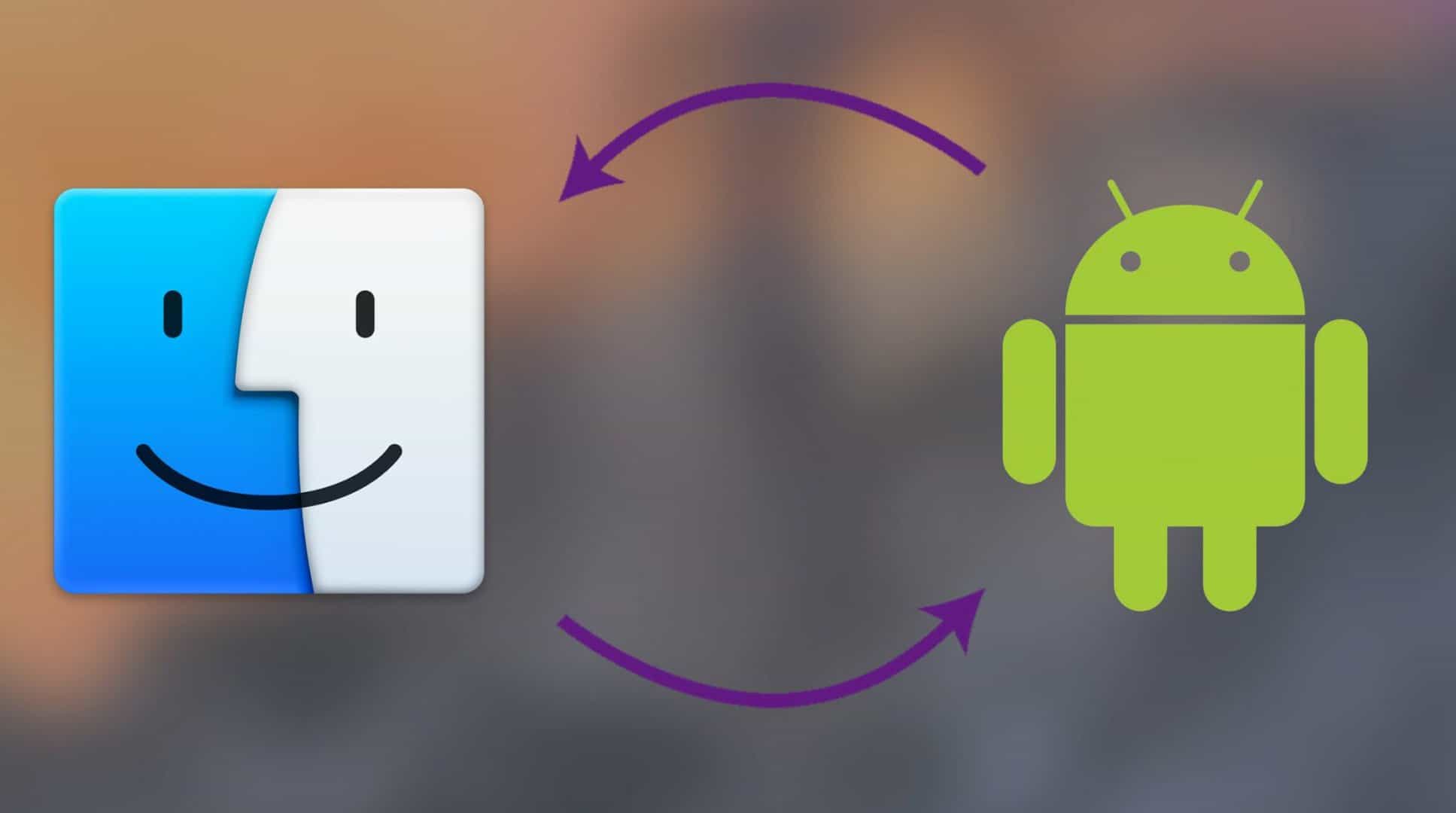 If you're feeling a little rebellious you might be running a Mac OS at home, while using Android on the go. With cross-platform compatibility growing all the time, this isn't as much of a problem as it used to be, however getting that Android phone to talk to your Mac computer isn't always easy.
If you want to transfer files between computer and phone, whether its music, photos, or anything else, you do have several options. Which is the best? Read on to find out.
The Traditional Solution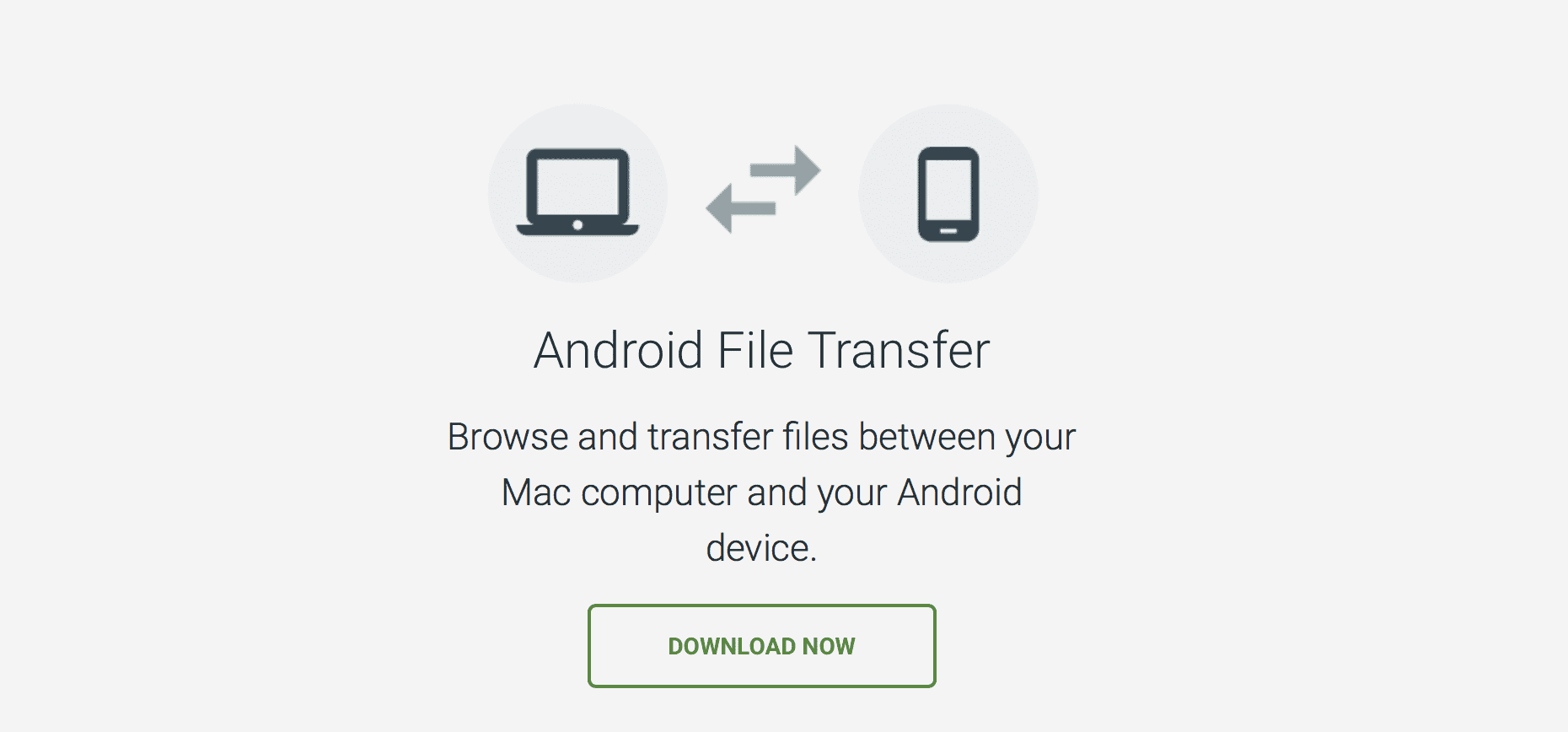 If you've got an Android and a Windows device, life is simple, you plug a cord into the USB port on your computer and then into your phone, and you're good to go. Easy. With a Mac things are more difficult, since a Mac and an Android can't talk to each other directly. The official solution to this problem is a software called Android File Transfer, which you can get through your Mac app store. Download, open, plug in phone and go from there, not too tough.
However, there are a couple of problems with going this official route. First, Android File Transfer is basic at best, simply letting you cut and paste files, which is fine for simple transfers, though some users might want more. Far more of a problem though is that the software simply isn't reliable, it crashes and freezes very often, and can be frustrating. Fortunately there are other ways to move files around.
The Middle Man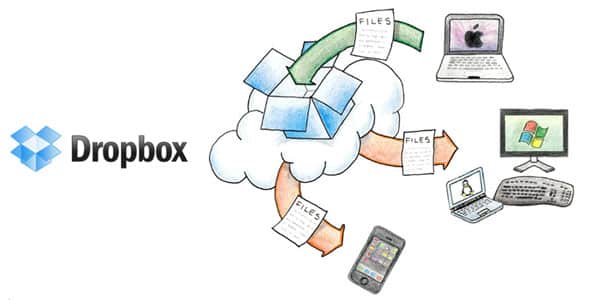 Maybe the easiest solution if you're just moving a few things around is to go through a middle man. This could be as simple as emailing the file you want to yourself. You might also consider using another service, something like Dropbox or Google Photos. These are decent solutions requiring only that you have an app on your phone (an email client, or the official Dropbox/Google Photos etc. app) and an internet connection on your computer.
The downside? Using a middle man can be more time consuming especially if you're wanting to keep it secure with Two Factor Authentication, you will need to download one of those apps (which you might not want to do since it includes signing up for yet another account to take care of), and this really is only suitable for the odd transfer, and small ones at that. If you want to transfer more than one song, or do daily or weekly transfers, you're going to need a far more convenient solution than this.
The Wireless Solution
If you're transferring a few files or doing so regularly, and you're at home then a great solution is Portal. You can download the app for free on your phone, then use your computer's web browser to go to the Portal website. This requires that both your phone and your computer are on the same WiFi network. Once you're on the website you'll see a QR code (one of those funny detailed boxes), open up the Portal app on your phone, scan the code using the app, and that's it, your phone and computer are talking together over your WiFi network.
Transfers are fast and easy, and the user interface is simple, and you don't even need to sign up for an account, all good things. There are two downsides though. First, transfer is one way only. You can send files from your computer to your phone, but not the other way around. Second, big file transfers do sometimes take a while and occasionally get sent to the wrong folder on your phone. But as an easy way to send an album to your mobile, Portal is pretty good.
The Serious Solution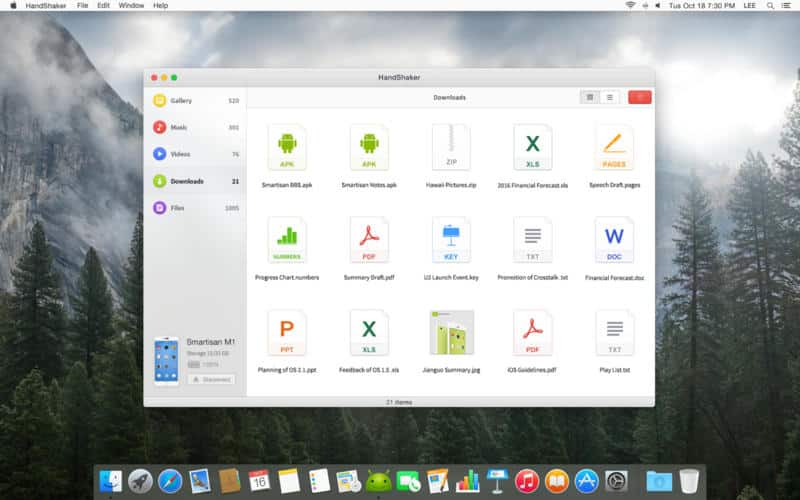 So far we've had some pretty good solutions, but nothing really perfect. If you want to regularly transfer as many files as you like whenever you like, wherever you like then there's only one answer to your problem: HandShaker. HandShaker is like Android File Transfer on steroids, and it's pretty awesome and easy to use, but it does need a little more set up than the official transfer programme. Your first step is to download the free HandShaker app from the App Store onto your computer (not onto your phone!).
Now, you'll need to go into your settings menu on your phone and allow the phone to talk to your computer. This is easy. Go to "settings" then "about phone" then hit "build number" seven times (yes, seven!), which unlocks developer options. Back out and hit the newly appeared "developer options" heading, then scroll down until you find "enable USB debugging" and follow the instructions you're given. Pretty easy. You can now open up HandShaker on your computer and plug your phone into your computer with a USB cable (you might need to agree to a few menu options in the process).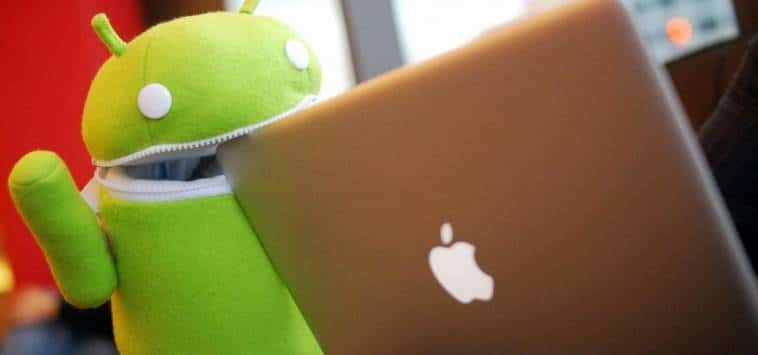 Now you've pretty much got the same set up as someone on a Windows computer has, with access to all your media from both your phone and your computer. Transferring files is as easy as copying and pasting or clicking and dragging (though a right click will give you an "export" option that does the same thing). You can also create new folders and delete things as well (which Android File Transfer doesn't allow). Plus, you get previews, so you can see thumbnails of your pictures, for example, rather than just file names, making it easier to see what you're moving (again, something Android File Transfer doesn't do). All in all, you get a better and simpler user experience and can move any data and as much data as you'd like relatively quickly.
Mac owners should be also familiar with Commander One — dual-pane file manager with a batch of features, one of them is Android file transfer for macOS. This application is capable of mounting Android devices and managing their content, so they appear as additional hard drives. If you constantly deal with transferring files from Android to Mac it could be a great solution for you.
Having an Android phone and a Mac OS computer shouldn't mean that you have to lose any functionality or convenience, so if you're looking to transfer files between your devices, then now you know the ins and outs. Give these a try and you'll be listening to music on your commute, or browsing your phone pics on your computer, in no time!
► HandShaker
Follow us on Flipboard, Google News, or Apple News