Maestro, the API making broadcasts more interactive than ever
An API developed by Maestro promises to bring a revolution to this niche, by displaying content on top of the streams when it matters the most.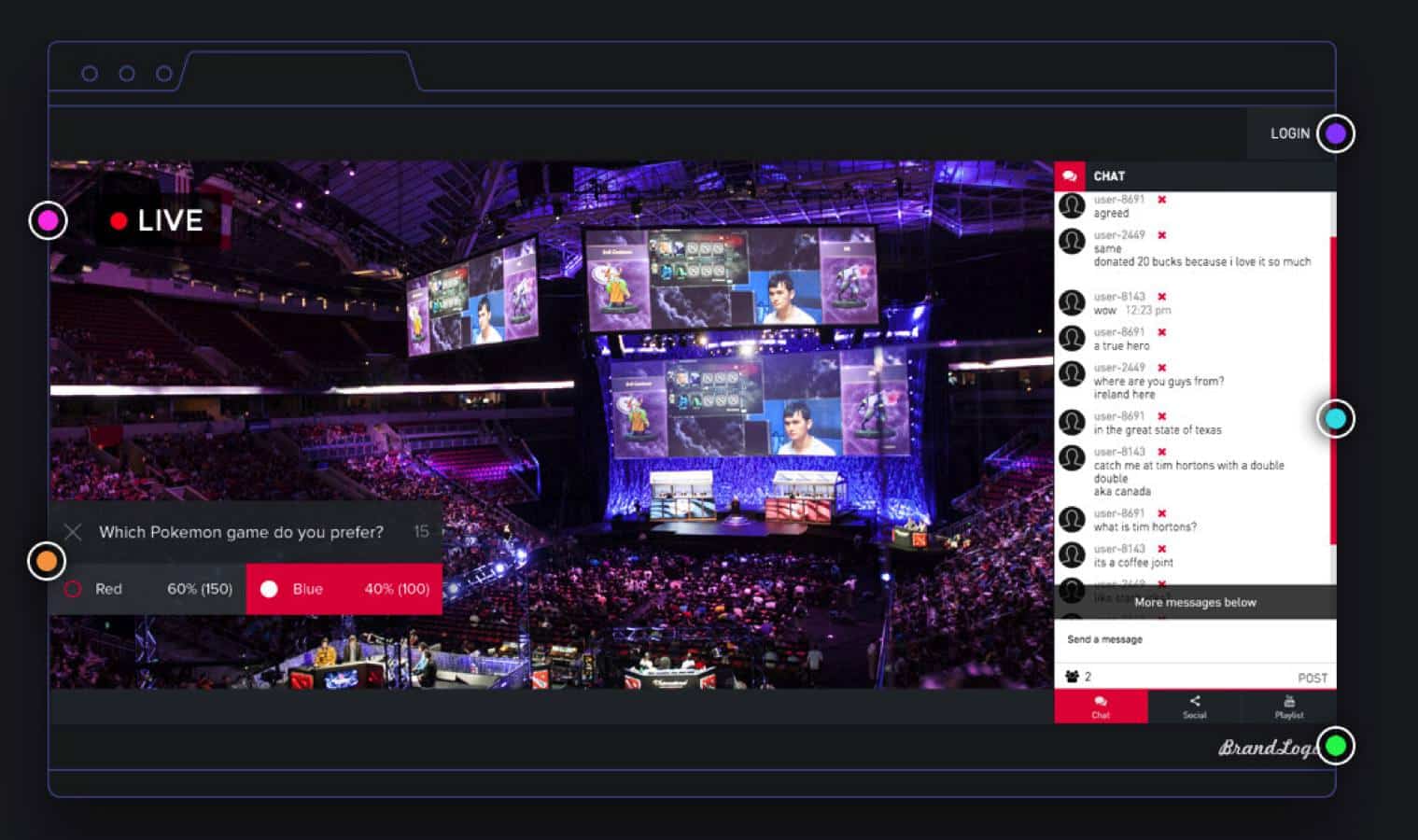 The dawn of the Internet brought us many interesting and useful features. One of them is broadcasting/streaming, by far one of the best and most popular. It allows the transmission of events in an easy and, quite often, costless way, also allowing broadcasters to reach an audience that they would generally not be able to.
The experience is quite straightforward for end-users: you get a link to the stream, you click play and simply enjoy the stream. But that may well be about to change, thanks to the broadcasting API being launched by Maestro. Aiming for an interactive future for streaming, they have been developing this API as a new way for users to interact with live streams, a work going on for the last three years.
As the name suggests, this innovation uses the concept of a "maestro", which basically dictates how the broadcast should happen. It dynamically provides a way for admins to automate their efforts, reducing the manual work they have to undertake.
The system brings a vast array of previously unseen features to streaming, also driven by third-party APIs. These can deliver stats, in-game data, and more useful content that is sure to please viewers. All this content is thoroughly monitored, providing admins with valuable information regarding effectiveness and audience appeal.
Maestro's Broadcast API works mainly in a three-step approach: the AI featured in it spots key events; an overlay with useful stats or other information is created; the streaming HUB displays the overlay for end-users to see. This API really takes the strength of key moments, exploring them to the fullest in order to deliver the most appropriate content.
Globally, and as mentioned above, this API also makes the admin work much easier. Not only does it provide valuable data on strategy effectiveness, it also reduces the amount of labor required from admins, automating most of the processes and allowing them to bring additional functionality without having to (re)build the entire platform.
The applications for Maestro's Broadcast API are numerous, including live stats for sports and e-sports, offering the audience an easy way to buy tickets to concerts for a given artist currently performing on the stream or following their social networks, or even provide additional information and social reactions on the current news topic.
The companies already using Maestro's API are a clear indication of its potential: Playstation, EA, Microsoft, Capcom, WB Games, Coachella, The Grammy's and Adobe are just some of them.
Follow us on Flipboard, Google News, or Apple News