These 4 simple tricks will make your Android phone run a whole lot faster
Got an Android smartphone? Is it crawling at a slow pace? Try these 4 tricks out and see if it speeds things up.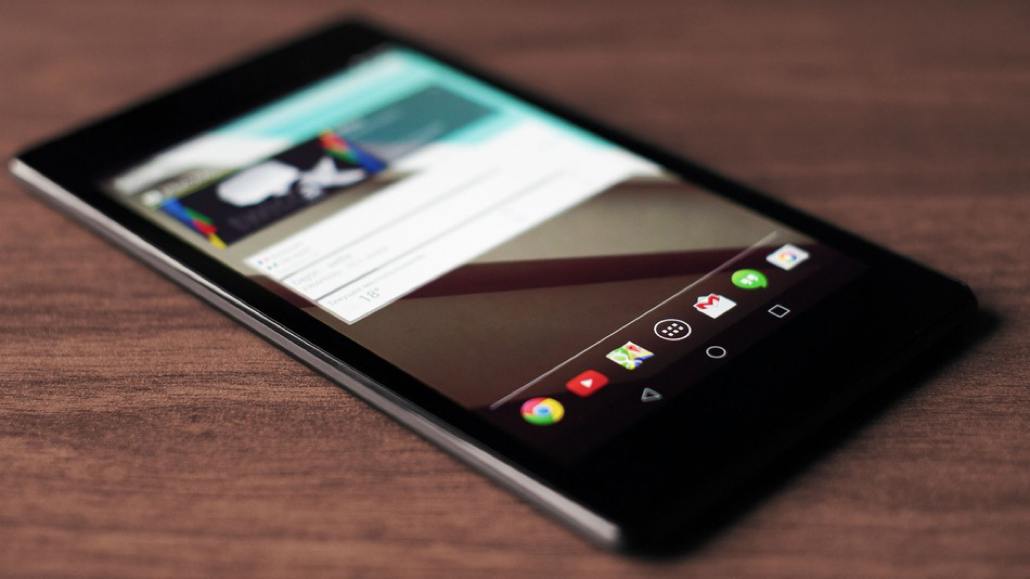 Got an Android smartphone? Is it crawling at a slow pace? Try these 4 tricks out and see if it speeds things up.
---
If your Android phone is not operating as fast as you want, there are a number of methods you can use to speed it up. This is especially true for older phones that may have collected a lot of data and perhaps bugs or even viruses that are slowing down the processing unit of the smartphone. You can speed up your phone back to its original pace all by employing up to four different methods.
The guide will work on the latest Android phones, but will also apply to older phones although the exact steps may vary just a bit. You'll need to go step-by-step in order to get the results that you want.
Factory Reset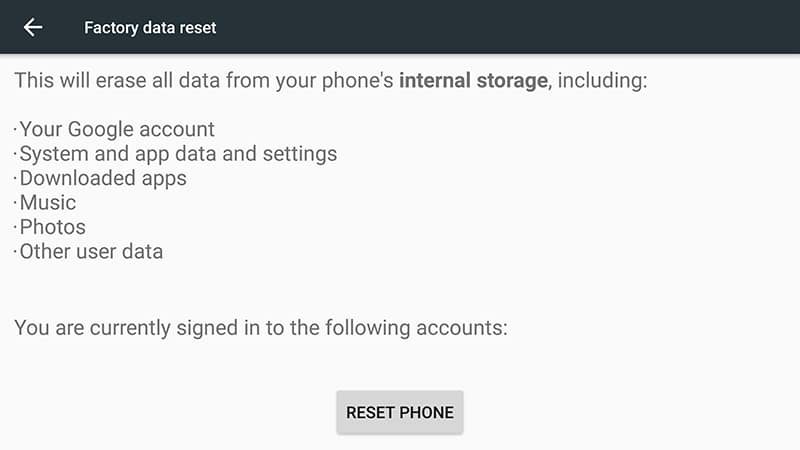 This is the most effective way to essentially start over and have your phone operating at top speed. It is easy enough to do as all you need to press is the following;
Of course, you will lose everything that you have saved to the phone, so be sure that it is all backed up before you employ this option. The good news is that Cloud-based storage systems make saving data a snap and many Android phones have the Marshmallow feature that backs up a considerable amount of data automatically.
If you are not interested in doing the factory reset, there are other options that are far less radical which you can use.
Clear Cached Data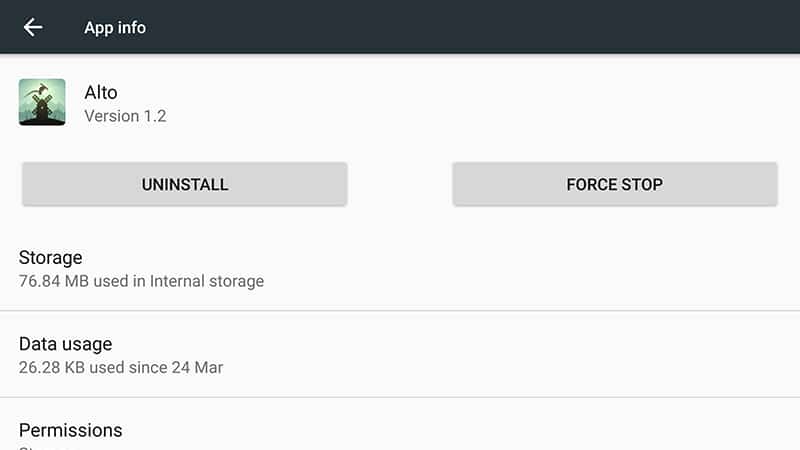 The temporary data your smartphone collects can be considerable even over a short time period. To remove this unwanted data all you have to do is the following;
Settings
Apps – Choose an app
Storage
Clear Cache
This will clear out the cache of the app which will not remove anything important, but it will speed up the performance of your phone.
Uninstall Unused Apps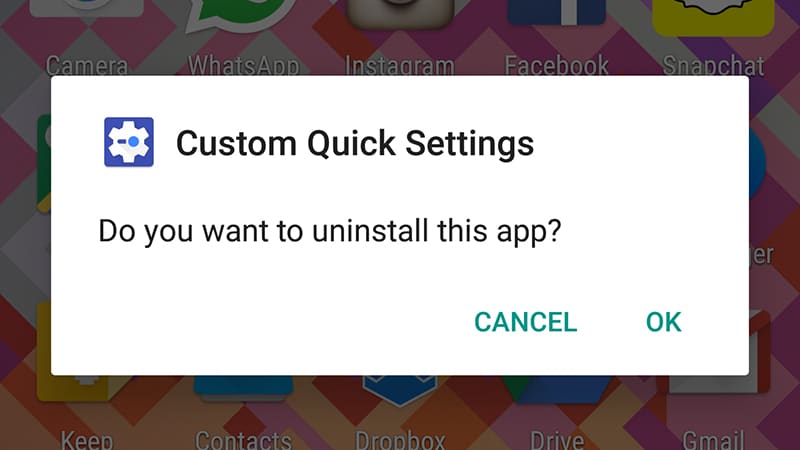 If you are not using an app, it is just taking up storage space which is slowing down your phone. All you need to do is tap and hold the icon of the old app and drag it to the Uninstall and it will be removed. This will take away the app and clear the background of your smartphone screen which will only add to the speed of your mobile device.
Reduce Wallpaper, Widgets, and Animations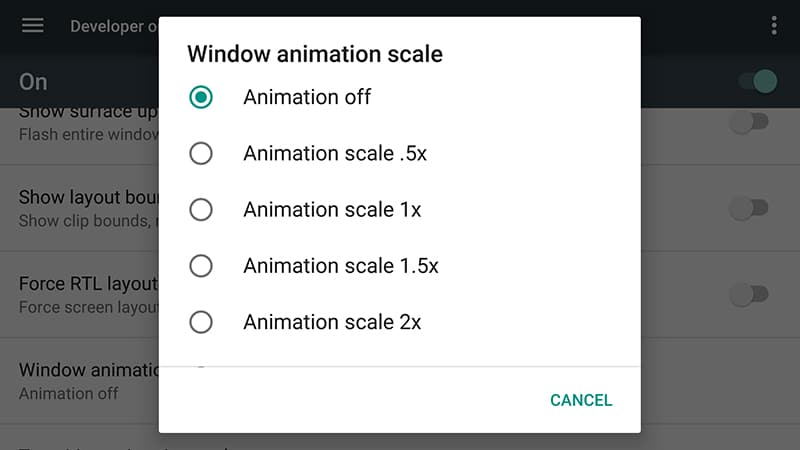 All of these things add up to a considerable amount of memory that is being used. So, you'll want to reduce them to the point where they are only use a fraction of the storage on your smartphone.
Settings
About Phone
Build Number: Tap it 7 times
Developer Options
Now you can turn off some of the animations that are used on your Android. Once you have accomplished that, you'll notice that the speed of the phone will start picking up. In addition, reduce the number of home screen widgets and go with static wallpaper instead of a live one. All of these steps will help make your Android phone run a little faster.
Follow us on Flipboard, Google News, or Apple News