Meerkat rolls out a slew of new features in its biggest update yet to date
Meerkat is making some big news with its latest update, including Facebook integration and a new feature called Cameo.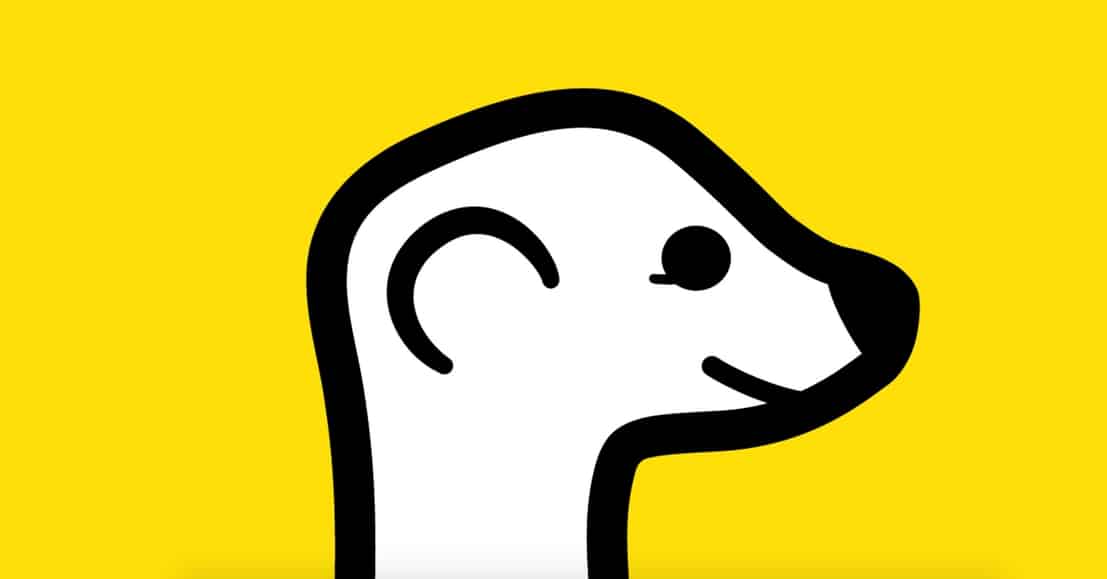 Live streaming app Meerkat just rolled out a huge update today that should even the playing field against its biggest competitor Periscope.

Today, the company announced its newest partnership with Facebook, allowing users to sign up to the app using their Facebook profiles as opposed to Twitter, something the app originally required when it was launched. Any time a friend or Page you follow starts a live stream, Meerkat will automatically notify you.
Along with Meerkat's integration into Facebook's ecosystem, the company also unveiled a new feature called Cameo, which allows users to invite others to invade their streams for up to 60-seconds at a time.
Here's how it works:
Tap on a viewer's profile and invite them to cameo into your stream. Alternatively, comment "Cameo @username".
Once accepted, for up to sixty seconds the viewer takes over the stream
Both people can end the cameo at any time, at which point the video returns to the broadcaster who started the stream
The company is also rolling out a beta version of Meerkat Library that allows users to save their live-streams directly to their own personal Meerkat library as opposed to saving it to a third-party service like YouTube or a phones camera roll. According to the company's blog post, "just go to meerkatapp.co/username and login to manage your private saved streams history."
Meerkat is available on Android and iOS devices.
Follow us on Flipboard, Google News, or Apple News