Meet Minute, the newly launched video app that cuts out the BS
Love watching viral videos? Hate having to wait to watch the whole video instead of the original viral clip? Meet Minute, they're looking to change that all.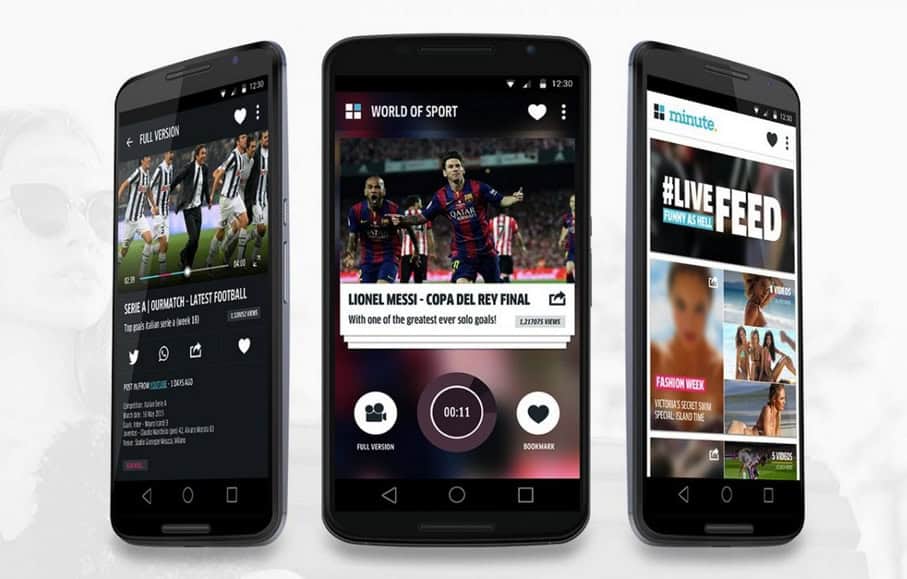 With all the video content available on YouTube, Facebook, and the countless other video platforms sprouting up every minute, there's literally not enough time in the day to consume it all, let alone a portion of it. So, what if there was an easy way to watch just the important or memorable parts of a viral video? You know, the hook that got you to watch it in the first place?
Well, that's exactly what a newly launched Android app called Minute is looking to achieve.
To put it simply, Minute uses crowdsourced data along with a fancy algorithm to provide viewers with the most attention grabbing bits of an online video, presented in a Tinder-like interface where users can simply swipe through a collection of highlights of viral videos.
The app is really simple to use too, and the best part about it all, it doesn't require you to sign in with any credentials. Just download the app and you're good to go.
Once the app is launched, users are presented with a set of categories based on different interests including sports, humor, entertainment, and more. Once an interest is selected, viewers are presented with video cards, where users can swipe left to skip or swipe right for videos they like. Again, it's all very simple.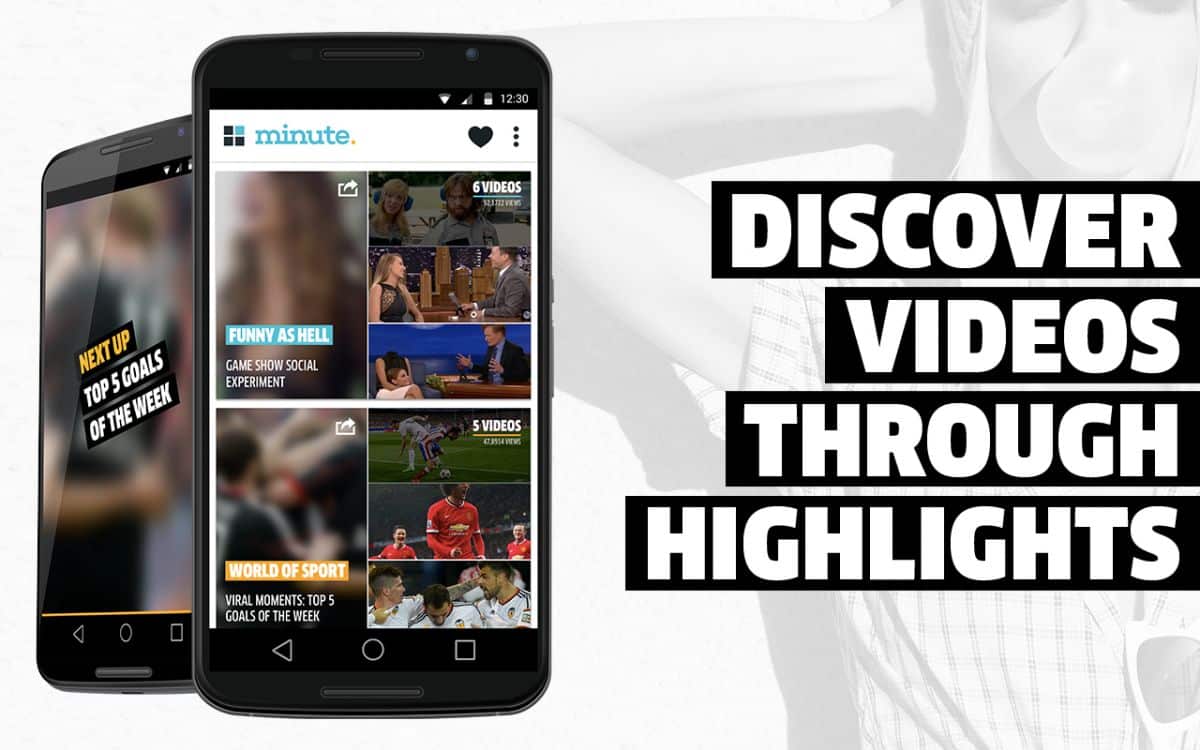 Video highlights can be paused and shared with friends via various social networks. If a short clip doesn't do the video justice, users have the ability to watch the whole video instead of the original clip that reeled them in.
After playing with the app for a few hours, I found myself really liking Minute. I can't tell how many times I've watched videos waiting for something exciting to happen, only to find myself fast-forwarding the video to find that golden nugget. Thanks to Minute, they'll be doing all the hard work for me.
The app is available to download on the Google Play Store and more information can be found here.
Follow us on Flipboard, Google News, or Apple News