Meet Social High, the Facebook for cannabis connoisseurs
If you're someone who likes to connect with other like-minded cannabis connoisseurs, Social High is the app for you.

If you're someone who likes to connect with other like-minded cannabis connoisseurs, Social High is the app for you.
---
A couple of weekends ago I recently attended the New England Cannabis Convention in Boston. As you would expect, the place was packed with exhibitors showing off all their new cannabis related products, initiatives, and so forth. However, out all of them, there was one that caught my eye. It wasn't a nutrient solution nor was it a new vaporizer or anything. Surprisingly, it was an app called Social High.
In a nutshell, Social High is an Android and iOS app that shares the same qualities as Facebook. Put simply, Social High is an app that connects you to other bud connoisseurs.
It's always 420 when you're connected with people across the globe.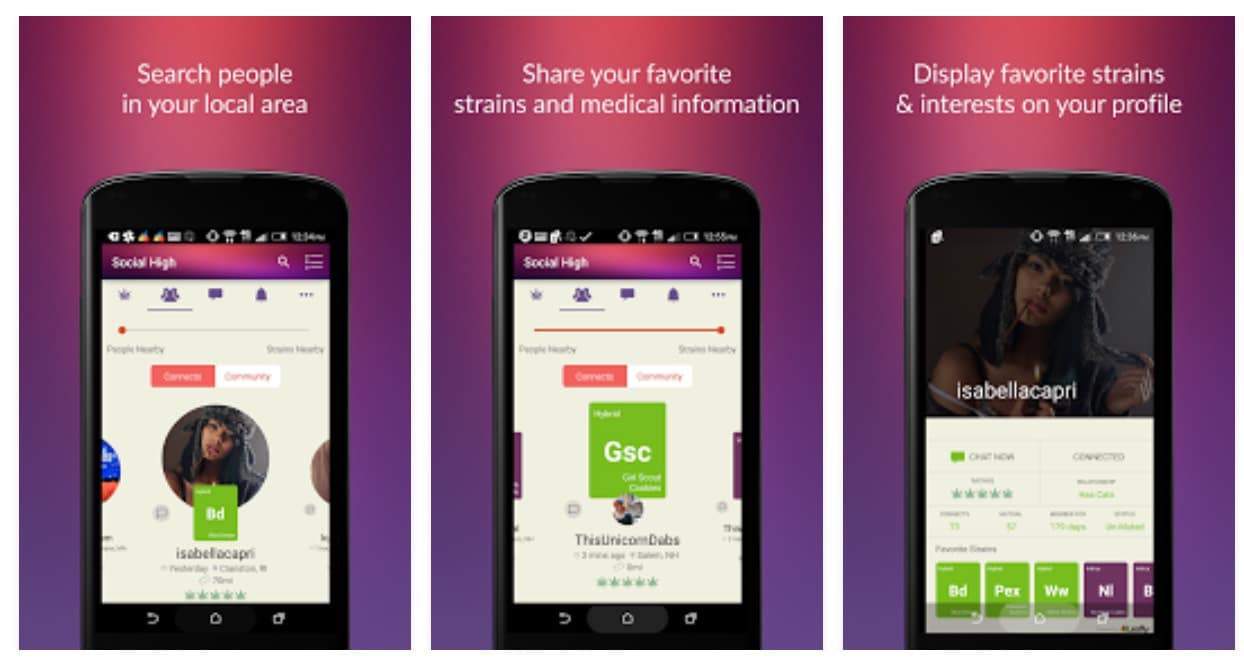 Sure, there's a ton of these already out there like Massroots, but what sets Social High apart from the others is its community and features.
For example, here's some of the things that sets SocialHigh apart from Massroots:
Allow full-size pictures
1-minute videos can uploaded versus MassRoot's 10-second videos.
Geolocation so you can find other users nearby
Integrated with Leafy so users can find strain data and information
Direct messaging
As you can see, there's quite a few resemblances of Facebook here, so you can imagine how user-friendly the app must be.
Social High was originally launched on iOS this past September with an Android version being released a few months later. Since then, Social High's user base has grown to over 6,500 members located all the over world. Here's what Social High's CEO and co-founder, Scott Bettano, had to say about its growth:
We've grown to just over 6,500 members. But the stretch of those members is what really caught my attention. We have members in all 50 states, and we have members in 71 different countries. We had no plans to even market this internationally, it just kind of happened.
When it comes to its community, Social High is pretty vigilant in keeping users happy. Social High is one of the only few apps, if not the only one, that utilizes a block feature. Meaning, the company has a zero-tolerance policy when it comes to harassment or any other illegal activity on the platform.
We're all about sharing experiences and good vibes. That's what the cannabis community is.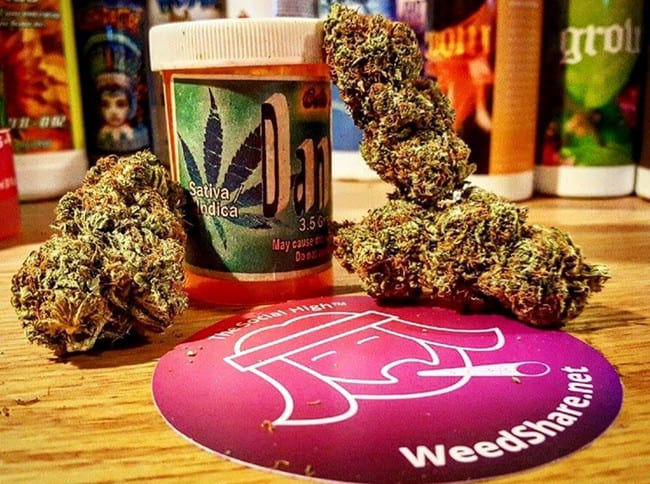 When it comes to the business side of the app, Social High is made up of about a half a dozen team members, which are all co-founders. The company got its first funding round from family and friends and are currently seeking their first official round of funding for future development and growth.
All in all, Social High has the right idea when it comes to social networking. Keep it simple, clean, and user friendly while promoting an active community. I've had the chance to play around with the app for a about a week or so and I can absolutely say it's definitely an improvement over Massroots, which honestly, I haven't seen an update in over a year. To learn more about Social High, click here.
Follow us on Flipboard, Google News, or Apple News