Microsoft and Amazon just joined forces to make Alexa and Cortana talk to each other
This is how the world ends.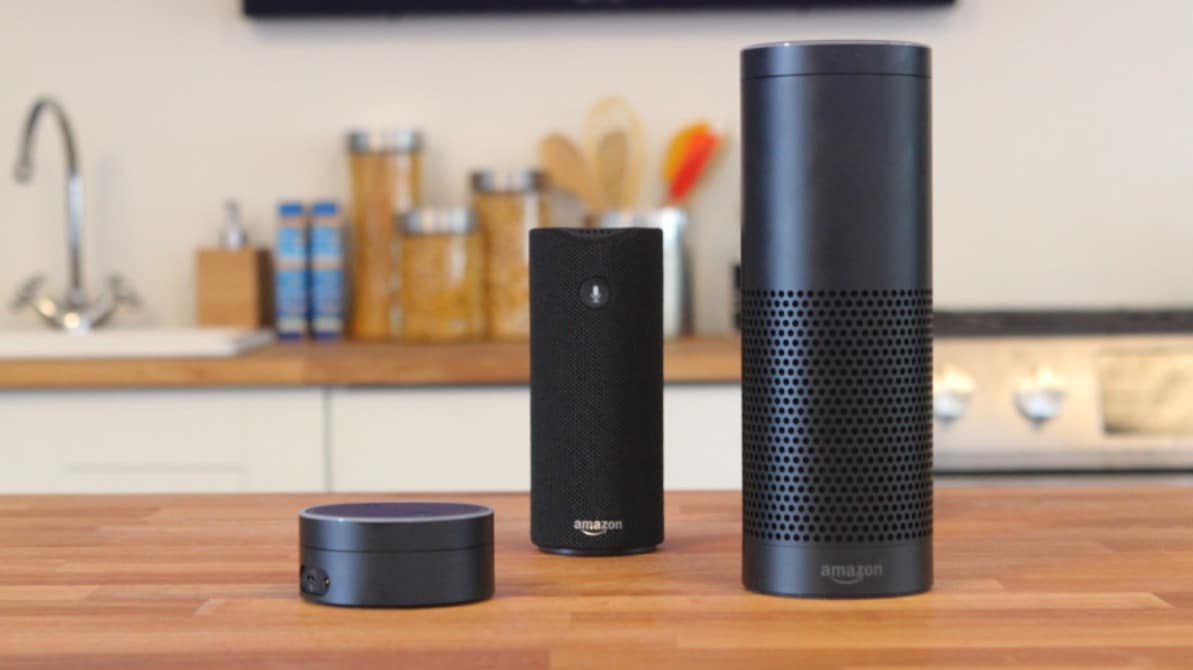 Amazon and Microsoft are making a big splash with the announcement that their virtual assistants, Cortana and Alexa, can now talk to each other.
This means anyone with an Amazon Echo can access Cortana's different features like booking a meeting or accessing work calendars, reads a recent press release from Amazon. On the flip side, Cortana users can now ask Alexa to access and control smart home devices in your home, as well as placing orders on Amazon. Plus all the other skills Alexa has to offer.
Once this integration is released later sometime in 2017, users can access either virtual assistant by saying, "Alexa, open Cortana," or "Cortana, open Alexa," then your verbal command.
"Ensuring Cortana is available for our customers everywhere and across any device is a key priority for us," said Satya Nadella, CEO, Microsoft, in a recent statement. "Bringing Cortana's knowledge, Office 365 integration, commitments, and reminders to Alexa is a great step toward that goal."
Jeff Bezos adds, "The world is big and so multifaceted. There are going to be multiple successful intelligent agents, each with access to different sets of data and with different specialized skill areas. Together, their strengths will complement each other and provide customers with a richer and even more helpful experience. It's great for Echo owners to get easy access to Cortana."
According to a report from Business Insider, there could possibly be an integration with Apple and Google's virtual assistant. Although Nadella and Bezos haven't talked to them yet about it. However, Amazon and Microsoft are both open to it.
Who knows.
► Business Insider via Amazon
Follow us on Flipboard, Google News, or Apple News