The Cage Family and Jason Voorhees join new Mortal Kombat X
The Cage Family and Jason Voorhees have been confirmed for Mortal Kombat X, check out the videos on KnowTechie!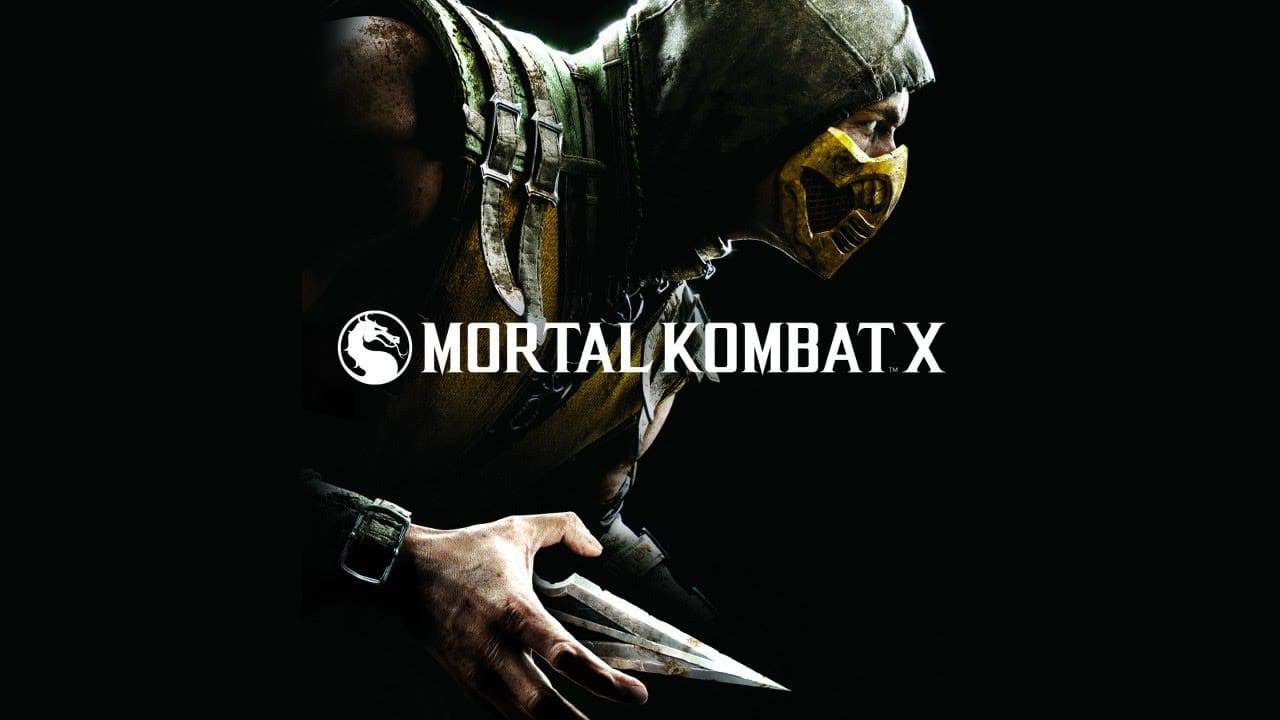 To say that I'm hyped for Mortal Kombat X is an understatement. Not helping the matter is the newest trailer release that gives us a glimpse at the lineup scheduled for the blockbuster title, as well as a well-timed Friday the 13th announcement that Jason Voorhees will also be included in the roster.
The video is attached below, but if you're looking for a quick recap then it confirms that the entire Cage family will be playable when the game releases. This includes Sonya Blade, her (now) ex-husband Johnny Cage, and their daughter Cassie Cage. Sonya and Johnny have been staples of the series, but Cassie is a newcomer to Mortal Kombat. From what we can see in the video, Cassie seems to rely heavily on her dual-wielding pistols, which should make for some interesting game mechanics.
With this latest video, it brings the (current, unfinished) roster count up to 23 characters, 15 returning fighters and 8 new combatants. The Cage family will join classic characters like Scorpion, Sub Zero, Reptile, and Raiden.
The inclusion of Jason Voorhees was just made public today, and how fitting that the studio decided to let us know on the infamous Friday the 13th. There is not much information currently available for Voorhees, but he will be available in a Kombat pack, along with three other characters. The Kombat Pack is included in in the Kollector's Edition, Limited Edition, and Premium Edition. It can also be purchased separately for $29.99.
https://www.youtube.com/watch?v=hv_JlhlRNBE
We will not know the full list of characters in Mortal Kombat X until the game drops on April 14th, 2015, but from the look of things, there is going to be quite a few characters to choose from, and even more fatalities. The hype is real, folks. The hype is real.
Follow us on Flipboard, Google News, or Apple News