MySpace is still around? 50 million monthly visitors say yes
MySpace, the place we all used to have an account at is still boasting 50 million visitors a month!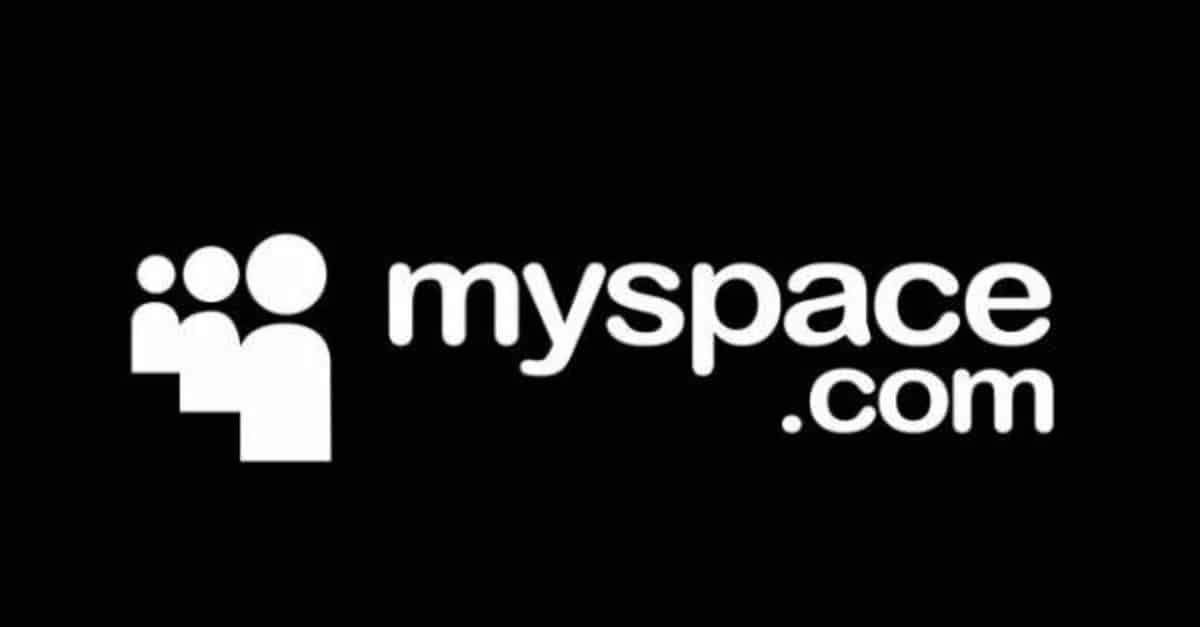 Remember MySpace? You know, the site where we all developed our social networking training wheels? Well, if you haven't paid the ghost town a visit recently, you'll be surprised to hear that it's still around. Yet, it's not in the sense that you traditionally remember it.
MySpace used to be a place like Facebook, where EVERYONE had an account. Now, it just seems like a place where advertisers go to waste a bunch of money. But, here's the kicker; people are still visiting the site on a daily basis.
In a recent report by the Wall Street Journal, MySpace is boasting 50 million visitors each month. Let me repeat that again, 50 million people a month! On top of that, the company raked in over 300 million video views in November, helping them land the 16th spot on comScore's video metrix ranking.
Another thing that may catch people by surprise is that the site gets a lot of return visitors, meaning people like you and me go back to MySpace every once in a while. Why? Throwback Thursday. How many of you have some of your oldest pictures on the internet on MySpace? I know I do.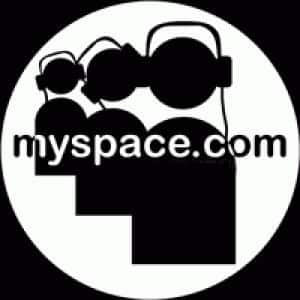 Tim Vanderhook, chief executive of Viant Inc (the people who now own MySpace) told the WSJ, "MySpace was an early photo-sharing platform, so we still see a lot of people coming back to access old photos. They may not visit every day but they come back once a week or once a month."
It's funny that after all these years, people still say: "Remember MySpace?" Yet, here it is today, still standing strong, surprisingly.
Follow us on Flipboard, Google News, or Apple News