All the movies and TV shows Netflix is adding in February 2019
Watch Clerks before it goes away!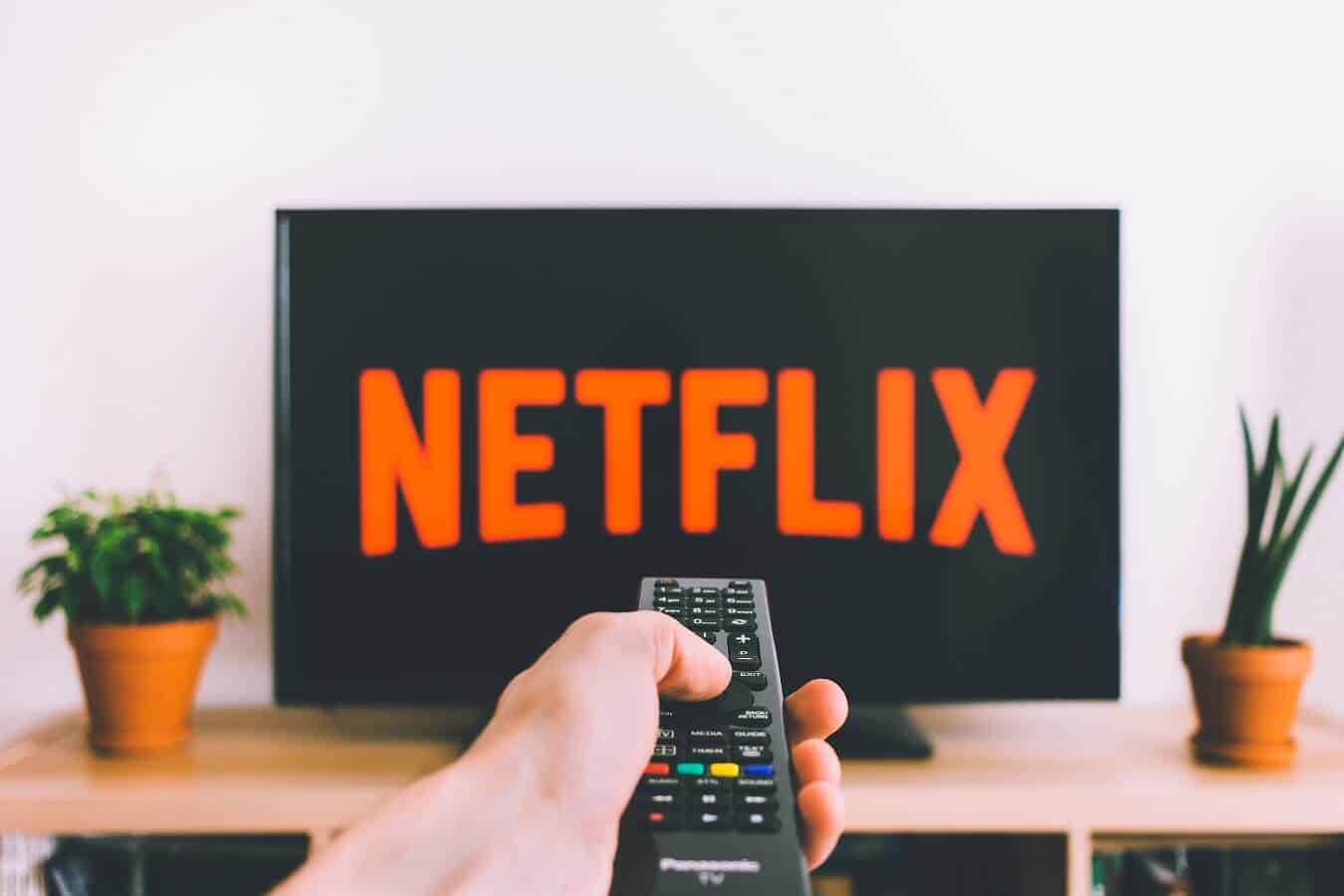 It's freezing out there, which is all the more reason to curl up in front of the TV with a hot drink and binge watch some Netflix (chill provided by Mother Nature). With the streaming service slated to spend $15 billion on content this year, hoping that once you've watched Friends for the umpteenth time you'll stick around for some of the Netflix Originals that are being added almost daily.
February looks to be another strong month for in-house produced new content, with the Groundhog Day-esq Russian Doll, where Nadia seems doomed to repeat her 36th birthday party for the rest of her life. It'll be interesting to see how well the cast holds up, with the same scenario repeating this will live or die on the strength of the acting. Still, with Natasha Lyonne from Orange is the New Black in the titular role, this looks compelling enough. Go and watch it so we get a second season already.
Dysfunctional superheroes abound in The Umbrella Academy, with luminaries such as Ellen Page and Mary J. Blige joining the cast. Miss this one at your peril.
With Valentine's Day fast approaching, you'd think Netflix would be piling on the rom-coms. Perhaps they did, as long as you prefer your romance with a slice of awkward, as the American Pie series turns up for streaming on the 1st.
Netflix-produced satirical thriller, Velvet Buzzsaw, is one to watch for sure; the "what happens when art meets commerce" theme reunites Gilroy with Nightcrawler stars Jake Gyllenhaal and Rene Russo, with Toni Collette, Zawe Ashton, Tom Sturridge, Natalia Dyer, Daveed Diggs, Billy Magnussen, and John Malkovich for an ensemble cast that's worth watching regardless of the script.
Oh, and if you've never seen Clerks – go watch it before it disappears from Netflix on the 1st.
Here is the complete list of every movie and TV show being added to Netflix in February 2019:
Streaming February 1st
About a Boy
American Pie
American Pie 2
American Wedding
As Good as It Gets
Billy Elliot
Dear Ex
Final Destination
Free Rein: Valentine's Day
Hairspray
Hostel
Jaws
Jaws 2
Jaws 3
Jaws: The Revenge
Personal Shopper
Pretty in Pink
Russian Doll – NETFLIX ORIGINAL
Siempre Bruja – NFLX ORIGINAL
The Edge of Seventeen
True: Happy Hearts Day – NFLX ORIGINAL
Velvet Buzzsaw – NFLX FILM
February 2
February 3
Disney's Beverly Hills Chihuahua
February 5
February 6
February 8
February 9
February 10
February 11
Flavorful Origins: Chaoshan Cuisine – NETFLIX ORIGINAL
Little Women
February 14
February 15
February 16
Black Sea
Studio 54
The 40-Year-Old Virgin
February 21
The Drug King – NETFLIX FILM
February 22
February 25
February 26
February 27
February 28
Jeopardy!: Collection 2
The Rebound
Follow us on Flipboard, Google News, or Apple News