Netflix stuffs our stockings early with new releases for December
Looks like Netflix is unloading a plethora of new titles in December. Some notable additions: Wolf of Wall Street and Anchor Man 2.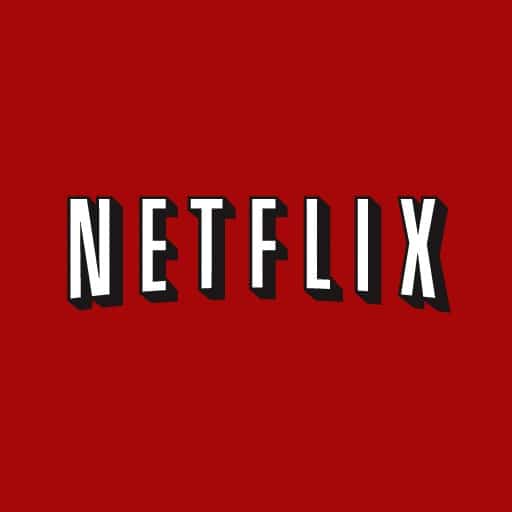 Ever feel sometimes like there's nothing to watch on Netflix, purely based on the fact that you've seen everything the streaming service has to offer? Don't worry, you're not the only one.
Luckily for all of us, Netflix is in the spirit of giving earlier than expected. Starting December 1st, Netflix subscribers can binge on a fresh deployment of new movies and television shows. Two movies that jumped right out at me are The Wolf of Wall Street, and a staple in comedy movies, Anchorman 2. Although these are the most recent titles, don't expect every movie or show on the list to follow suit. Some of the newer titles added were originally released within the last 15 years or so. Nonetheless, there's something new to watch.
Here's what you can find on Netflix when you wake up on December 1st: 
A Knight's Tale (2001)
Almost Famous (2000)
American Beauty (1999)
Bewitched (2005)
Camp Takota (2014)
Crossroads (2002)
Jewtopia (2012)
Knights of Badassdom (2014)
Madison (2005)
Out of the Clear Blue Sky (2012)
Out of Time (2003)
The Out-of-Towners (1999)
Troop Beverly Hills (1989)
Turbo FAST: New Episodes (2014)
Available December 3rd-6th:
American Horror Story: Coven (2013)
Anchorman 2: The Legend Continues: Super Sized Version (2013)
Ava & Lala (2014)
Bill Burr: I'm Sorry You Feel That Way (2014)
Oculus (2014)
Sharknado 2: The Second One (2014)
Son of God (2014)
Available December 8th-11th:
Anthony Bourdain: Parts Unknown: Season Three (2013)
A Haunted House 2 (2014)
Drive Hard (2014)
I Am Ali (2014)
The Village (2004)
The Wolf of Wall Street (2013)
Available December 12th-15th:
Broadchurch: Season One (2013)
Don't Blink (2014)
Jake Squared (2014)
Marco Polo (2014)
Nick Offerman: American Ham (2014)
Available December 18th-23rd:
All Hail King Julien (2014)
Dark Skies (2013)
The Honourable Woman: Season One (2013)
Paranormal Activity: The Marked Ones (2014)
Ragnarok (2014)
Romy and Michele's High School Reunion (1997)
The Trip to Italy (2014)
Available December 24th-30th:
Behaving Badly (2014)
Child of God (2014)
Comedy Bang! Bang!: Season Three (2013)
Good People (2014)
I, Frankenstein (2014)
Jessie: Season Three (2013)
Labor Day (2013)
Last Weekend (2014)
Legends of Oz: Dorothy's Return (2014)
Maron: Season 2 (2013)
Follow us on Flipboard, Google News, or Apple News