A new app that lets you text businesses rather than calling
Here's a new app that allows you to text a business instead of calling. You'll never have to speak to a business again…..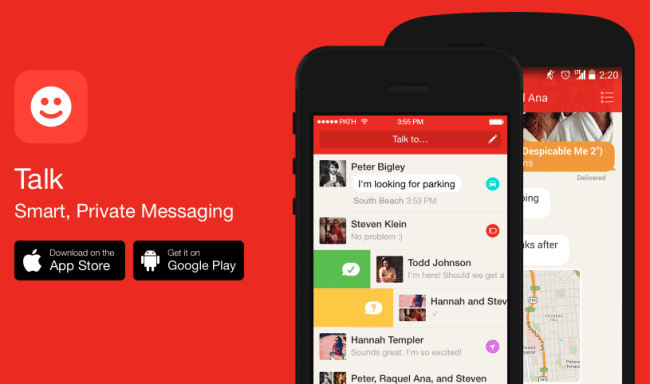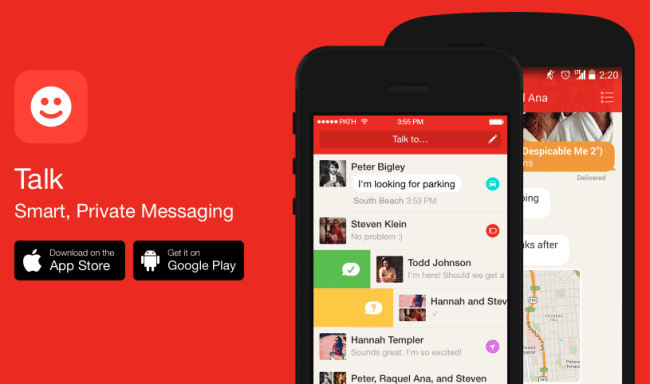 Ever been stuck in a situation where you dreaded the thought of having to call a department store to see if they had a particular item in stock? Yea, same here.
"What if you could text message a store instead of calling them?"
Well, you can do that now thanks to Path Talk, the first standalone app from the social networking enterprise, Path.
Here's how it works:
Want to see if NikeTown has your size of the latest Jordans? Want to see how long the line is at your favorite lunch spot? Shoot them a text using PathTalk.

Build software without devs. Blazingly fast. Trusted by 100,000+ teams worldwide. It's so easy, anyone can use it. Start building now.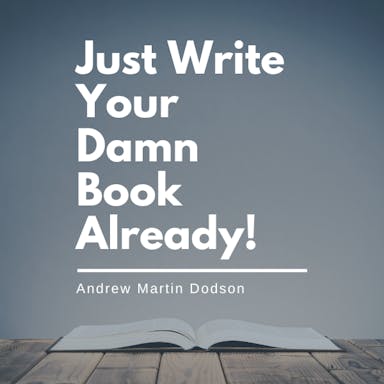 "Just Write Your Damn Book Already" is a printable guidebook that helps you turn ideas into manuscripts. It's affordable and perfect for aspiring authors
Anytime you shoot "the store" a text, you're actually messaging Path's call center who "fields your responses, calls up stores, and types answers back to you in real-time", according to The Verge. Ellis Hamburger got to test it out for a week, and said in most cases he got a response back typically in a ten minute window.
Path Talk's "place messaging" service is built on top of TalkTo, a three-year-old company Pathacquired back in June. TalkTo employs a large number of callers, now dubbed "Path agents," who are dedicated to calling stores and restaurants for you. TalkTo founder Stuart Levinson wouldn't say how many agents exist, but said that wait times are rarely longer than five or ten minutes, and the company staffs up in response to big product launches and events.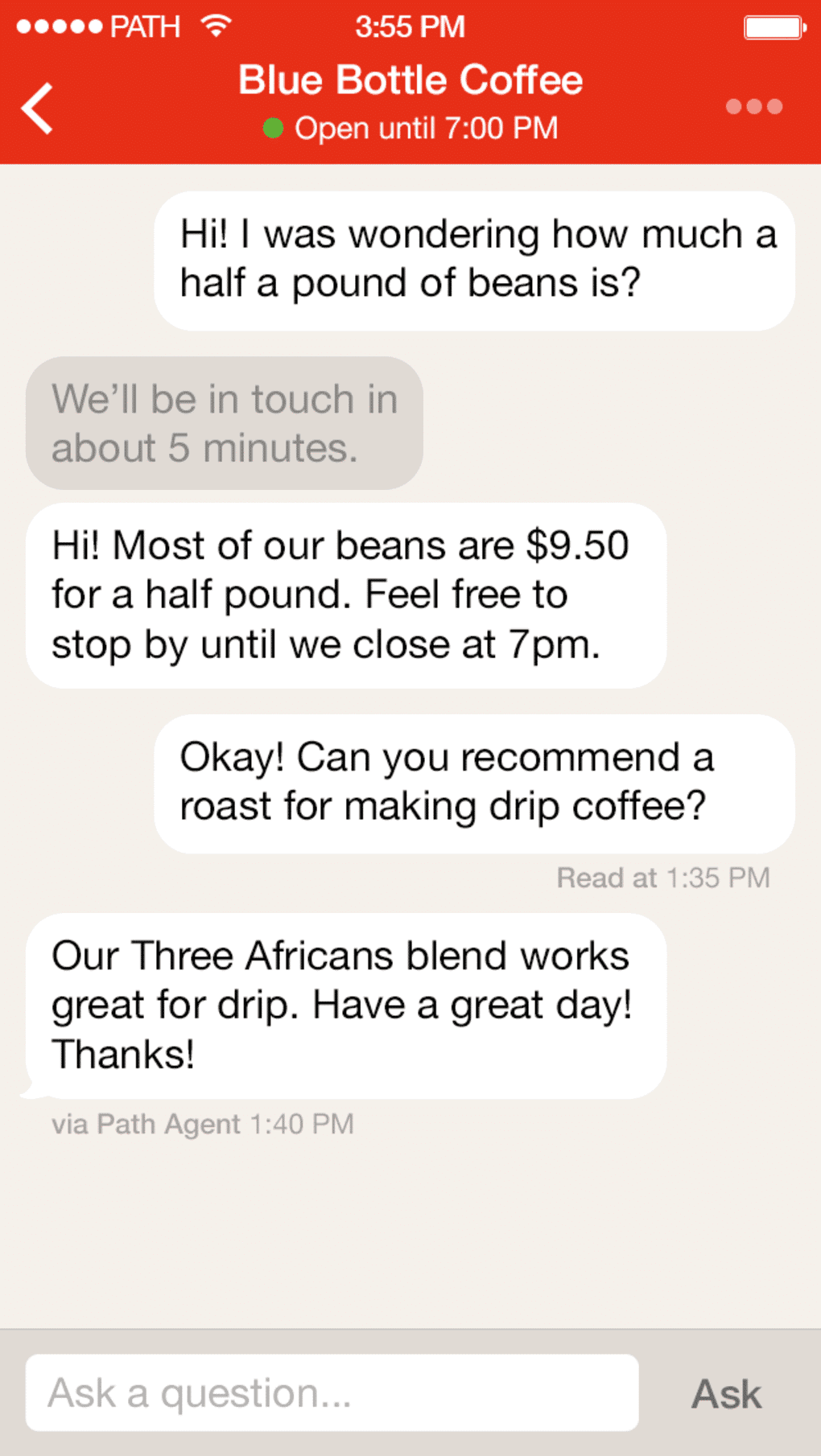 According to Path, the top three queries so far have been for reservations, product pricing and availability, and appointments.
Personally, I wouldn't mind trying this out. I can't tell you how many times I've avoided having to call a business due to the fact that I didn't want to make any human interaction, whether it be over the phone. I know I'm not the only one.
Do you think this will catch on? Would you ever use this? Share in the comments!
Follow us on Flipboard, Google News, or Apple News