Nintendo unveils a mini NES that will launch in November with 30 games
Nintendo brings back the classic NES as the mini NES… sorta.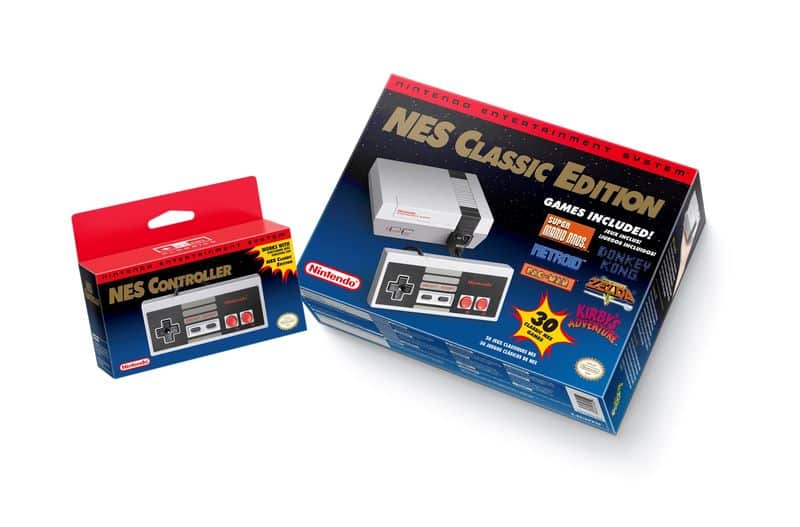 Nintendo brings back the classic NES as the mini NES… sorta.
---
Nintendo, a company that often feels like it knows what their consumers want more than the consumer themselves, has made some major waves this week. First, initial reports on Pokemon GO are saying that the mobile game is a record-breaking hit. Stocks have soared on that info alone. Yesterday, Nintendo slyly also released info on another project they've been working on, a mini NES that includes 30 of the consoles best games.
Now, before we get excited and dig the old NES cartridges out of the garage, this bad boy will only play the games built into the system, but that doesn't mean that you are stuck playing Urban Champion for hours. The 30 games that will be available on the HDMI device are all high quality. I'll include the list at the end here, but we are talking about Metroid, Final Fantasy, StarTropics and more.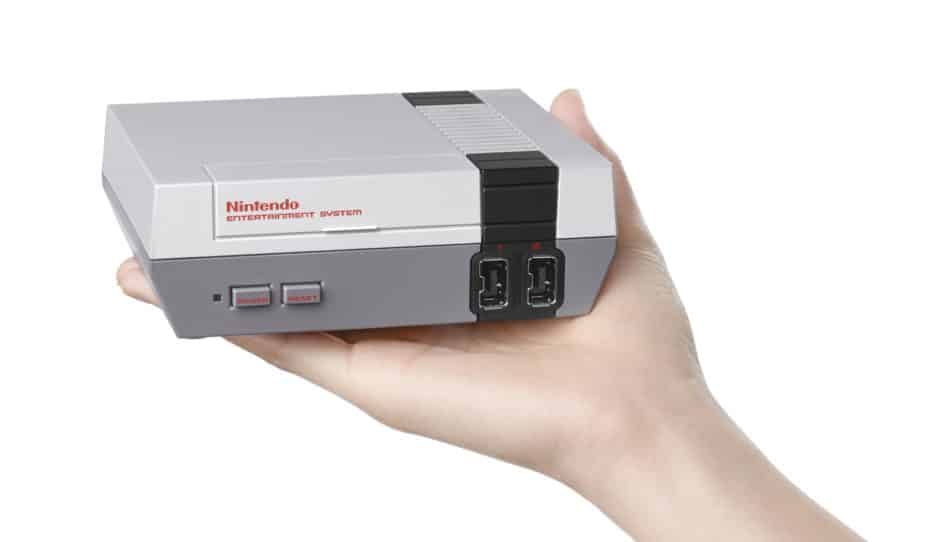 The mini NES will debut at a $59.99 price point and will come with one controller. If you want to get in on co-op action, you will need to buy a second controller as well, which will set you back another $9.99. The controllers are compatible with the Wii U, so if you still have some NES games on the virtual console, you can cash in on nostalgia with the classic NES controller as well.
Someone earlier pointed out that you could emulate these games, and many more, on a Raspberry Pi. Here's the thing, ROMS or not, Nintendo is putting some decent effort into this so we can get an old-school fix of some of the better games they released on their freshmen console. If it sounds interesting, pick it up. The odds of seeing more projects like this with other platforms will increase considerably.
As promised, here's that list:
Balloon Fight
Bubble Bobble
Castlevania
Castlevania II: Simon's Quest
Donkey Kong
Donkey Kong Jr.
Double Dragon II: The Revenge
Dr. Mario
Excitebike
Final Fantasy
Galaga
Ghosts N' Goblins
Gradius
Ice Climber
Kid Icarus
Kirby's Adventure
Mario Bros.
Mega Man 2
Metroid
Ninja Gaiden
Pac-Man
Punch-Out!! Featuring Mr. Dream
StarTropics
Super C
Super Mario Bros.
Super Mario Bros. 2
Super Mario Bros. 3
Tecmo Bowl
The Legend of Zelda
Zelda II: The Adventure of Link
Follow us on Flipboard, Google News, or Apple News