NorthOut helps take your startup from concept to finished product
NorthOut is accelerating product development of start-ups by investing its technology capabilities.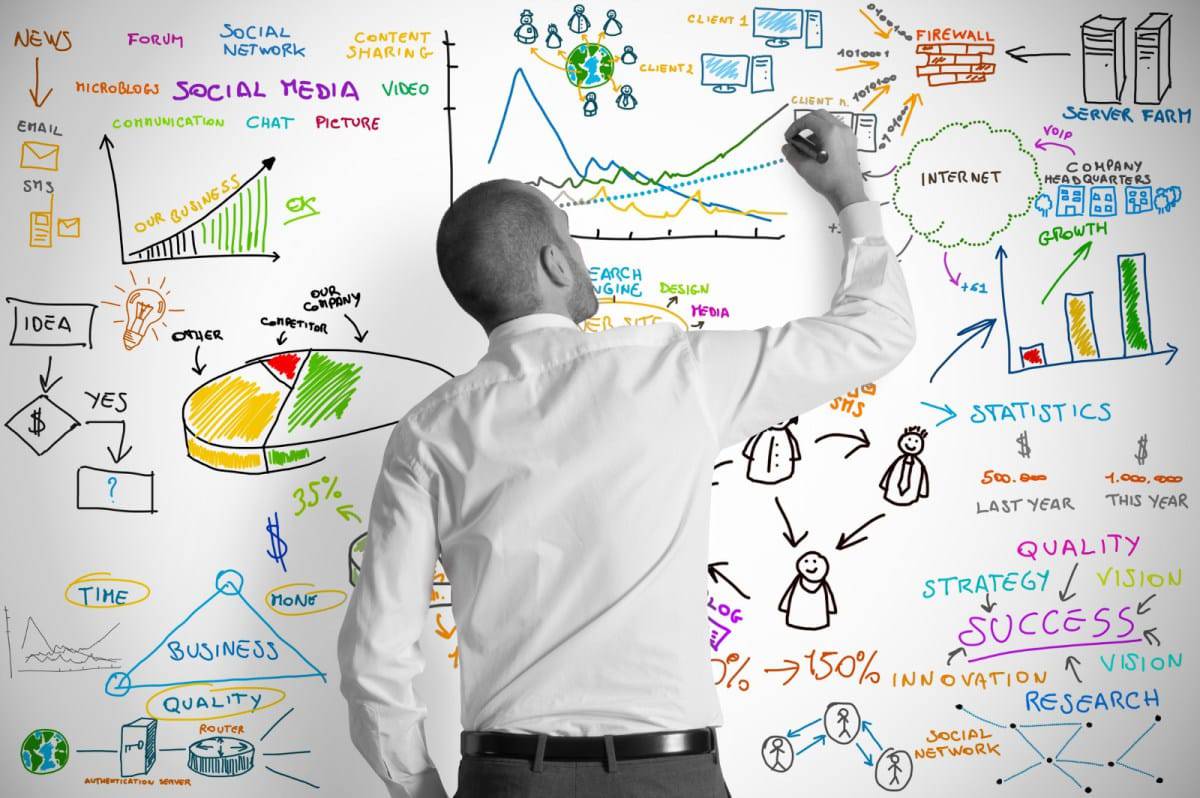 WeWork Spotlight: This is a continuing series that features a number of inventive startups coming out of Boston's WeWork community.
Launching a successful startup is challenging. You need an idea, the money to back it up, business know-how, and the technology to drive it forward.
But wait, you don't have any of that, other than some scribblings on a bar napkin.
This is where NorthOut comes into play. The accelerator, based out of Boston's WeWork office, helps startups take their ideas from the whiteboard to a launched and finished product.
Imagine having a team of experts work with you to realize your idea from concept through to design and development. Not to mention all the behind-the-scenes action, like backend development and database server infrastructure. And, if you're not familiar with any of these terms, that's okay: NorthOut takes the headaches out of having to deal with this on your own, with leadership and guidance that simplifies the process of getting your business off the ground.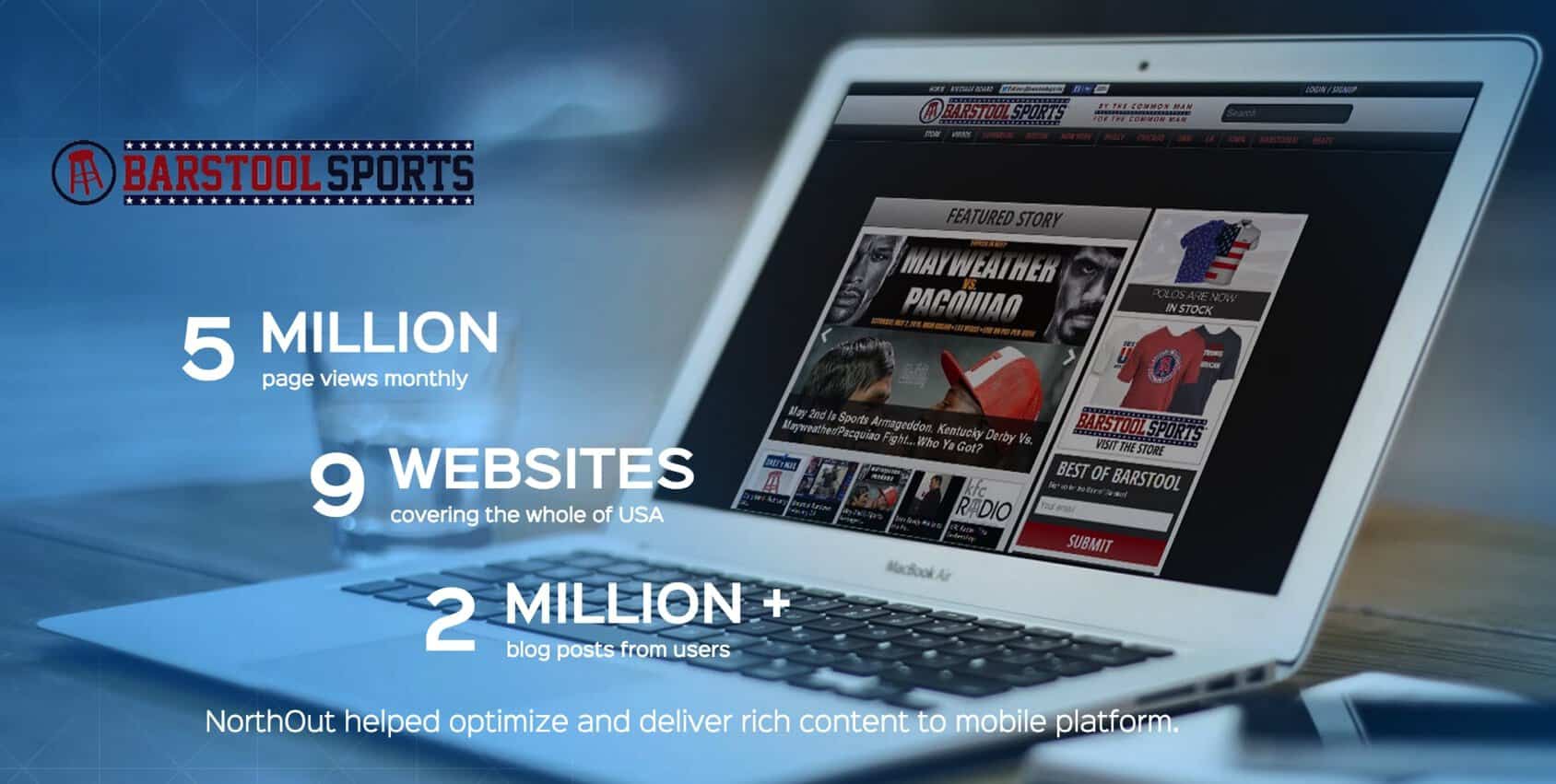 "We were getting contacted from friends (and friends of friends) for help with technology ventures. After helping a few of them, we soon realized that most of the start-ups are struggling to find technology leadership or experienced engineers talent. That's when we decided to start NorthOut, a technology accelerator for start-ups," says Malay Kar, one of the company's founders.
To see some of their work in action, check out what they did for Waylz, a game that challenges users to sharpen their trading skills in the stock market.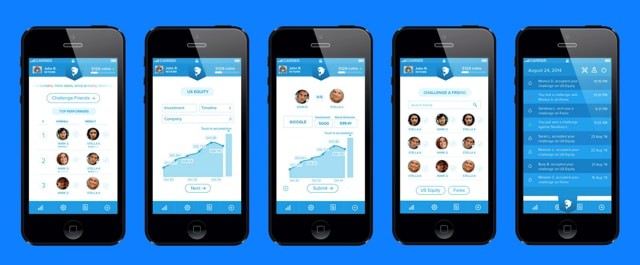 Kar says NorthOut understands that sometimes a finished product isn't enough. Startups often require legal help and accounting services once their product is launched, among other supports. To help bridge the gap, NorthOut is creating a fund that will help startups accelerate even further and in the end, sharpen their trading skills in the stock market.
"We hear it very often from aspiring entrepreneurs about lack of seed money to build prototype, and that it's really hard to get traction from investors with just a business plan. Many of them succeed raising bootstrapping fund through [their] friends and family network, but it really slows down the progress. Recognizing this challenge, NorthOut is creating a Technology Fund to bridge that gap and help early state start-ups."
For more information, check out NorthOut's website here.
This article was brought to you in part by WeWork –  the platform for creators. WeWork provides everything you need to create your life's work. If you're interested in learning more, email boston@wework.com or visit their website here. Or come down and take a tour. Who knows – you may even bump into me in the halls.
Follow us on Flipboard, Google News, or Apple News