PlayStation 2 servers shut down after 16 years
The (true) end of the PlayStation 2 era comes to a close on March 31.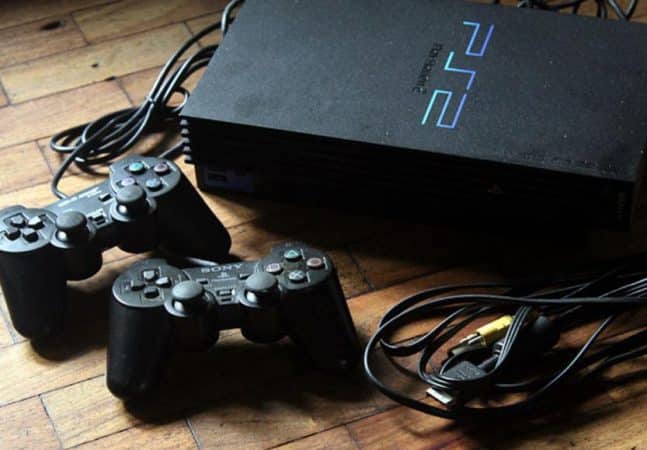 March 31st marks the grand finale of the Sony PlayStation 2, as the online servers for Final Fantasy XI were shut down, as reported by Movie Pilot. After almost two decades, the console is now officially deceased. Sony stopped manufacturing the console and discontinued it worldwide in 2013.
Sony's video game console left behind both an impressive legacy of video games, as well as sales. The PlayStation 2 became the best-selling video game console worldwide.
One game kept the servers up and running

Square Einx's Final Fantasy XI, the first installment of the long running series to be an MMORPG, made its debut on the console in Japan in 2002 and in the United States two years later.
Final Fantasy XI is also the only online game for the PlayStation 2 to have support, making it the only online game on the console to have ten plus years of online support.
Square Einx planned on shutting down the servers at the end of March, effectively ending the game for both PlayStation 2 and Xbox 360, according to Neo Seeker. The game will still be available to play on PC, as the Windows version of Final Fantasy XI will not be affected.
A brief history of the PlayStation 2

Sony made an announcement for the development of the PlayStation 2 back in 1999, and released the console worldwide the following year. It was the second console to be released for the sixth generation of video game consoles, which includes the Sega Dreamcast, Nintendo Gamecube and Microsoft Xbox.
The PlayStation 2 features including a then-revolutionary DVD option and a long list of critically acclaimed video games. Games include Grand Theft Auto III, Metal Gear Solid 2 and 3, the Kingdom Hearts series, God of War, Devil May Cry and several other amazing titles gamers still play to this day.
The first day sales of the PlayStation 2 measured to about $250 million worldwide, and would later measure to more than 155 million consoles sold worldwide at the end of its run.
A console to remember
The Sony PlayStation 2 is, for a lot of gamers, their first console and the first to give them a true, new experience with video games. For those same gamers, that console will always have a special place in their hearts.
The PlayStation 2 may be dead and buried, but the memories and moments gamers have with the titles available for the console will never die.
Follow us on Flipboard, Google News, or Apple News