PlayStation Plus' free offerings for PS4, PS3 and PS Vita go super indie
Playstation Plus' free July are an indie-insanity.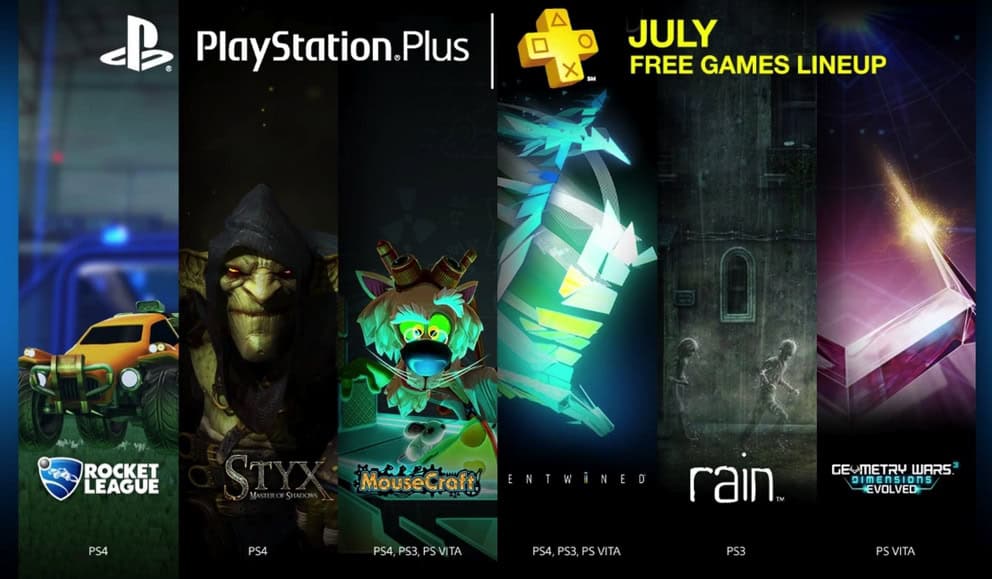 Around the 1st of each month, our pals at PlayStation roll out the latest offerings for their PlayStation Gold Free Games Lineup for the month. This month was absolutely no different, with a collection of 6 different morsels available for PlayStation Plus users. This month is slightly different due to the fact that there is no major title in the collection, but that doesn't mean that Sony is phoning it in. Right?
Well, let's see how the menu stacks up:
Styx: Master of Shadows (PS4)
This game is just like Metal Gear Solid if it featured horrible platforming sections and Snake was a goblin, puked up copies of himself and sucked at combat. Even with such a lovely comparison, Styx: Master of Shadows will certainly provide some entertainment and frustration for PS4 users at the price of free.
MouseCraft (PS4, PS3, PS Vita)
MouseCraft is an eclectic mix of Krusty's Funhouse, Lemmings and Tetris. A decent puzzle game, MouseCraft involves a lot of timing, planning and strategy to complete. In absolutely callback to old-school puzzle games, MouseCraft is a great addition to the free collection.
Entwined (PS4, PS3, PS Vita)
You know those super-artsy games that involve just kind of hanging out and occasionally doing something on your controller? That's kind of the concept of Entwined. Control 2 phoenix with each thumbstick while you fly down a tube and hit the corresponding targets. After you've done that you get to be a dragon for a brief moment. Yeah, I don't know either.

Build software without devs. Blazingly fast. Trusted by 100,000+ teams worldwide. It's so easy, anyone can use it. Start building now.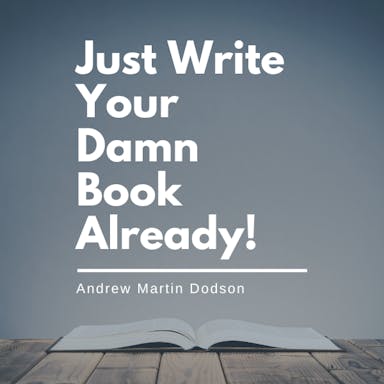 "Just Write Your Damn Book Already" is a printable guidebook that helps you turn ideas into manuscripts. It's affordable and perfect for aspiring authors
Rain (PS3)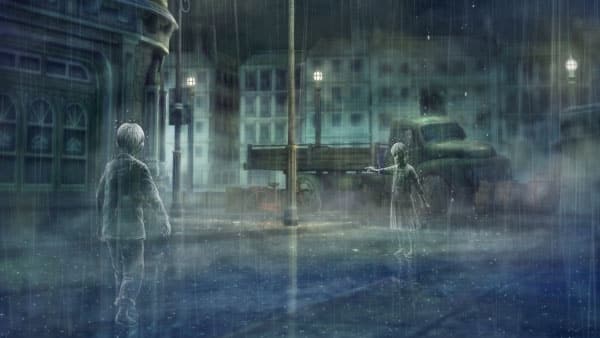 Another artsy indie game, Rain is the type of adventure-puzzle game that has been made popular by games like Contrast and Journey. Not really a home-run but absolutely worth the time for at least one play through , it's good to see the game get some exposure this month for free.
Geometry Wars 3: Dimensions Evolved (PS Vita)
Geometry Wars was the first Xbox 360 game I ever played. With that said, for the uninitiated, Geometry Wars 3 is a lot like Centipede on a 3D shape. This game proves to be an excellent waste of time and if you are one of the dozens of people who still play he PlayStation Vita, you'll enjoy this one.
Rocket League (PS4)
This is the absolute gem of this collection. The easiest way to explain Rocket League is to say it is soccer with RC cars. You know when a game sounds incredibly dumb but is freaking amazing to actually sit down and play? Yeah, that's Rocket League and if you have a PlayStation 4, there's no reason on this planet that you shouldn't be playing it right now. It's not free until the 7th but that is a horrible excuse for you to not own it yet.
---
All in all, it's not entirely a bad collection and you'll get your PlayStation Plus investment out of Rocket League and MouseCraft. The other games are simply bonuses to these two overall. You can download them all on July 7th.
Follow us on Flipboard, Google News, or Apple News