Prisma turns basic pictures into a distinct art form
An app built for those interested in art history or creating their own art.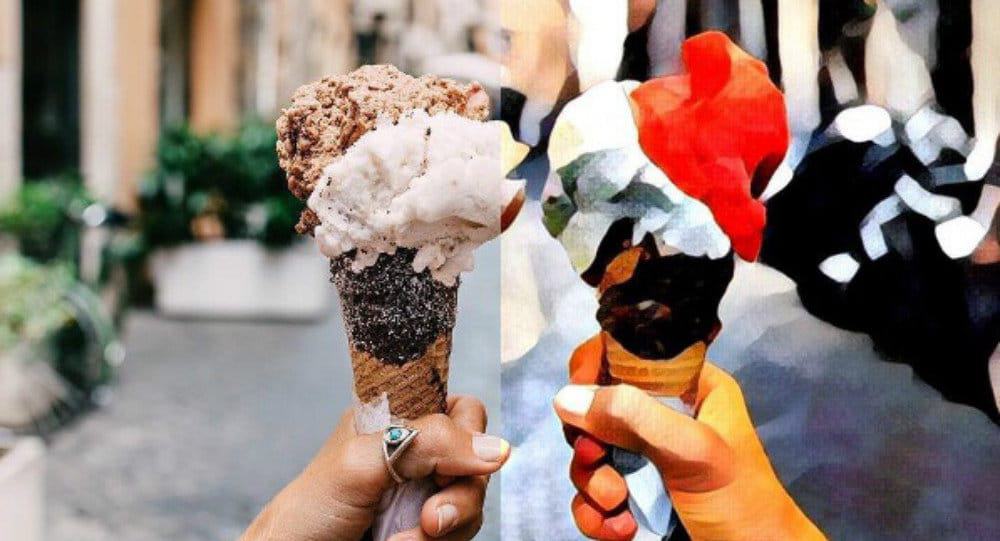 An app built for those interested in art history or creating their own art.
---
Prisma is picture modifying app for iOS. Prisma allows users to create their own artistic pieces with the photos they take on their iPhone.
Prisma launched in June of this year, and as garnered millions of downloads, TechCrunch reports. The app is currently generating buzz about its creativity and variety of features not found in similar apps.
Prisma has an abundance of filters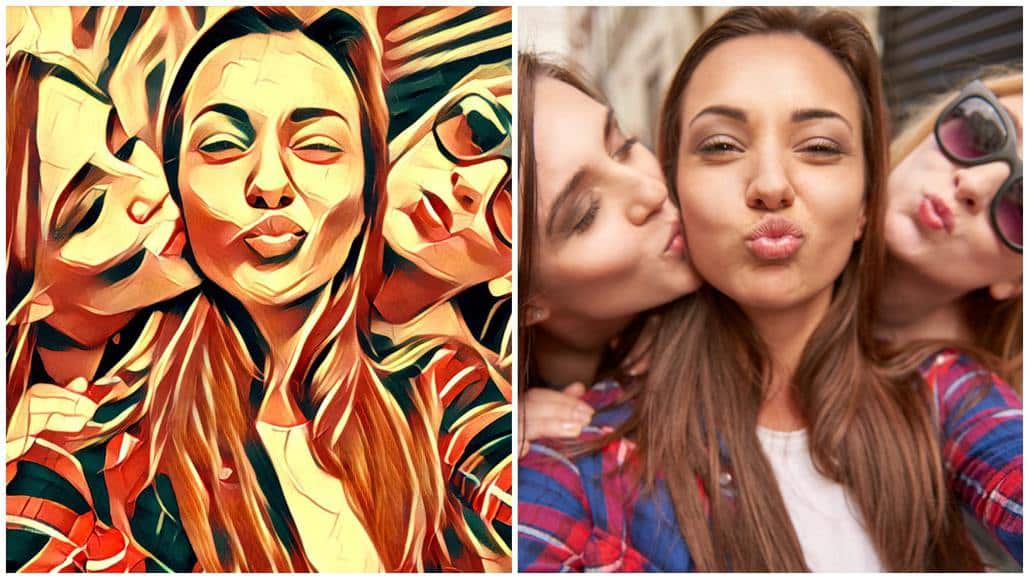 Prisma's main component is the ability to use a diverse assortment of filters, not unlike the ones on Instagram. The app's filters are different from Instagram, which uses photo formats as their filters. Prisma takes inspiration from famous artists and art styles.
App users can take one of their photos stored on the iPhone, or take a brand new one, and use one of the many filters found on the app. Those familiar with Instagram will not have any issues when it comes to using the app itself.
From there, users can browse the filters based on Edvard Munch's art piece "The Scream" or art styles including Gothic impressionism and modern art from the 60s. The filters will create a new color scheme, a unique background and/or even a brand new picture.
For art history buffs, they will get a kick out of the wide variety of filters that showcase a difference style or famous artist in the Prisma app.
A fun app that will allow for creativity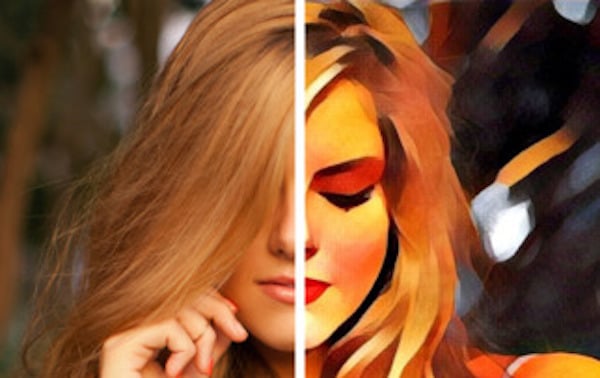 Prisma Labs, the Russian startup who developed the app, wanted to allow users to have fun and express their artistic expression with their photos. The company plans on launching a video filter option for Prisma, and users will be able to use the same filters for the photos.
Prisma is a free download available on the App Store, but is currently exclusive to iOS. iPhones are being used daily for taking photos, and their users will be happy to hear about another app to fufill creative needs regarding photos. Prisma will be more than able to fufill that need.
Follow us on Flipboard, Google News, or Apple News