Proxeus has released its blockchain workflow creator into beta
This comes less than six months after the company completed a successful $25 million ICO.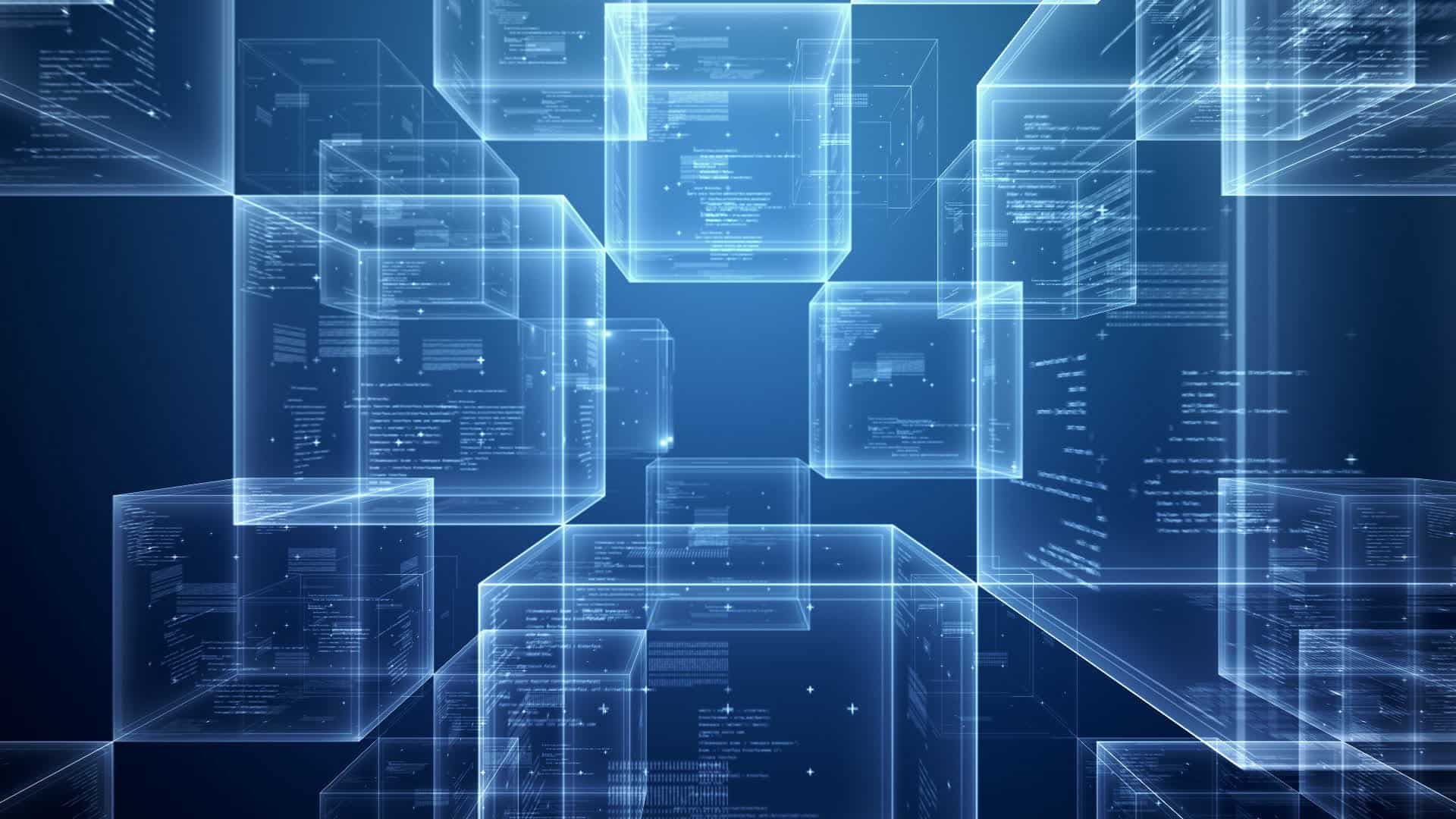 When you hear people talking about blockchain, it's easy to become quickly overwhelmed with much of what is being discussed. It's a new, big thing that is still very much for those "in-the-know," but that doesn't mean we shouldn't be working on solutions that make it more accessible to the average person or business. This also holds true for enterprise companies that may be interested in implementing certain parts of the tech, but have to weigh their options carefully as this would traditionally mean huge costs and time commitments.
Coming off a successful $25 million ICO, Proxeus is hoping to change that. Sadly, in the new world of crypto and blockchain, many of these ICOs never seem to go anywhere after raising funds, but Proxeus is bucking that trend by already releasing a beta version of their WordPress-like solution for blockchain implementation and workflow generation.
Cofounder, Antoine Verdon, drives that home in the press release, saying,
This is a big milestone for Proxeus. For the first time, we are able to show that our technology is real and truly demonstrate the value we are delivering to the blockchain ecosystem. We're proud of what we've achieved so far and are very excited to hear what the community has to say about it.
The initial beta functionality will allow users the chance to create workflows and register documents on what basically amounts to a test blockchain. Test XES tokens, which are the tokens created by Proxeus, can be used to test functionality, as well as look at how costs would be associated with the Proxeus' services.
Going forward, the company will be focusing on to expanded and incorporation user feedback to "complete the functions described in the whitepaper and release a fully-developed, mature solution to empower enterprise adoption of blockchain."
What do you think? Are services like this needed to bring blockchain to the masses? Let us know below.
For more tech news, check out: