Qualcomm's Quick Charge 3.0 will charge your phone to 80% in just 35 minutes
Tired of it taking forever to charge your smartphone? Qualcomm may have the solution with their latest technology: Quick Charge 3.0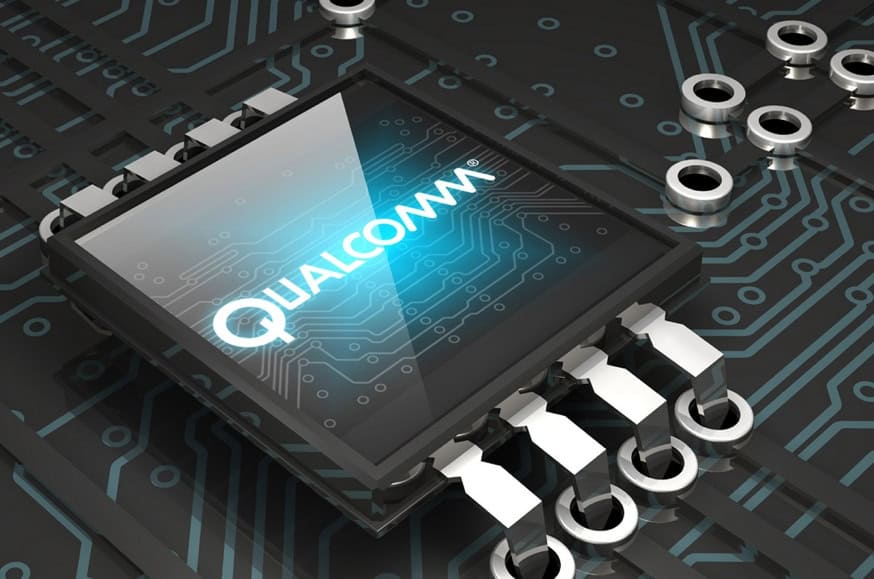 Smartphone battery technology hasn't progressed much over the years, but thanks to a recent announcement from chip maker Qualcomm, we now know that they will charge faster by next year.
The company recently announced a new technology called Quick Charge 3.0, which would charge mobile devices from zero to 80 percent in a whopping 35 minutes. Compared to an average smartphone today, it would roughly take about an hour and half to the same amount of power.
In a recent press release, the company says that QuickCharge 3.0 s about 27 percent faster than its recent predecessor Quick Charge 2.0, which can be found on Samsung's Galaxy S6 and S6 Edge, Nexus 6, Sony Xperia Z4, and more.
"Quick Charge 3.0 uses Intelligent Negotiation for Optimum Voltage (INOV), a new algorithm developed in-house for devices to determine what power level to request at any point in time for optimum power transfer" reports The Next Web.
Expect to see QuickCharge 3.0 next year running on devices with Snapdragon 820, 620, 618, 617 and 430.
Follow us on Flipboard, Google News, or Apple News