Review: Hub IT – USB3 hub and charging station
When it comes to keeping your electronics devices charged, there's a TON of options out there. Hub IT is another option added to the already crowded list.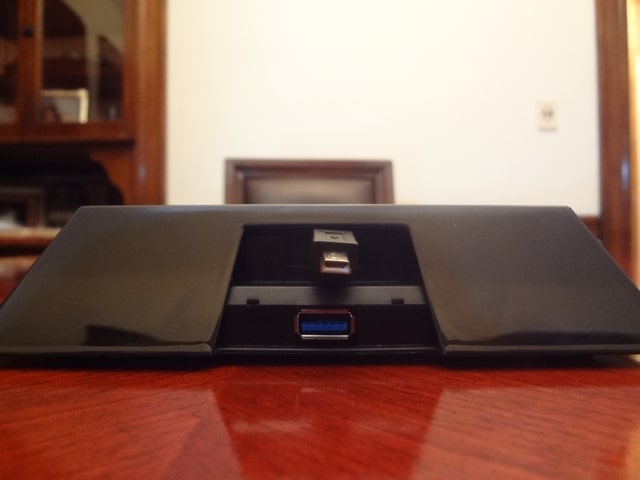 Keeping all of your electronic devices charged these days can be a challenge. Whether you're on the go, or lack the proper charging cables, there's always something getting in the way of your electronics getting a full charge. If you're someone who religiously plugs their devices into their chargers whenever they're not in use, I applaud you. For everyone else, keep on reading.
As you can imagine, I'm not one of those people who systematically puts their phone on the charger when it's not in use. I'm more of the guy who's constantly asking YOU if he could borrow your phone charger. Luckily for me, the people over at Eggtronic saw my struggle, and sent me their Hub IT, a modular USB3 hub and charger.
Here's a quick introduction video to get you up to speed:
I'm not going to lie, when I first got the box, I thought I was just looking at another 4 way charger. If looks could kill, I would be dead. This thing goes a whole lot further than charging your electronics. When I dove deeper into the features, I found that it could charge up to 7 devices simultaneously with its customizable cartridges, which give extra features like wireless Qi charging.
What's in the Box: 
HUB IT main unit
USB3 cable
Apple 30-pin module
Apple Lightning module
Micro USB module
Mini USB module
Design: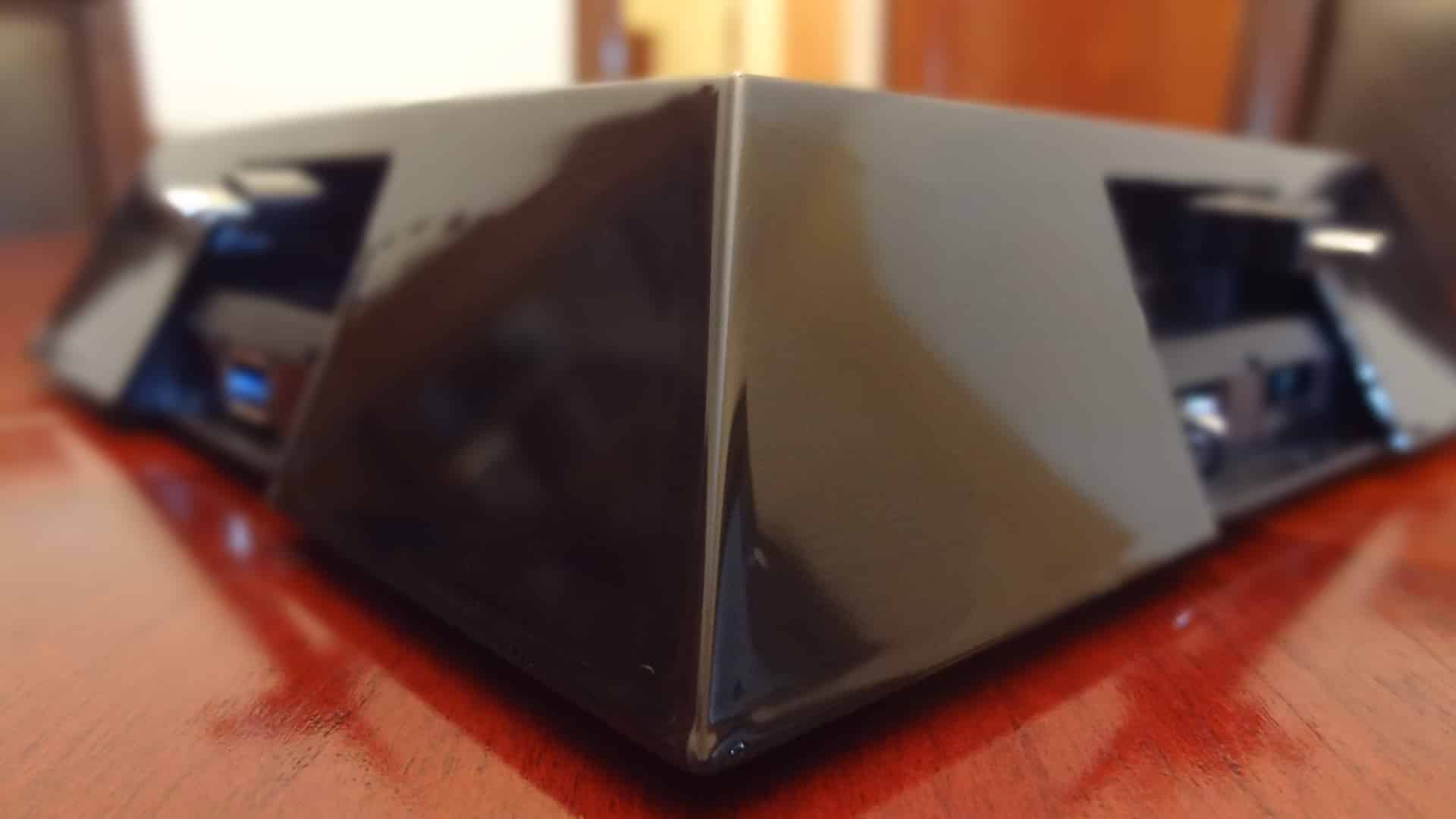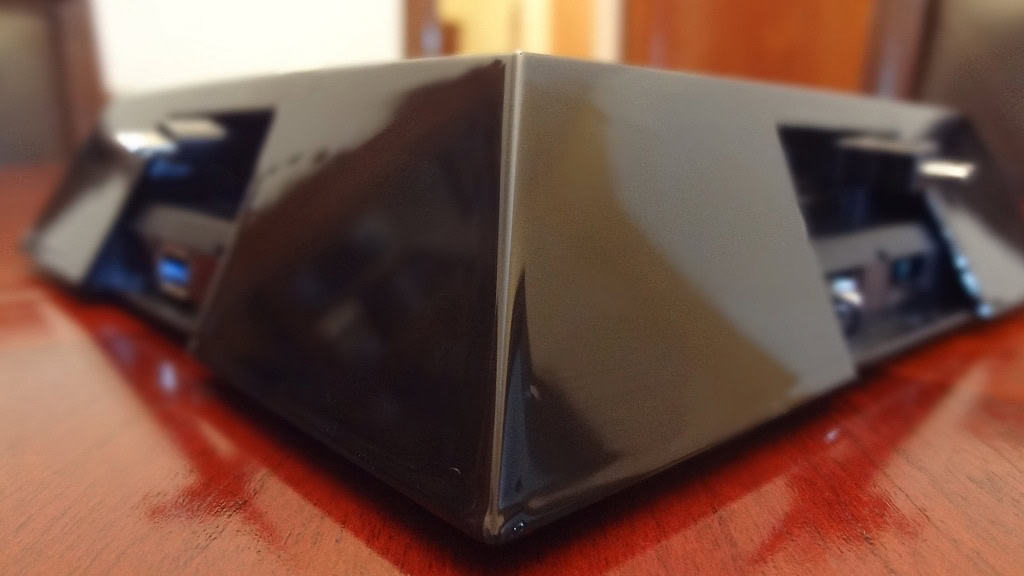 Right out of the box I was impressed with the sleek and polished design of the device – looks like it would fit perfectly in a nook somewhere in a corner of my house.
Setup:
Set up is pretty much plug and play. The team over at Hub It even included a wireless charger adapter/module for me to add in to my Hub IT, because remember, this thing is totally customizable.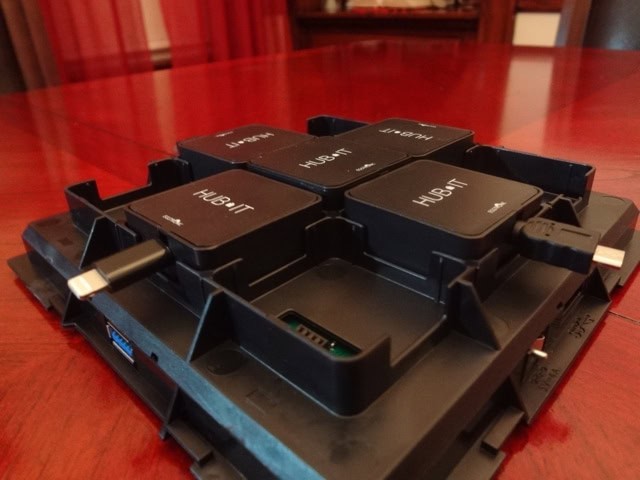 At first, I was a little concerned because this means I would have to open the main unit to expose the interchangeable cartridges inside. My first fear was that I would break one of the clips, because let's face it, my accident prone levels are through the roof, so chances of me breaking it were very probable. However, when I removed the top cover, it came off with a breeze. Plugging in the wireless charger cartridge into Hub IT was pretty much as easy as plugging in a reading lamp.
Upon closer inspection…
One thing that Hub IT boasts is their retractable cables, as if this is something they created themselves. But fact of the matter is that it's kind of necessary for a gadget like this. Then to boot, their retractable cables are only 6 inches. I guess what I'm trying to say here is, if you're going to boast about retractable cables, then at least make them one foot long, at the very least. How retractable are they? Well let's say the first time I pulled one out and tried to retract it back in, it wasn't really the smoothest retraction in history. Just like all of them, they tend to get tangled, and god forbid you ever get out of that mess.
Hub IT broke….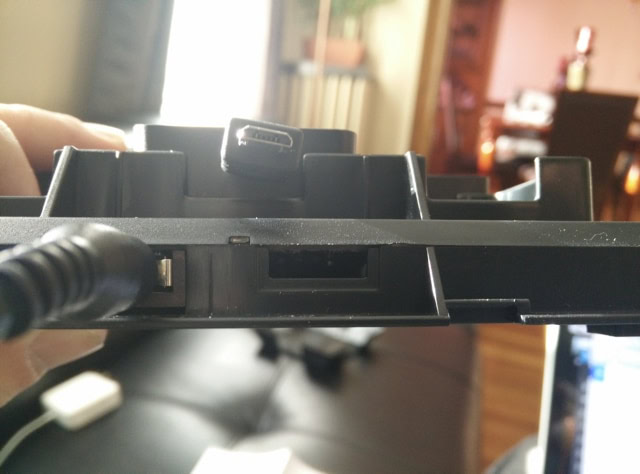 So remember how I told you I was accident-prone. Well, it happened. However, in this case, I'm not sure if it was me or Hub IT. When I plugged a cable into the appropriate slot, the connector failed and just fell apart from the Hub it. Seriously, the first time I plugged it in, it broke! Honestly, I was a little turned off from this point.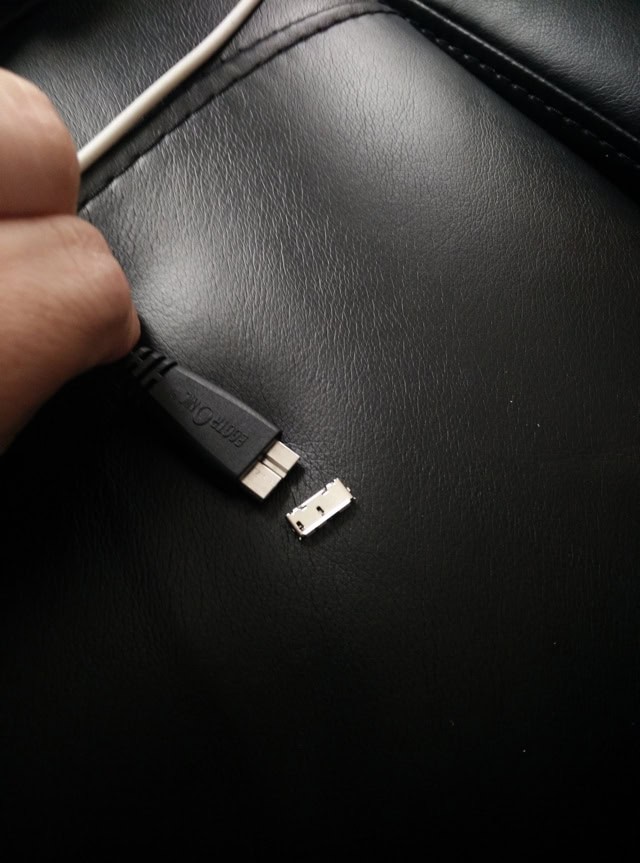 At the end of the day, this is just a glorified 4-way charger.
Follow us on Flipboard, Google News, or Apple News