Sad Tweets makes your already sad Twitter stream sadder
Think your Twitter stream is sad? Well it just got a whole lot sadder with Sad Tweets.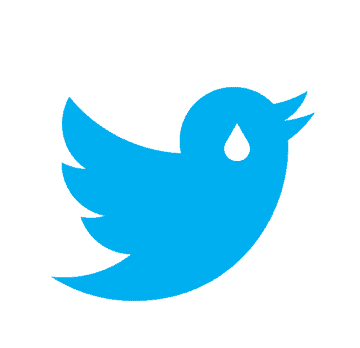 Ever visit your own Twitter stream and scroll through the mind numbing tweets you've sent, only to notice the absence of replies or favorites? Well if you haven't, Sad Tweets does it for you.
We can't win them all. There's been times I've thought I've had some winner tweets, picturing in my head a large number of retweets and favorites and people rejoicing to the heavens.  Instead, the only thing I see is the equivalent of a tumbleweed rolling across the plains.
Twitter just got sad
This is where Sad Tweets comes into play. Sad Tweets is a new website that combs through your tweets, looking for any tweets that didn't get a favorite, reply, or retweet. Essentially it finds the "saddest, most lonely tweets you've ever tweeted." It's another place where your tweets go to die. They even include a sad little tune while they're displaying all micro-blogging failures.
To show you what it looks like, I tried it and here's the result (please don't judge):
As you can see, no one cares about flash flood warnings, music from "Fit for an Autopsy", potato salad, and other countless things that I won't mention here because if no one on Twitter liked it, why would you?
A lot of these had me shaking my head, but I guess it's a good tool to gauge how you should be tweeting.
As you can see, this isn't a website that's going to save the world, but now and then, we need something like this. I mean, isn't that why we love the internet?
If you want to try SadTweets out for yourself, click here.
Follow us on Flipboard, Google News, or Apple News