Saifu is looking to bridge the gap between crypto and fiat currencies with their online platform
Coming off a recent pre-sale, the company is gearing up for their full ICO in the the early stages of 2018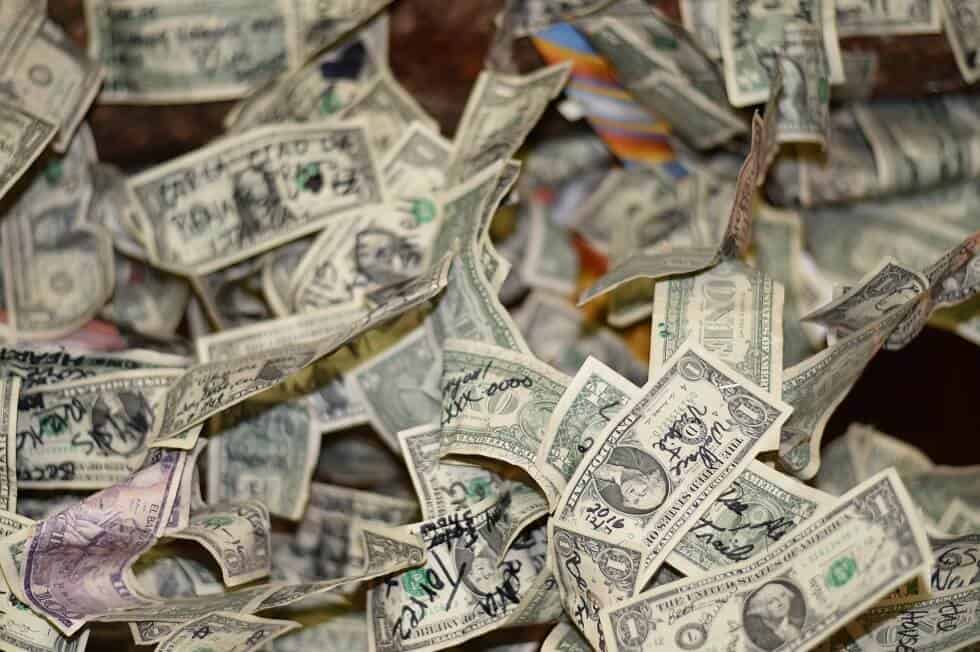 There's still a steep learning curve if you want to get into cryptocurrency. Granted, as digital tokens become more prevalent we're seeing an uptick in the number of companies looking to make the transition easier, but it still requires a certain level of "techiness" to really get your wallet setup and start exchanging coins – even for those of us that know what we're doing it can present a challenge. Add to that how disjointed the entire process can be as you're adding yet another form of fiat to your growing collection of checking, savings, and any number of other accounts you use, and you begin to see yet another reason that makes crypto such a big leap for the non-tech person.
Coming off a recent pre-sale, the company is getting ready to launch their full ICO in the early stages of 2018, Saifu is one company looking to alleviate both of these issues. It will most likely still be some time before the convenience of traditional banking is equal to that off the new digital economy, companies like Saifu are working towards making the transition easier. Combine this with Saifu's goal of offering  offering both individuals and businesses a way to consolidate their different fiats into one centralized hub, and you have something that becomes a bit more than just another wallet or exchange.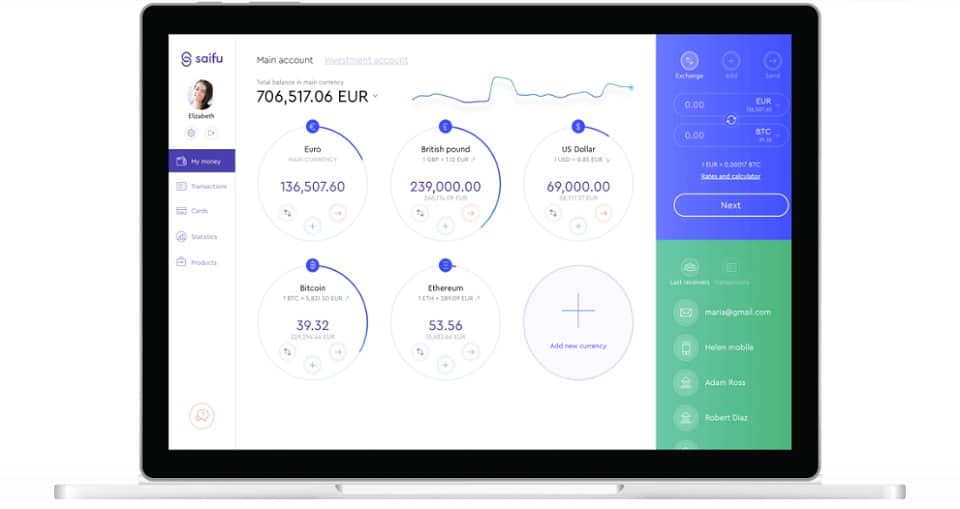 The ease-of-use factor looks to be well thought out, with the wallet and service looking like many traditional banking apps. To add to the streamlined layout, Saifu is also including artificial intelligence into their platform. These AI-based chatbots will help walk people through setting up their accounts and linking other accounts, as well. In addition to chatbots, the company is also working on an AI assistant that can be used to recommend potential profitable investments to users.
With the ability to integrate both digital and "real world" fiats, there also proves a greater need for top tier security and regulation. Saifu is a fully regulated institution that adheres to many typical procedures – including Anti-Money Laundering regulations and Know You Customer (KYC) rules. Users that sign up get IBAN account and have access to features like a Mastercard prepaid card, checking account, money transfers, and fiat and crypto exchanges.