Sales problems and how to solve them using SaaS
This guide will provide the tools for achieving B2B sales success and developing practical SaaS solutions for your business.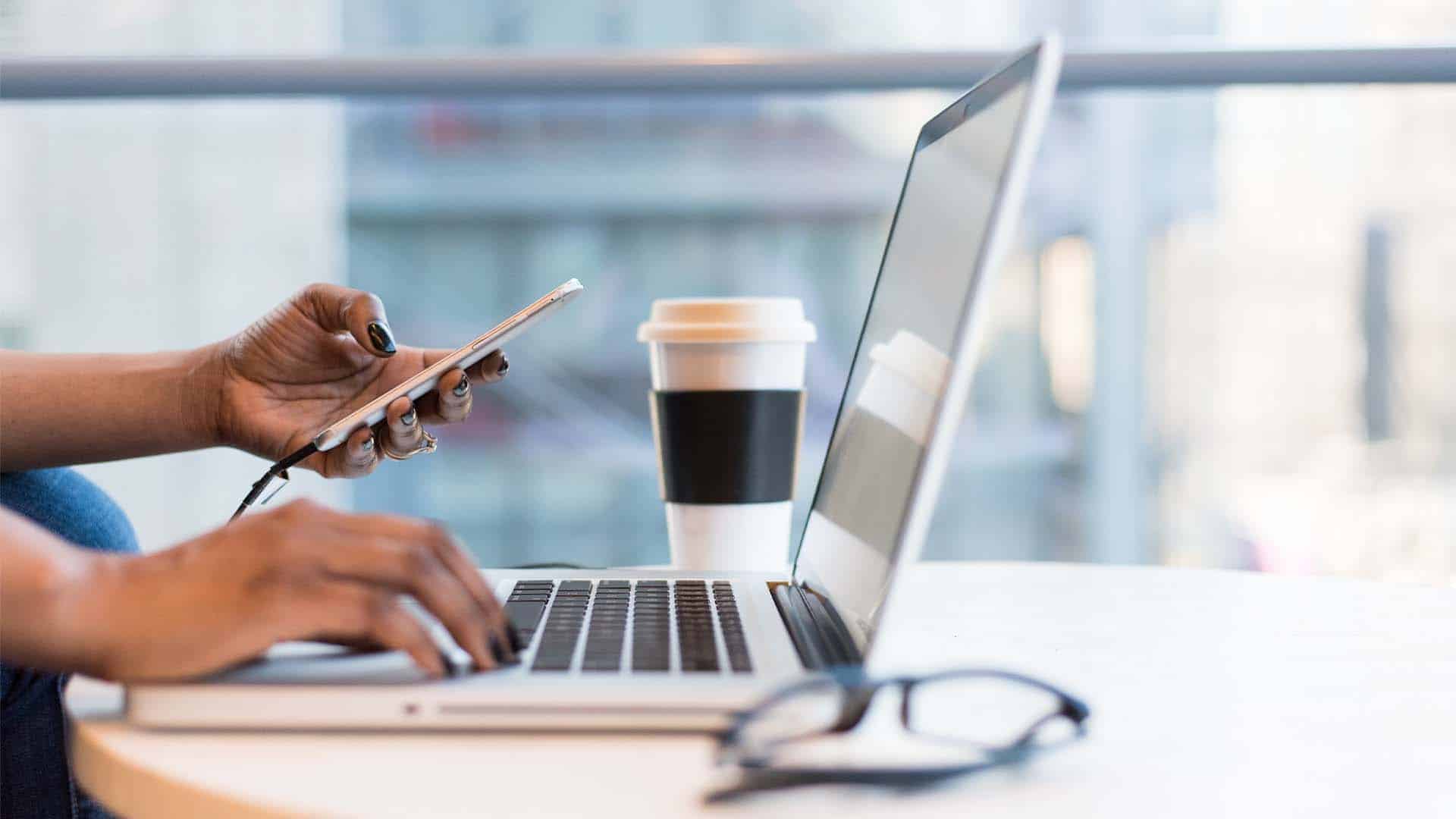 The goal of every sales team is to close as many deals as possible. However, traditional sales methods are no longer sufficient in today's digital age. This is where SaaS (Software as a Service) comes in.
It offers tech software solutions that can help companies in B2B contexts streamline their sales processes, coaches their sales teams, and have better customer conversations, all to boost revenue and accelerate team productivity.
Despite its many benefits, implementing and optimizing SaaS tools can come with its own set of challenges.
To help you navigate these challenges and achieve sales success, we have identified some common problems that can occur in B2B sales environments, actionable solutions using software for inside sales, and some complementary perspectives.
First problem: not understanding what the sales business is all about
Selling is an art, a performance. It is pretty similar to acting in many ways. For example, you should handle a script and previously create a character that will be your facet as a salesperson. Sales is partly an act of seduction and persuasion.
Ensure your sales team is on the same page as you are about what it means for your company to sell. Remember that regardless of whether your company sells goods, products, or services, your company is selling customer service.
Second problem: the failure to recognize the value of data and analysis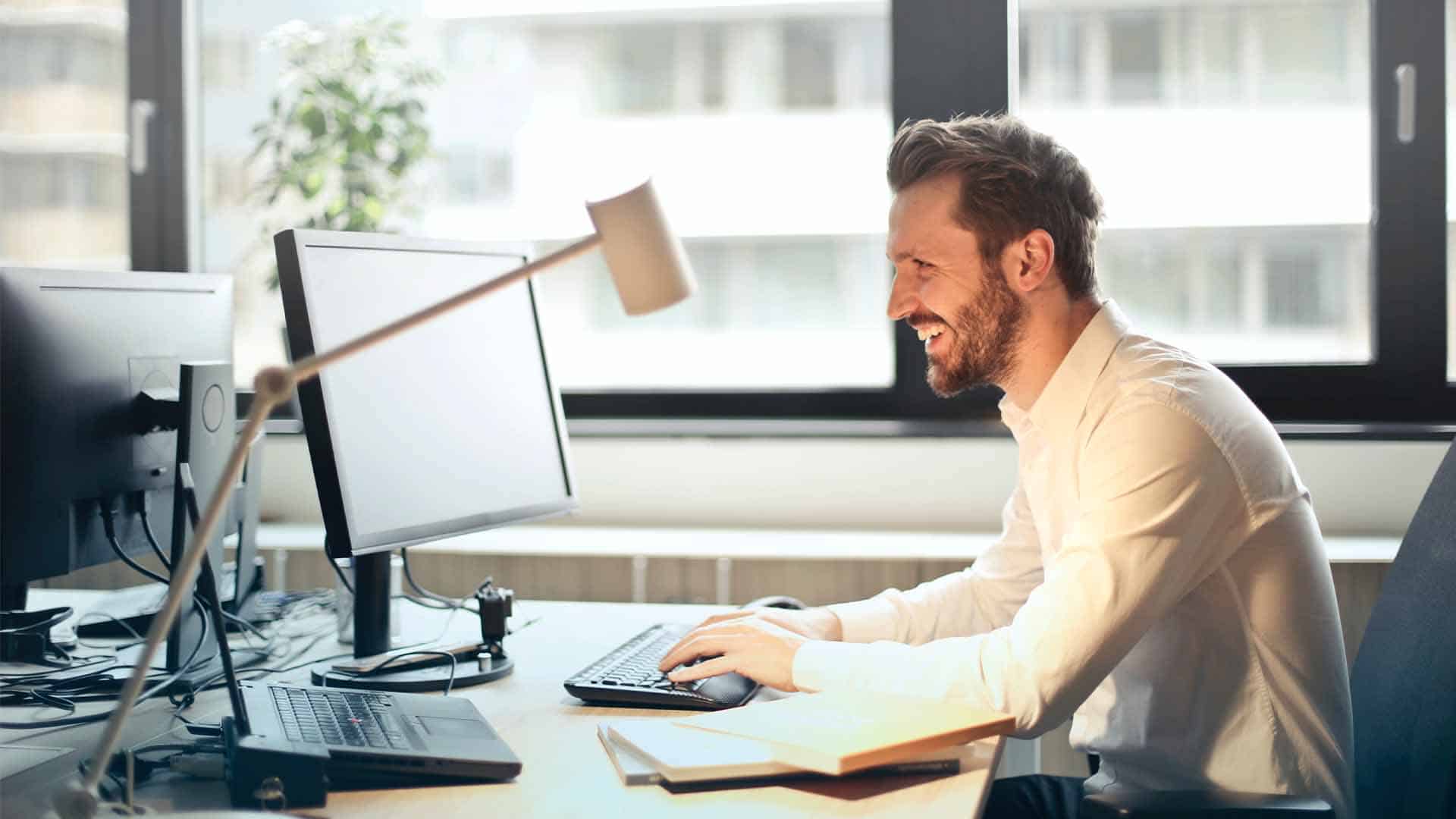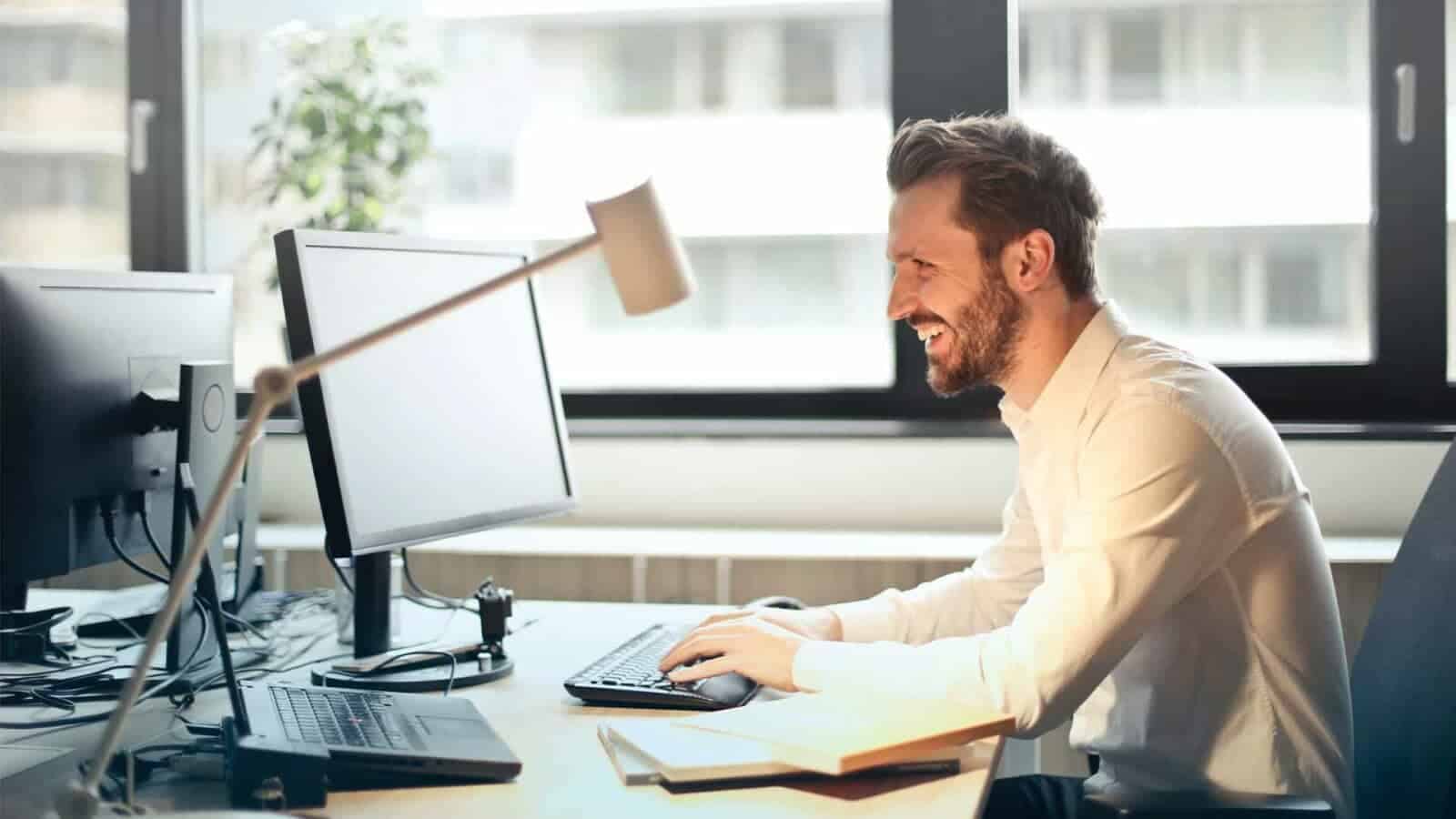 We said that selling is an art. Now let's explain why it is also a science. It is science in that it must be based on concrete knowledge: data, some quantitative, others qualitative, but all analyzable.
These are the sales indicators that result from the information on your customers, whether they are potential or loyal, and the sales and profit figures.
To close more deals, sales reps need data-driven insights. AI is a solution known to revolutionize the industry for this.
The task is to learn how to use BSB software to take full advantage of its productivity boost. But above all, we must remain analytical to assimilate the data these inside sales software provide.
The issue of proper data analysis is critical because it allows informed decisions to be made, not based on opinions or subjective criteria. In the competitive B2B sales environment, remaining realistic and pragmatic is critical.
Third problem: ineffective lead generation
One of the most critical challenges in BSB sales is effective lead generation. One tip to address this problem is to focus on a version of the old saying that it is better to prioritize quality over quantity.
In this case: it's better to focus on researching very well and anticipating the profile of your potential customers rather than casting a considerable net hoping to catch many or any of them.
Incorporating AI technology into your B2B sales approach can dramatically improve lead generation and customer acquisition.
Your sales staff can quickly and correctly identify the most prospective leads and adapt their approach to effectively engage with them by harnessing the power of machine learning algorithms.
The ability to evaluate massive amounts of data in real time is a fundamental advantage of employing AI for lead generation.
This lets your team find patterns and insights that might not be obvious initially, providing vital advice on enhancing your sales strategy.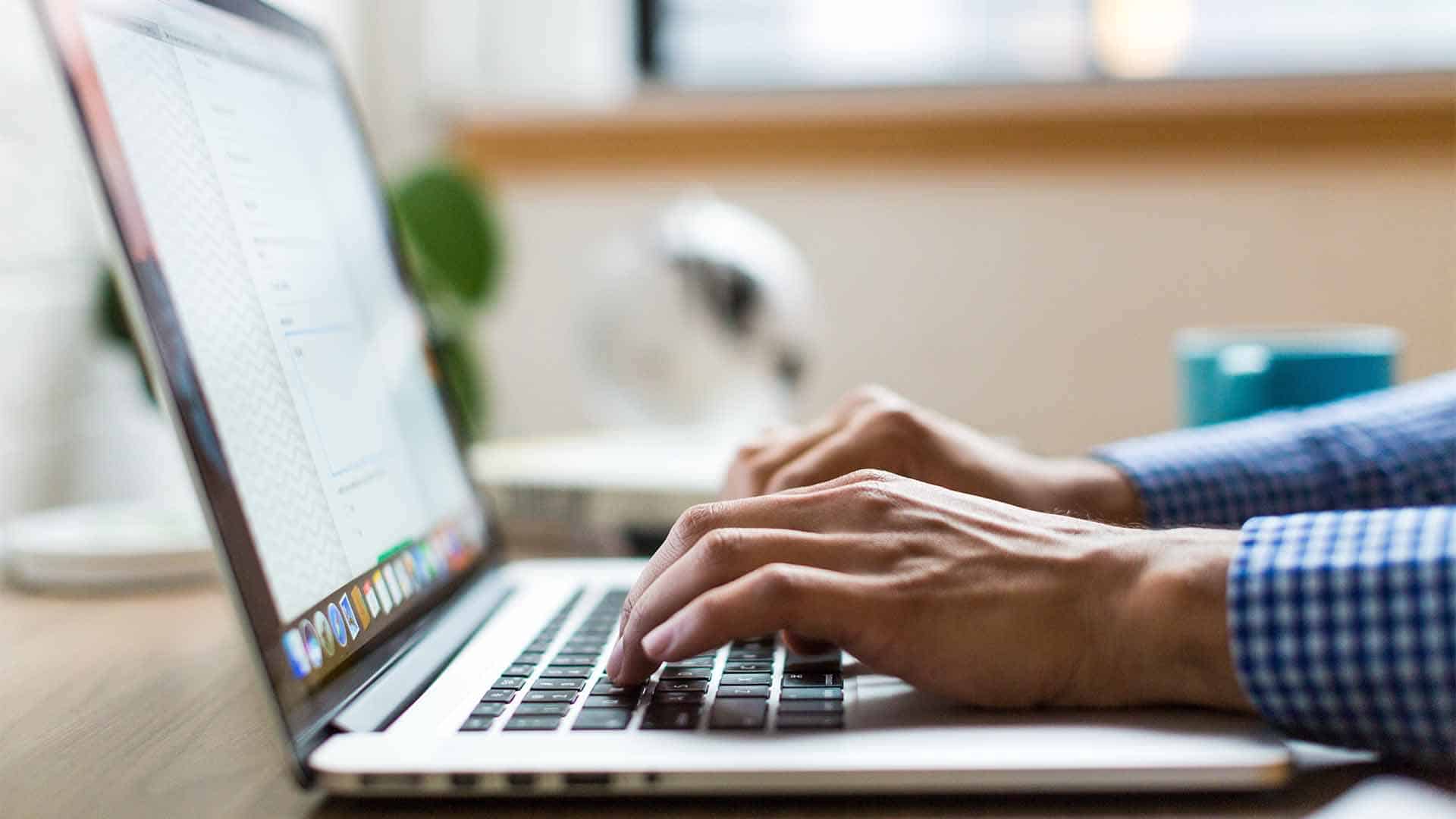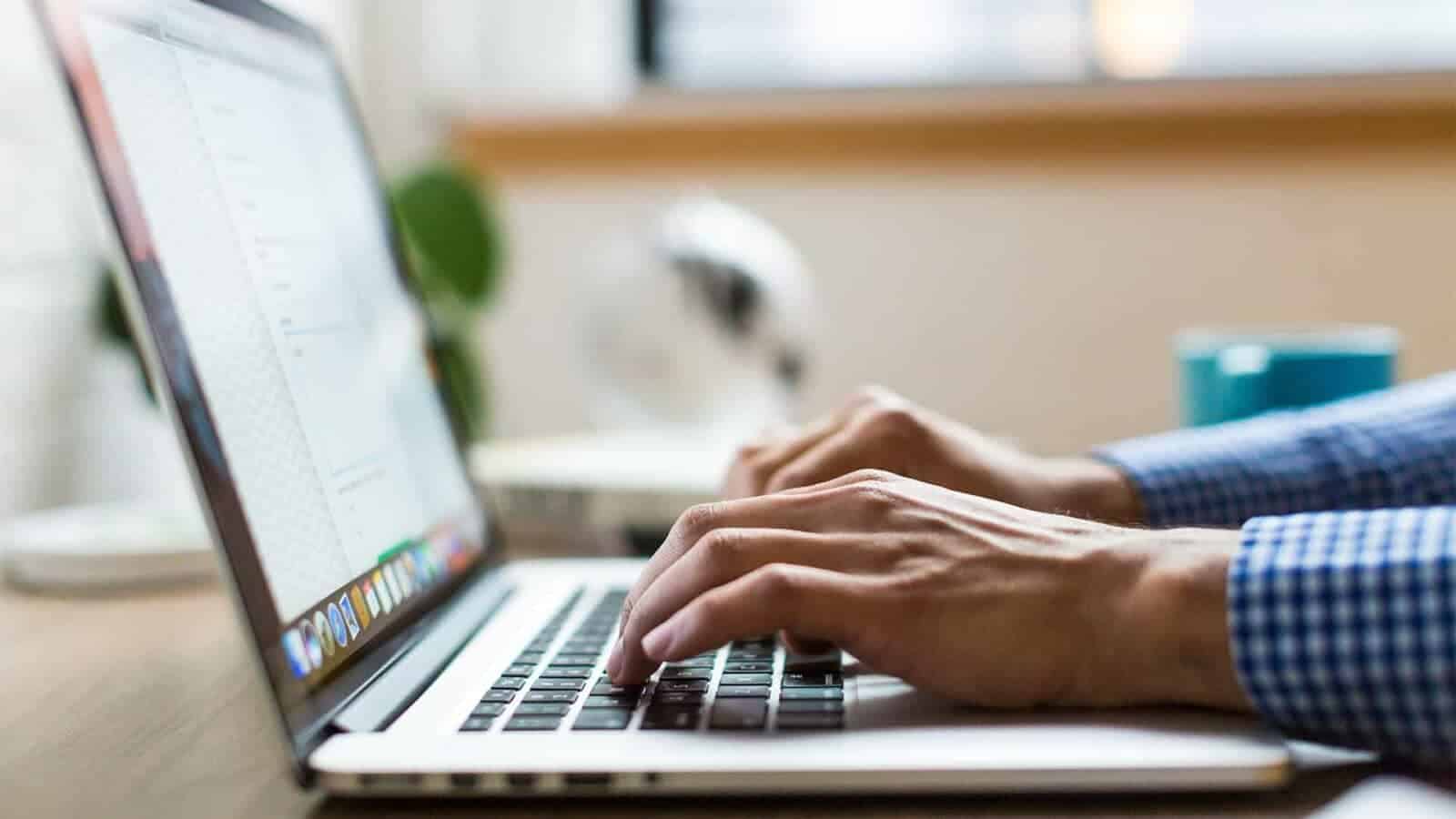 Furthermore, AI-powered sales software may automate many monotonous duties associated with lead generation, freeing your staff to focus on relationship development and completing deals.
Once the target audience is defined and a sales strategy has been outlined accordingly, your social networks should generate content targeted to the interests of this market segment. Again, staying as specific as possible is critical in this regard.
Another fact is that your audience may vary, so you must constantly keep analyzing it to adapt to the flow. Pretending to remain immovable is a mistake.
However: don't disperse. It is a balance that you must learn to master between adaptability and originality.
And above all, understand that this aims to strengthen a community of potential customers who will keep gravitating around your content and offers.
Fourth problem: inconsistent sales processes
When there is no standardized approach to sales, different sales techniques may be used throughout the sales team, which can be confusing.
It can also lead to missed opportunities, as potential customers may receive additional messages or have different experiences with different sales representatives.
Try to standardize the messages your salespeople will use when talking to customers. For example, ensure they have a good command of the manual that explains your company's tone of voice.
A good idea is for everyone to have a tentative script at hand that is based on the sales process, step by step.
The next topic to talk about, which is also a bit of a cliché that cannot be repeated enough, is the vital importance of training your entire team, especially your sales team.
To generate customers more efficiently, your company must implement regular training sessions focusing on sales techniques and strategies directly designed or related to dealing with these potential customers.
To complement this, a good idea to achieve this is to include simulation exercises to practice conversational skills and fluency in the sales speech.
In this way, you will keep your sales team up to date with the latest trends and show them that their professional training directly adds value to your business project, boosting everyone's morale and boosting the conversion and sales indicators.
Fifth problem: ineffective sales tools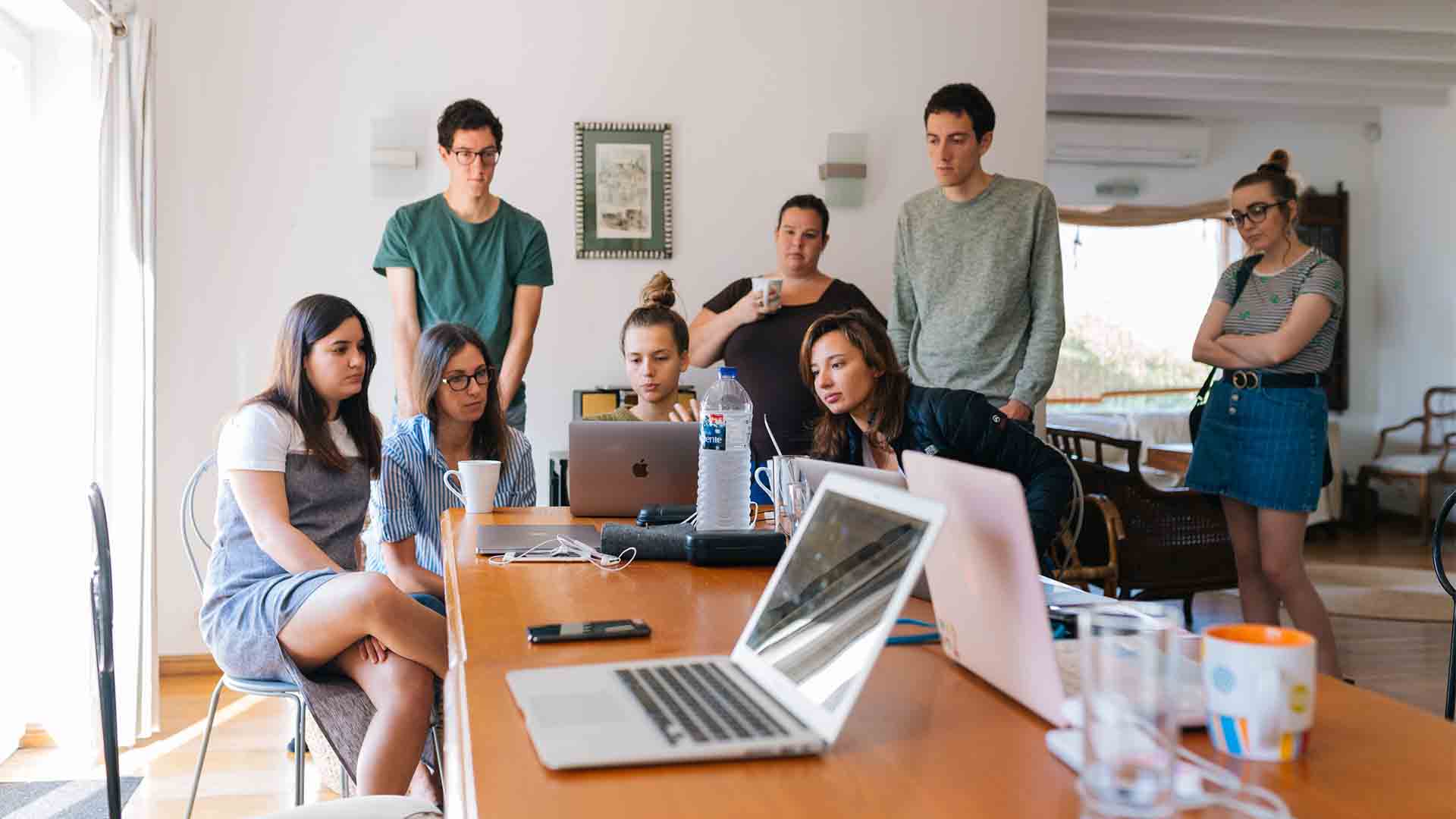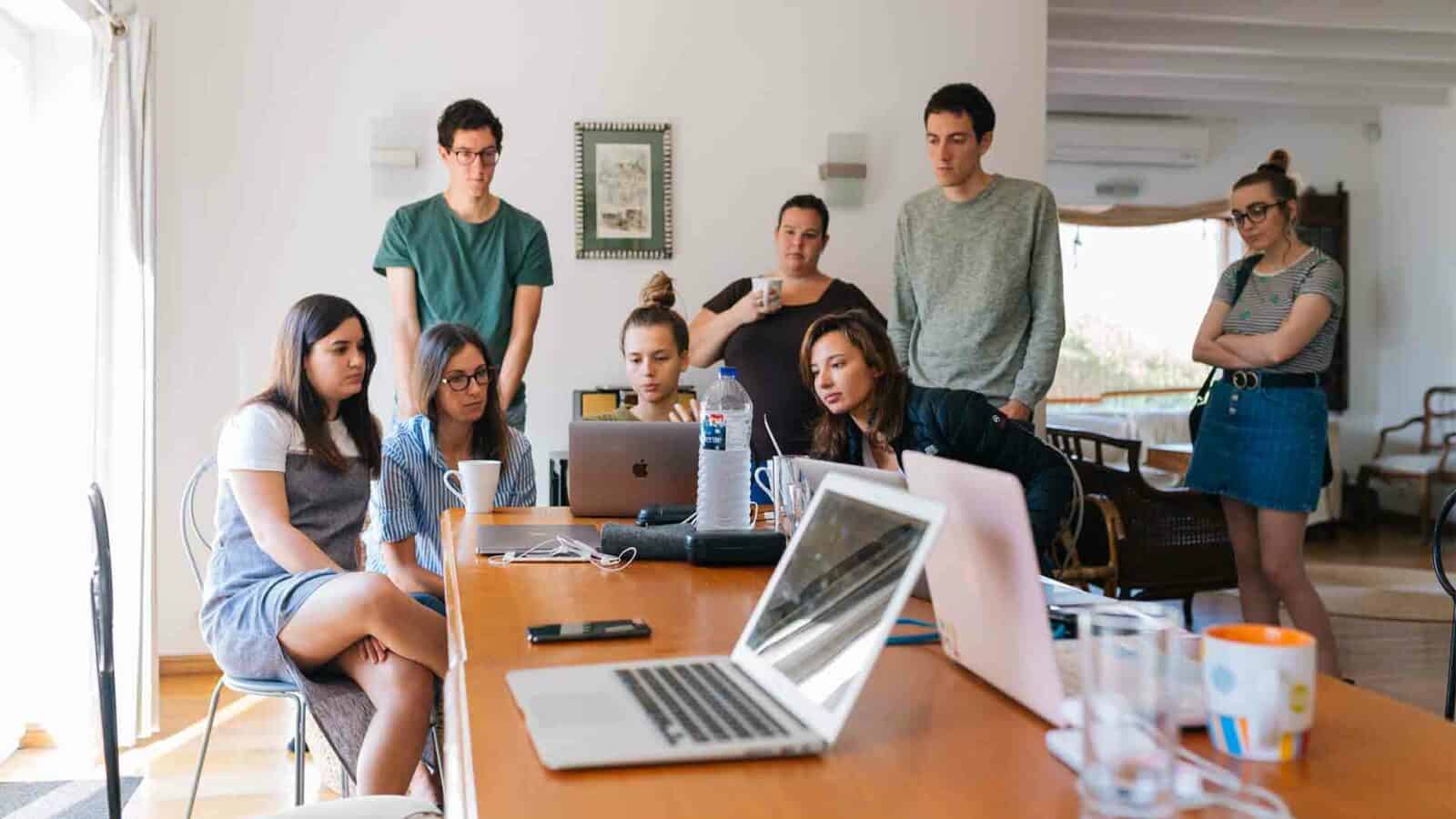 Sales reps need the right tools to do their jobs effectively, but many sales teams still use outdated or ineffective tools.
The solution to this problem is to invest in up-to-date tools designed to streamline sales processes, improve communication and increase productivity.
This can include AI-powered sales software, such as Gong, which can provide sales teams with real-time insights into their customers' interactions through AI-based conversation analysis and other advanced technologies.
Gong is a powerful software solution for B2B sales teams that captures and transcribes all sales calls and meetings.
It can identify patterns and trends in customer behavior, sentiment, and objections by analyzing the data.
The software then provides real-time coaching to sales reps, pointing out areas for improvement and recommending best practices based on successful interactions with customers.
With Gong, sales teams can improve communication skills, build stronger customer relationships, and close more deals.
It also uses a customer relationship management (CRM) tool to track progress and keep the sales process moving forward and using a CRM tool to track progress and keep the sales process moving forward.
Conclusion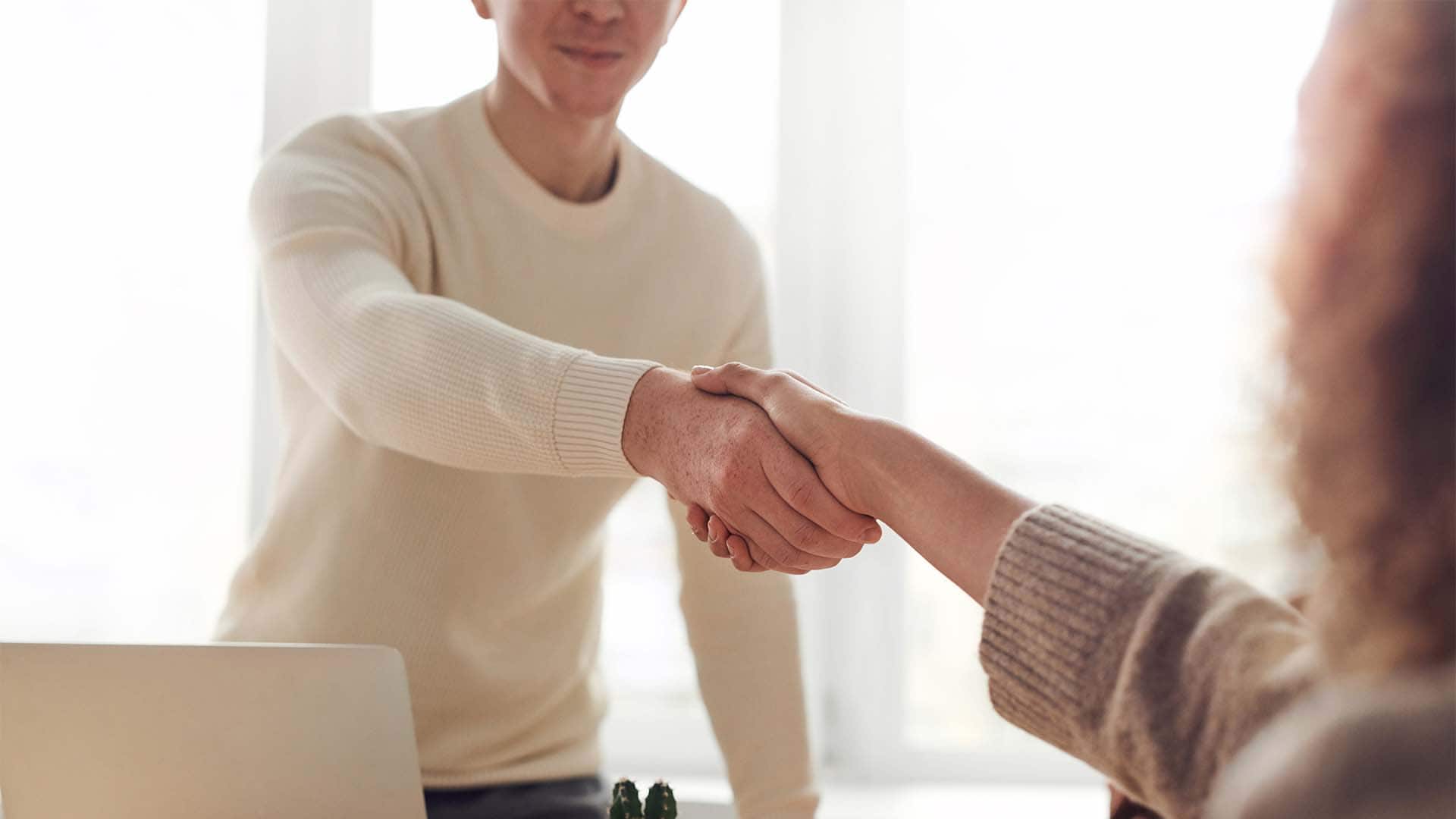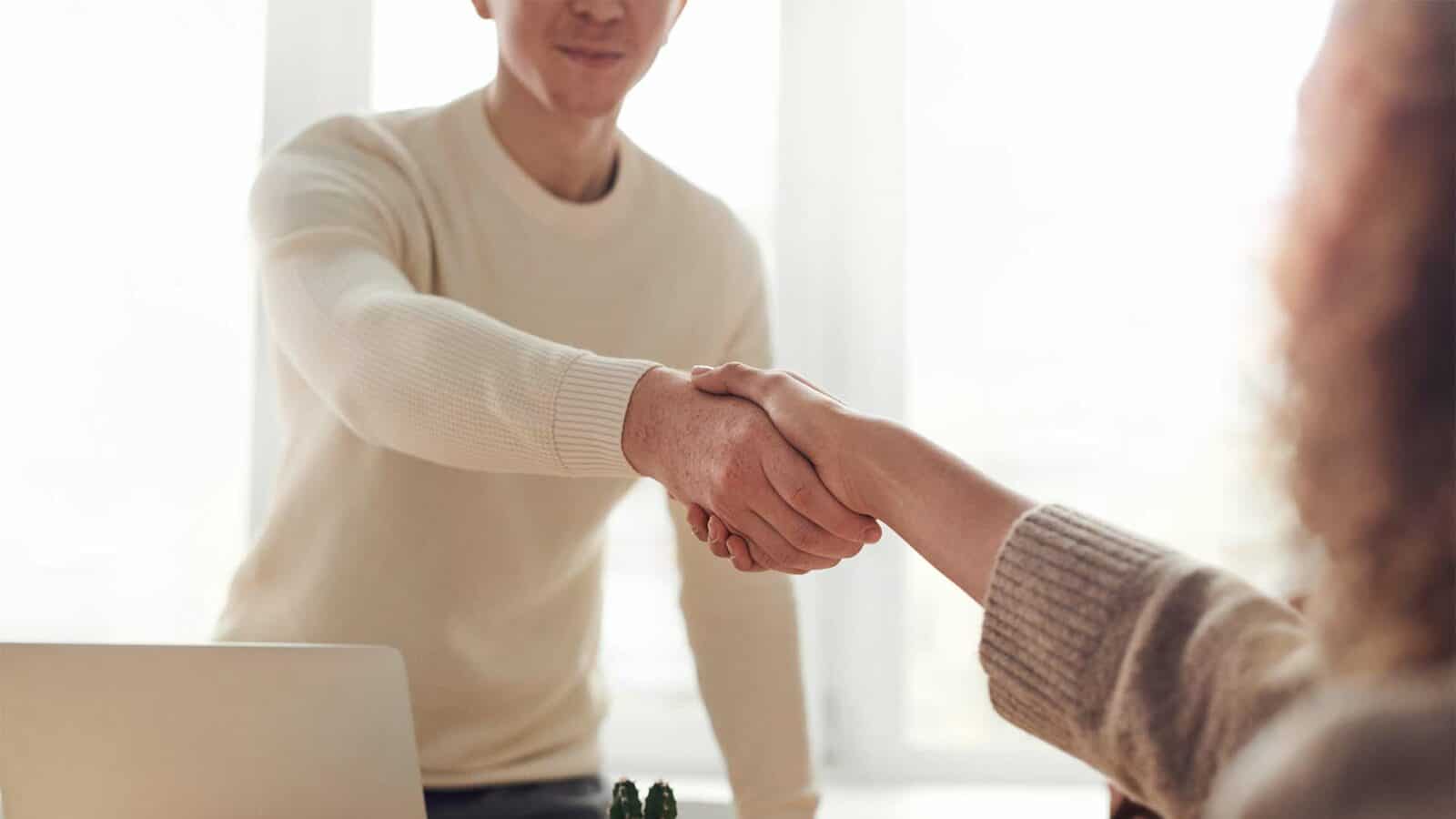 Last, but not least, Remember that one of your goals is to get your customers to recommend or share your product or service.
Referrals can be a powerful tool for new businesses because they come with a built-in level of trust and credibility.
Include this step as an objective within your sales scheme so that the customer service process does not end with the closing of a deal but with the follow-up of your buyer's satisfaction.
Create a documented sales process that outlines the steps from prospecting to closing. This way, sales teams can identify inefficiencies and make changes to improve the process.
Establish clear expectations and metrics for each phase of the sales process to ensure consistency. And remember to schedule periodic reviews and analyses to identify areas for improvement and optimize the sales process.
Have any thoughts on this? Drop us a line below in the comments, or carry the discussion over to our Twitter or Facebook.
Editors' Recommendations:
Answering questions is an effective way to develop your business and increase sales
Decoding the SaaS management, Shadow IT, and more
5 strategies to land better deals and improve sales
Disclosure: This is a sponsored post. However, our opinions, reviews, and other editorial content are not influenced by the sponsorship and remain objective.
Follow us on Flipboard, Google News, or Apple News