Samsung can now troubleshoot your parent's phone so you don't have to
Samsung updated its Samsung+ app with a handy new feature: remote assistance.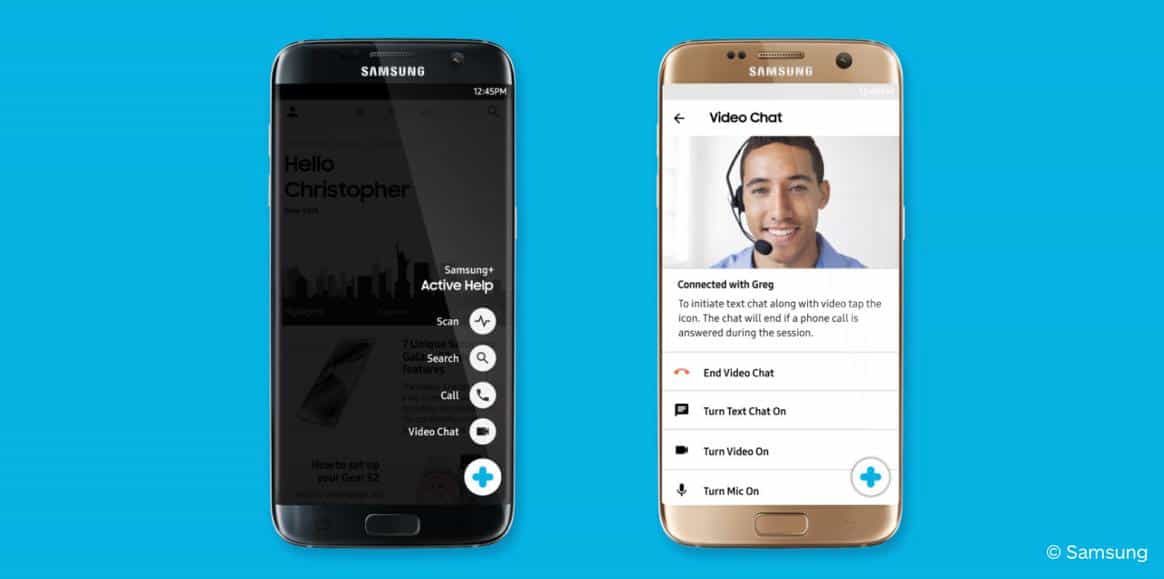 If you're like me, a trip to the parent's house isn't always what it's cracked up to be. It usually consists of me spending an hour fiddling with my mom or dad's phone, fixing something they inadvertently messed up.
Luckily, those days are over thanks to the recently updated Samsung+ app.
For those of you out of the loop, the Samsung+ app is a resource for anyone who owns a Samsung device. It offers support information, diagnostics tools and app recommendations. But thanks to a recent update, it now offers remote assistance. In other words, a Samsung rep can now remotely access a device to troubleshoot and fix software issues — bypassing a visit to a service center or digging through pages of a help guide.
The new feature, Samsung Assist, can be activated during a video chat or phone call with a support representative. Currently, the company is only offering this service for the Galaxy S7 and S7 Edge. Samsung claims it will offer this service to other devices in the next month or so.
Here's a little more information about Samsung+ as described in a company blog post:
The Samsung+ app is the one-stop destination empowering people to get the most from owning their Samsung products through personalized, live expert support, a vast library of tips and tricks and self-support tools to keep your device running like the day it was purchased. In addition, Samsung+ app offers insider access to Samsung's products and services, valuable content, special offers and rewards people won't find anywhere else. The Samsung+ app comes preloaded on select Samsung mobile devices, including the Galaxy S7 and Galaxy S7 edge (varies by carrier), or can be downloaded from the Google Play.
Follow us on Flipboard, Google News, or Apple News