See how NASA plans to transport astronauts to Mars in this massive rocket
NASA's Space Launch System will be the world's most powerful rocket ever built for deep space missions, including to an asteroid and Mars.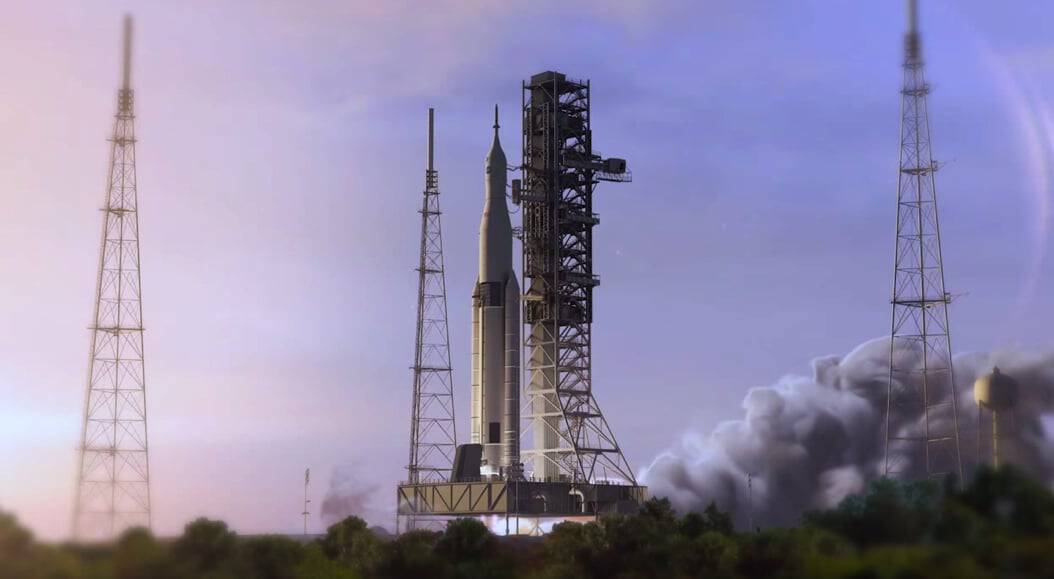 NASA has been quietly working on a new rocket that's so powerful that it will be able to transport astronauts to asteroids, Mars, and beyond.
Say hello to NASA's Space Launch System (SLS)
Unfortunately, we can't see it fly because NASA is still building it, along with testing the many components that go along with it. But to curb our appetite, NASA released a video that shows what it will look like it when SLS takes its maiden voyage into the sky for the first time.
The first unmanned test flight of SLS is set for as early as November 2018.
Follow us on Flipboard, Google News, or Apple News