Selfie obsessed Disney characters are the best Disney characters
Imagine a world where your favorite Disney Characters had their own Instagram account? An Italian illustrator brings that image to life.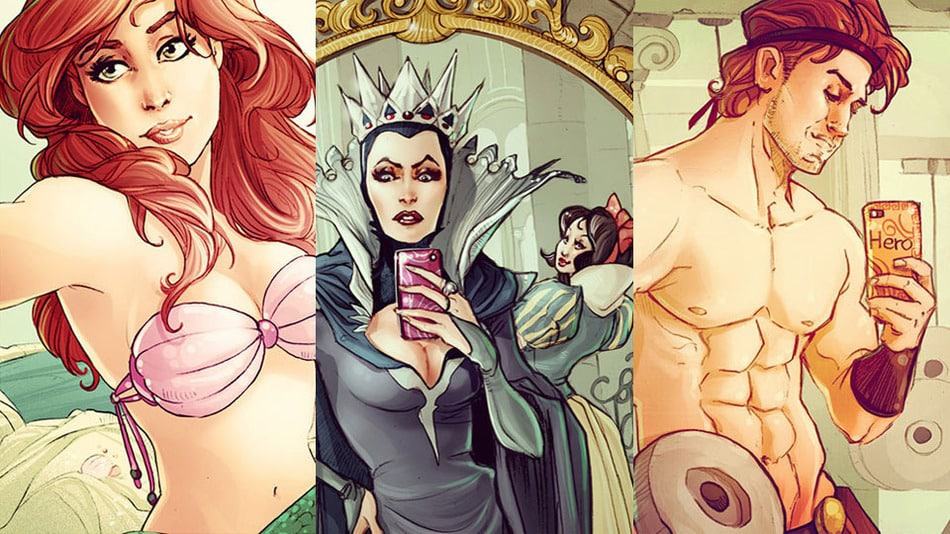 What would some of your favorite Disney characters look like if they had their own Instagram account? It probably wouldn't be too much different from yours.
Simona Bonafini, an Italian digital illustrator created a series "Selfie Fables" that pictures Disney characters in a selfie obsessed fairy tale world.
Let's take a look at some of your favorite friends of the Magical Kingdom:
Alice and the Mad Hatter, Alice in Wonderland

Ariel, The Little Mermaid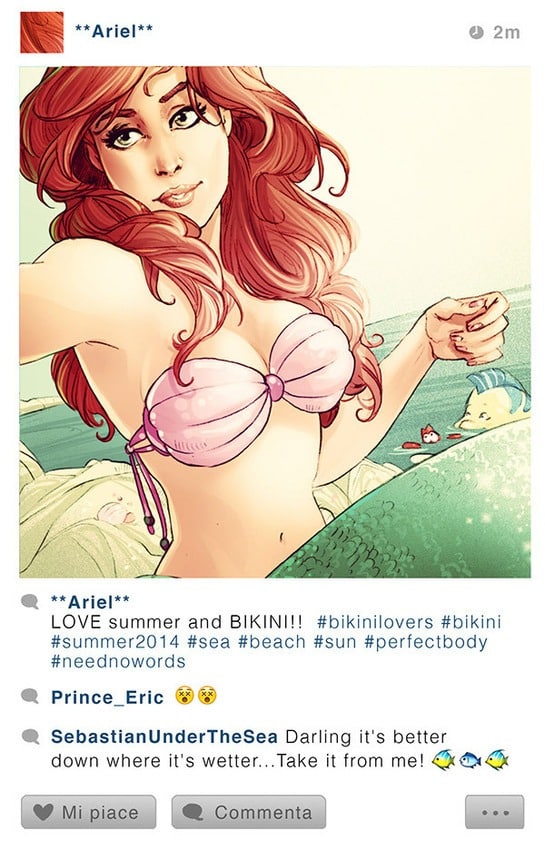 The Evil Queen, Snow White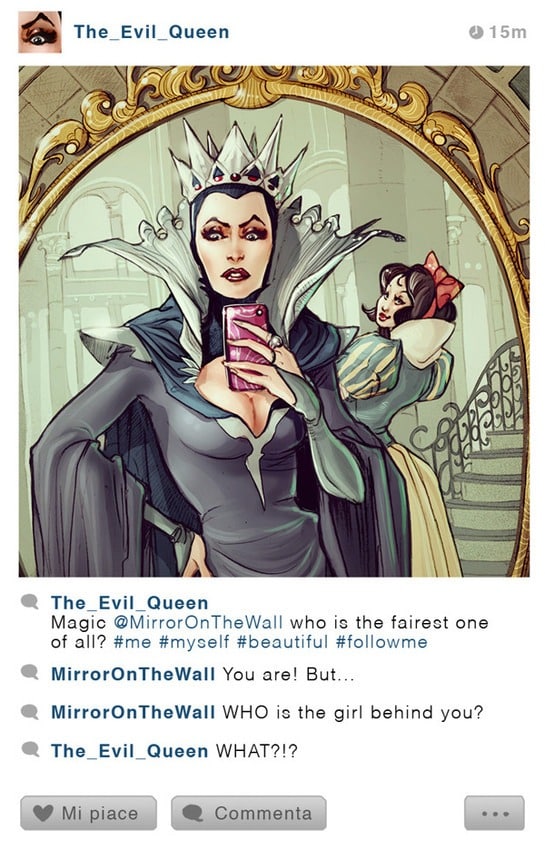 Hercules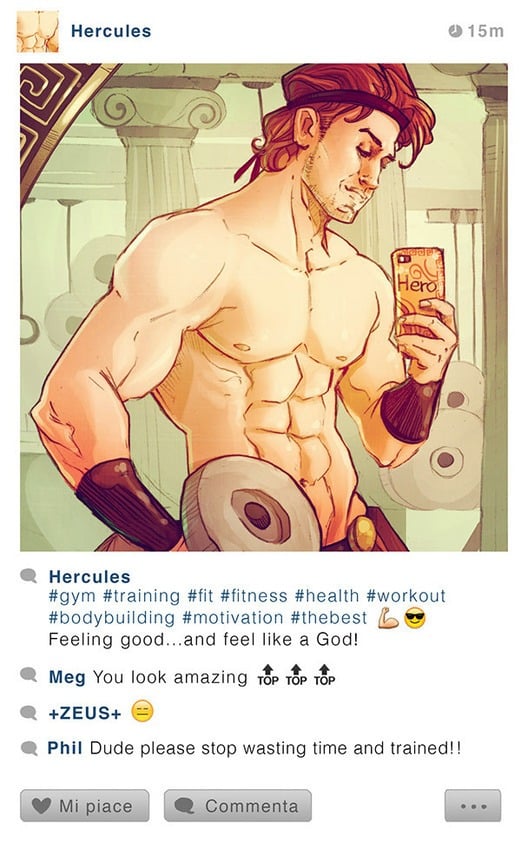 Wendy, Michael, John and Peter, Peter Pan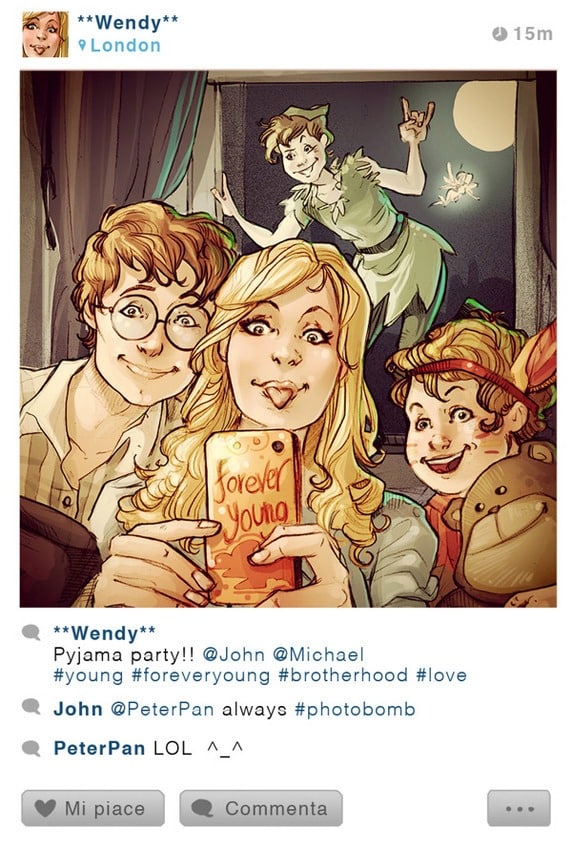 To catch more Bonafini's artwork, check out her Facebook or her professional profile on Behance.
Follow us on Flipboard, Google News, or Apple News