Seven zero-waste apps contributing to the food industry of the future
Zero-waste apps are indispensable for sustainability and eco-friendly practices. Let's look at seven solutions shaping the food industry of the future.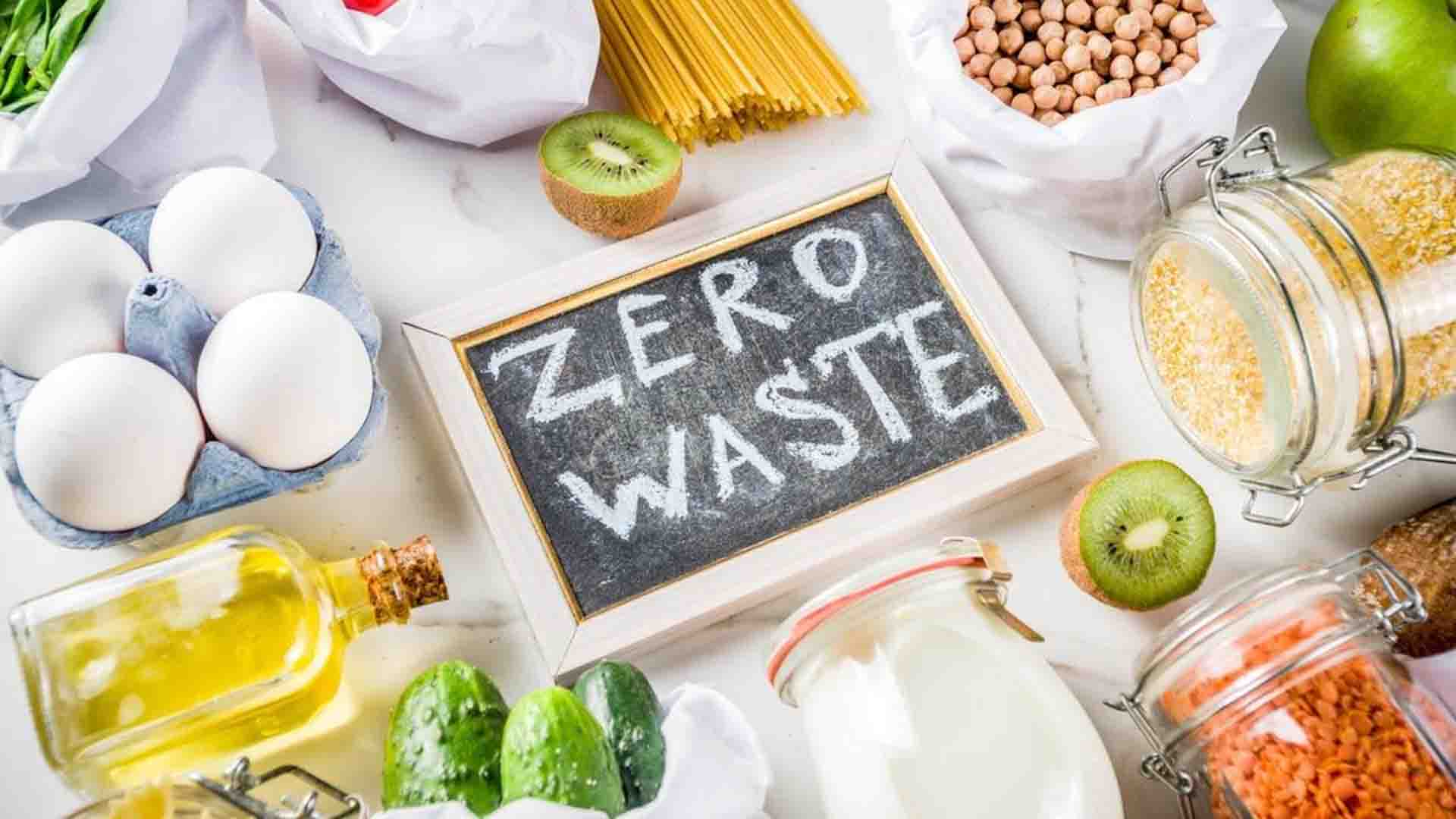 It's time to face the truth: we have a massive food waste crisis on our hands. And while the food industry is one of the biggest culprits, ordinary people also contribute to this problem.
Many of us don't think about what we buy and consume and throw away expired food.
As a reaction to this, there has emerged the zero-waste movement. Its representatives are striving to find a way out of this threatening situation and actively promoting healthier attitudes to consumption.
Its main aim is to minimize trash output—and one more good news. The power of information technology can help us solve this problem.
There's no better tool to help us than innovative software. With it at hand, we can track and monitor food waste like never before.
Digital tools help businesses pinpoint areas where they can make improvements, avoid needless spending, and cut waste. So, it's a win-win way out for everyone involved.
Addressing the problem: the need for state-of-the-art software
It's hard to believe that while millions of people worldwide struggle with hunger, we waste over 30% of food each year. The resources needed to produce it, such as human labor, fertilizers, or machine capacities, are being wasted.
What's more, the problem manifests itself throughout the entire supply chain, from production on farms to consumption.
This has drastic results: methane, which is 30 times more potent than carbon dioxide, is produced from decomposing food over a 20-year period.
So, it's not just an ethical issue; it's an economic and ecological one too. We still have a lot of work to do to decrease waste.
However, we see a tremendous opportunity for innovation in this area. Thankfully, companies across all sectors are stepping up and finding solutions to this problem.
Introducing zero-waste practices is not only the right thing to do, but it's also a smart business move. Thus, enterprises can avoid unnecessary expenses and handle resources rationally.
As businesses across industries are embracing sustainable practices, this will help to build a better future for us all.
Zero-waste apps: fighting the problem with technology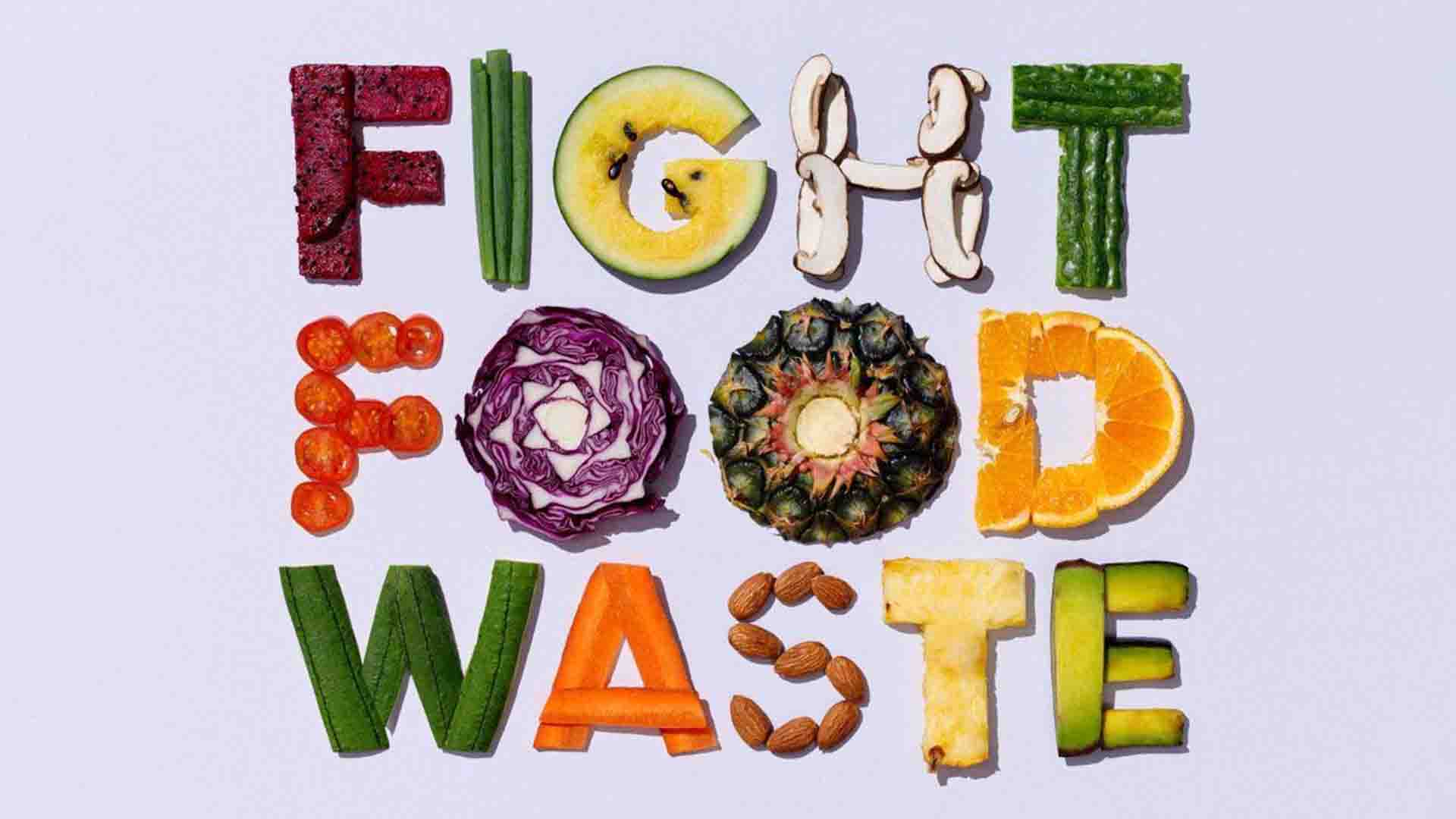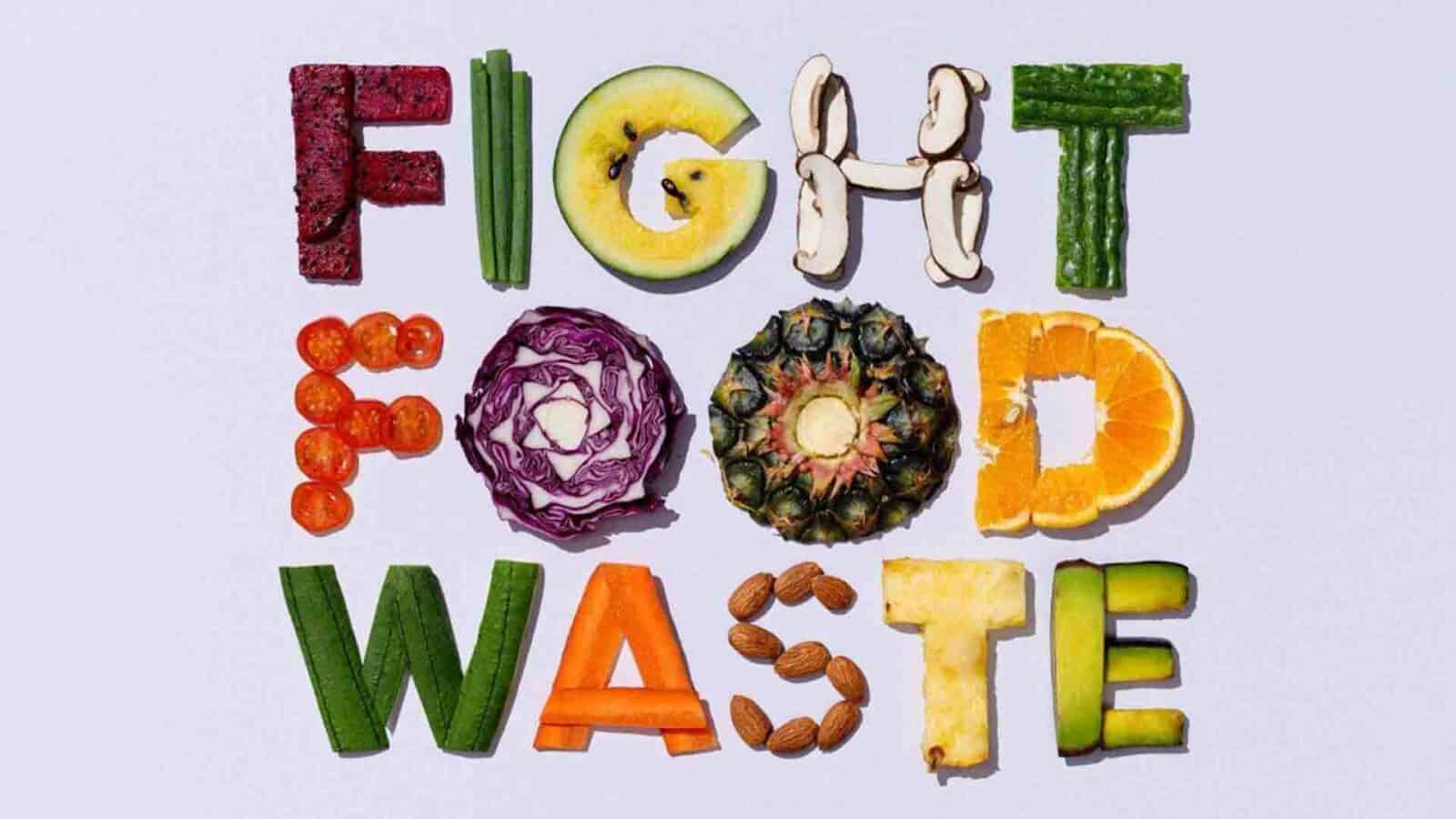 The mobile industry is constantly evolving. And the variety of available software products is truly striking.
Among these, there is one category that deserves special recognition – solutions that help us address critical issues and increase awareness of global challenges.
They help us maintain a healthy lifestyle, reduce stress, choose sustainable routes, and so much more. Zero-waste food apps belong to this category.
These digital solutions provide us with practical tools and information to manage our buying and consuming habits, plan meals, and thus prevent food waste from happening.
And they are not just beneficial for individuals. Businesses operating in the food industry are embracing innovation and ordering such software products from custom app developers.
Such platforms help restaurants and grocery stores optimize their inventory management, reduce overproduction, and minimize food waste.
It's inspiring to see the impact these software solutions are having on our communities and the planet. By using them, we can take a meaningful step towards creating a more sustainable future for ourselves and generations to come.
Typical features of zero-waste platforms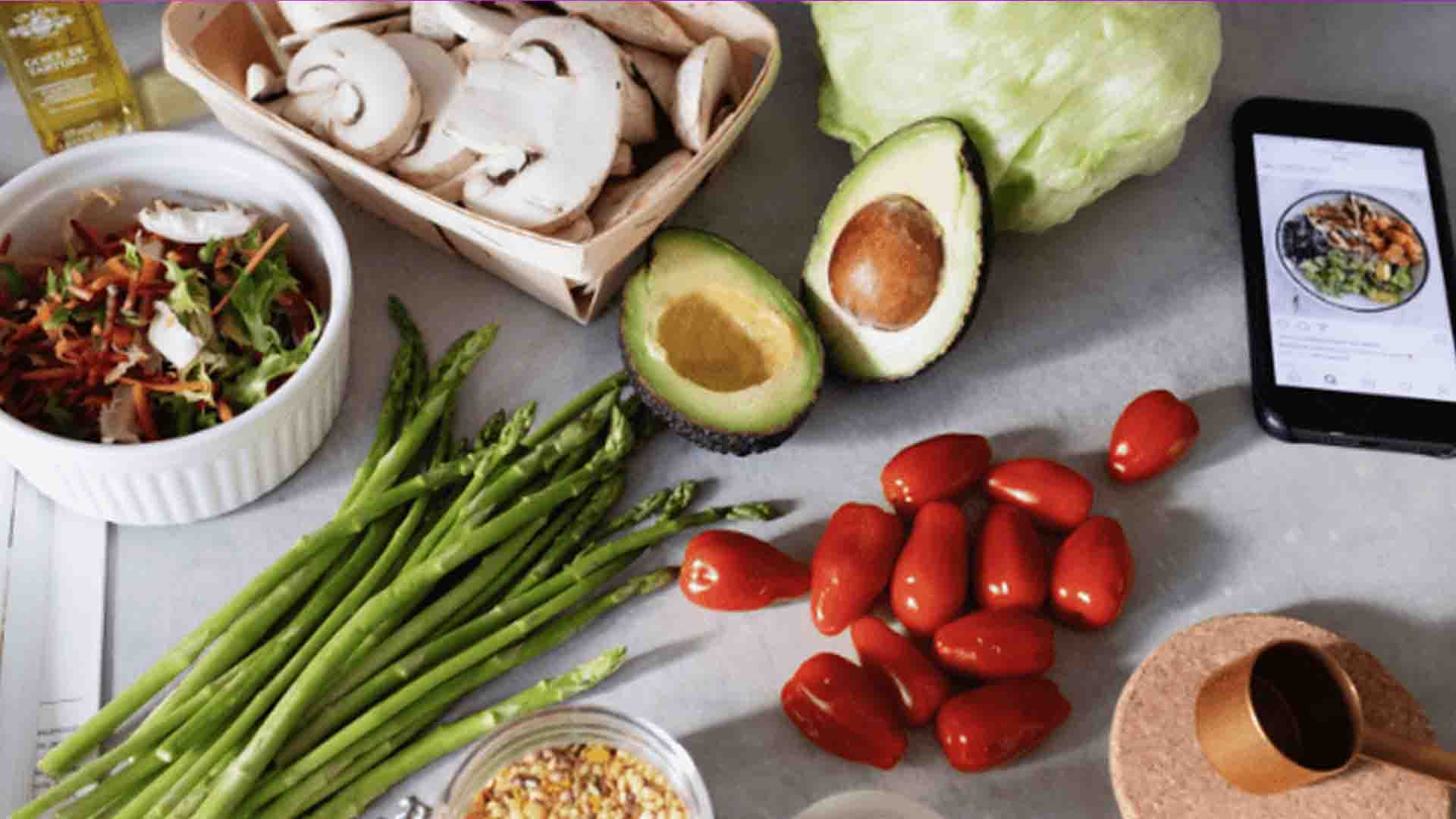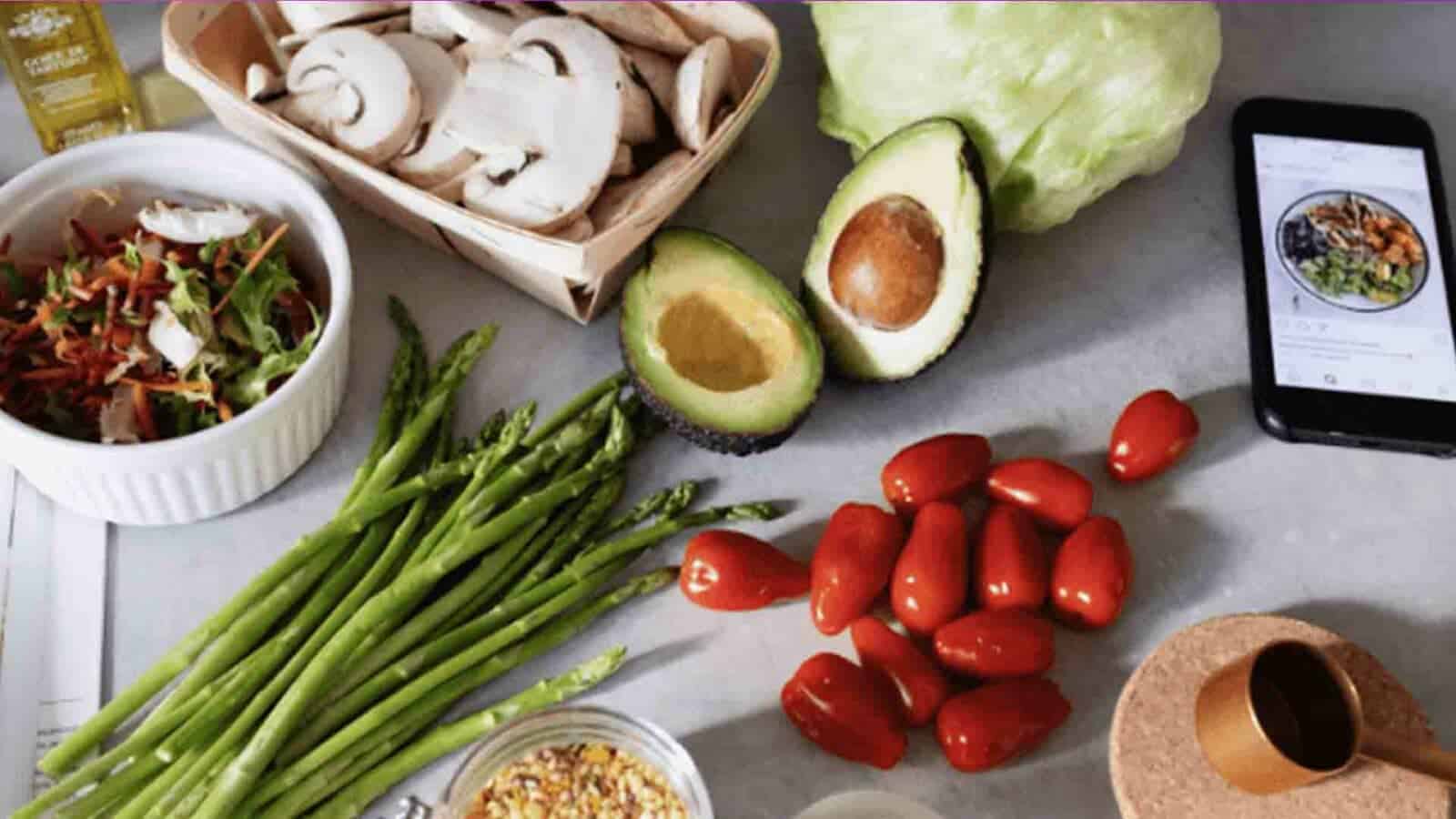 Each solution has its specific character, target audience, and primary goals. But there are some key elements to consider when building such digital products:
Software solutions of this kind often go with an important feature. Its the sharing function allowing users to connect with others in their community or neighborhood and share perfectly good food that would otherwise end up in landfills.
Not only does this approach help to fight the waste problem, but it also fosters a sense of community and solidarity.
Search for discounted items
Thanks to the advent of zero-waste software, users can now get their hands on high-quality items at a discount. These software solutions source surplus food from local catering facilities and retailers.
Thus, you get to have a taste of delightful food without spending too much while also making a difference in eco-friendly and responsible food production.
Such platforms are more than just a tool for minimizing food waste – they also enable users to support their local communities.
With a built-in donation feature, people can easily give surplus food to local charities or food banks. Thus, they can make a tangible difference in the lives of those struggling to access nutritious meals.
It's a simple and effective way to help tackle food insecurity and build a stronger, more resilient community.
Many of these products also offer a wealth of educational resources.
By providing users with tips and insights on how to reduce food waste, they empower them to make more informed choices about their buying habits and consumption patterns.
Armed with this knowledge, people can take tangible steps to make a positive impact on the planet.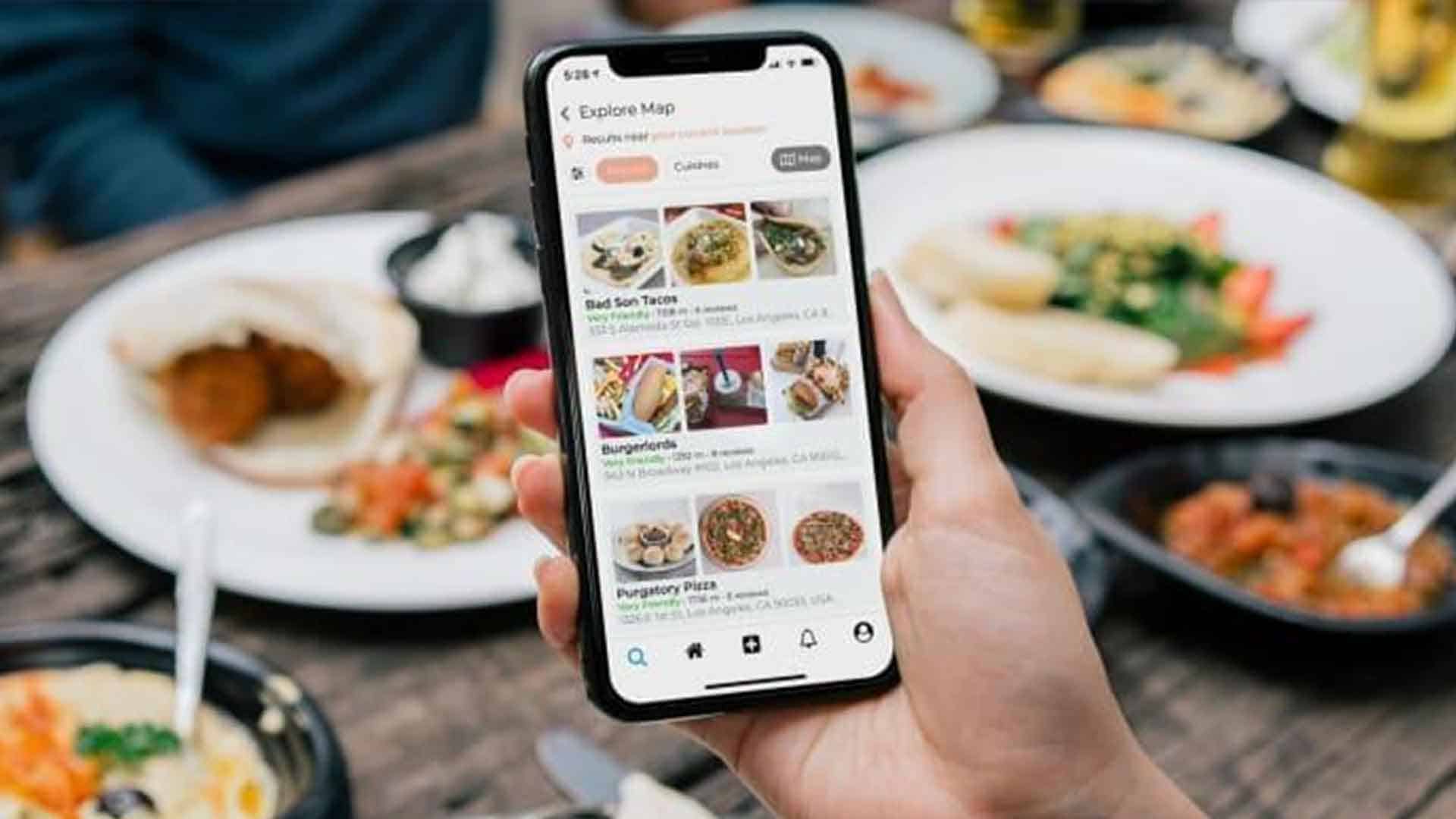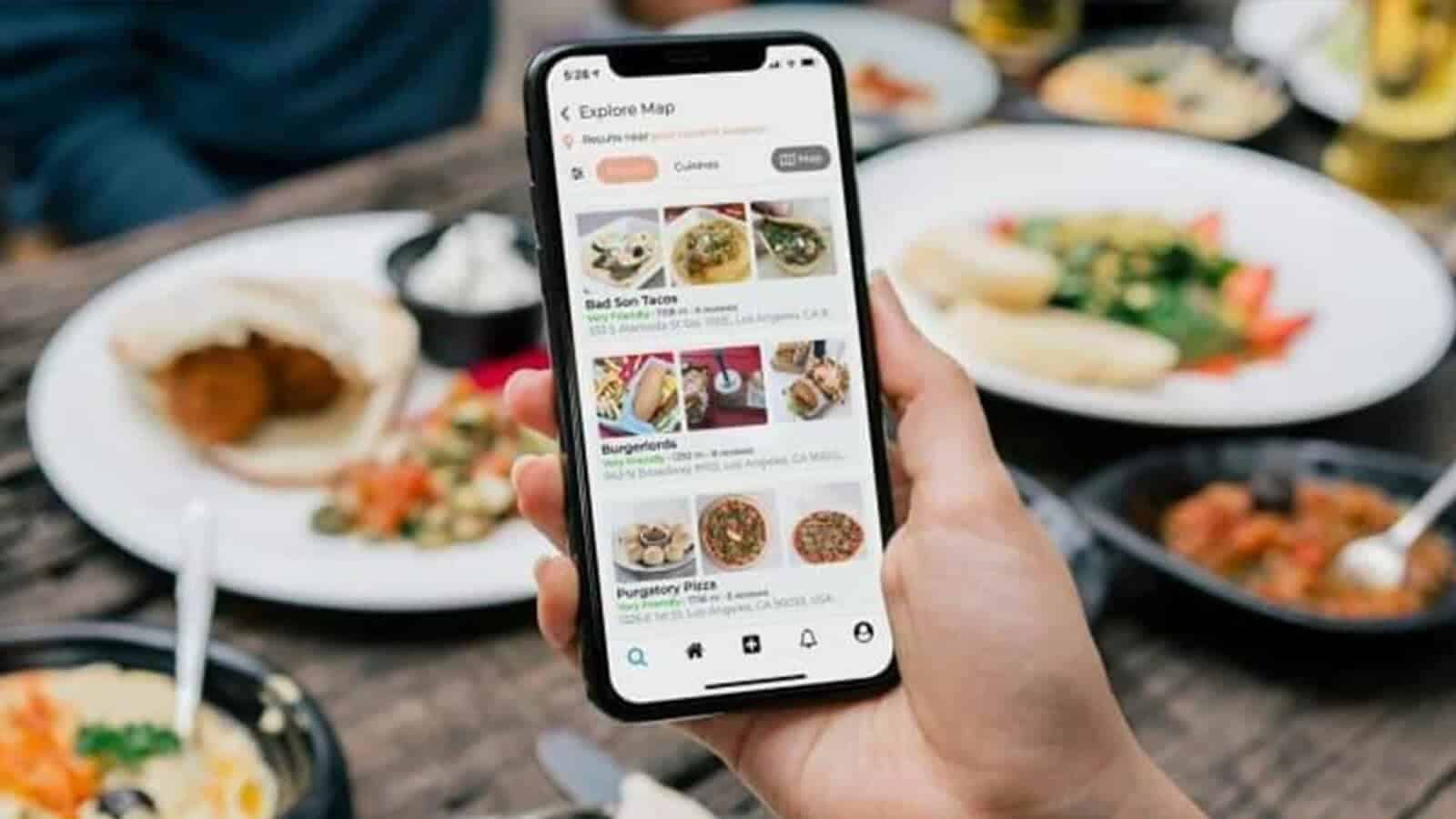 In the future, food industry leaders will build even more innovative solutions of this type. The current ones have proven extremely efficient.
Seven noteworthy solutions that merit your consideration
Now, let's see how they work. Based on favorable feedback and reviews, we have picked seven digital platforms that could serve as paragons for companies willing to develop their own zero-waste apps.
Too Good To Go: handling surplus food
This wondrous British app is a haven for savvy shoppers to snag surplus food at mind-blowing discounts from a plethora of catering facilities and manufacturers.
The catch? What you purchase comes in mystery bags. You'll never know what you'll get until you open it, adding an extra layer of excitement to your shopping experience. It's like a surprise party, but with food!
As an outcome of this eco-friendly approach, over 20 thousand food outlets have joined forces to combat the problem, while nearly 9 million people have already enjoyed the app's unbeatable deals.
In total, 12 million bags have been rescued from the clutches of waste so far.
Striking experience, isn't it? And there is one more significant feature. This innovative zero-waste platform educates people on the critical difference between "best before" and "use by" labels on food to avoid wastage.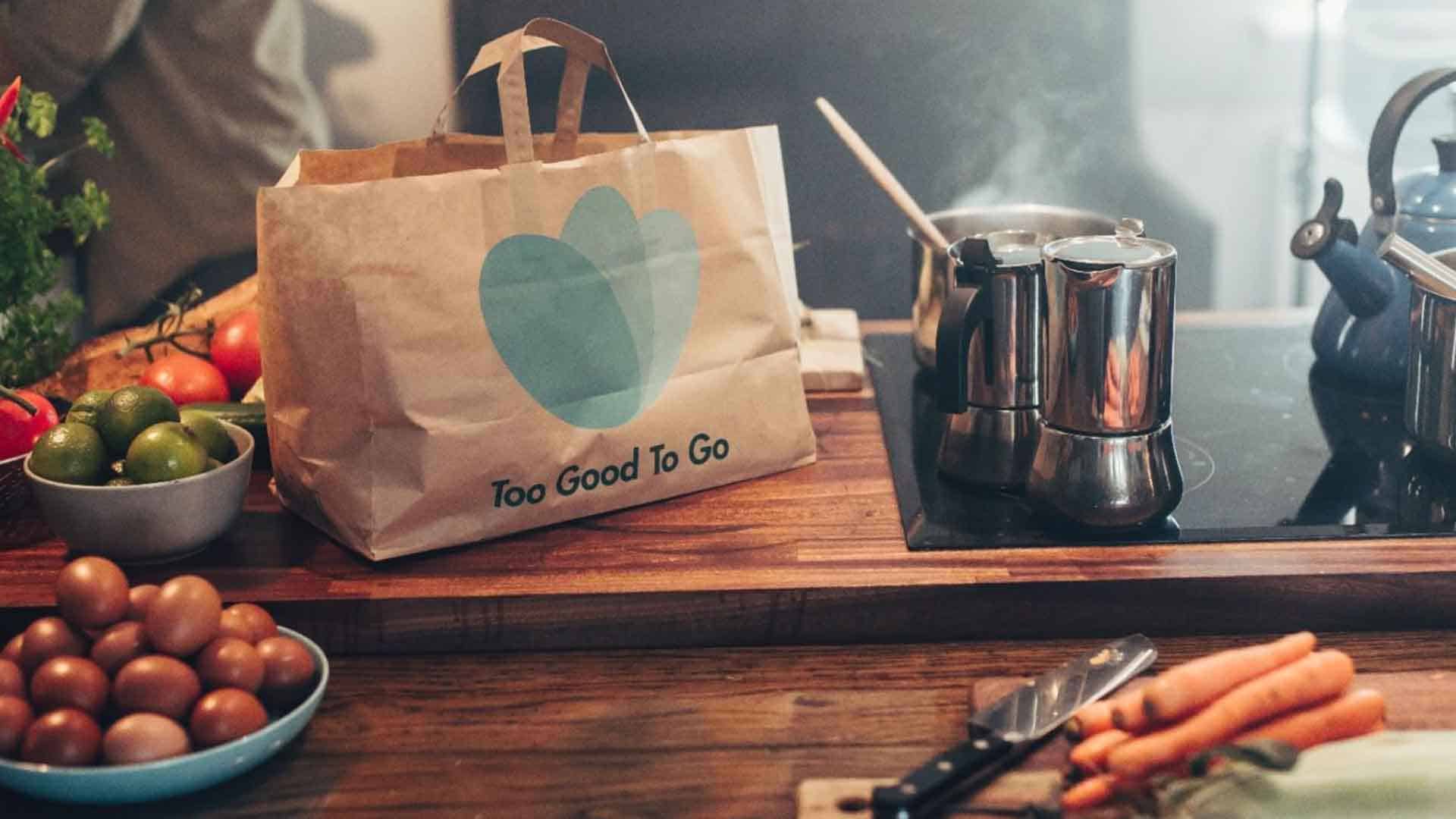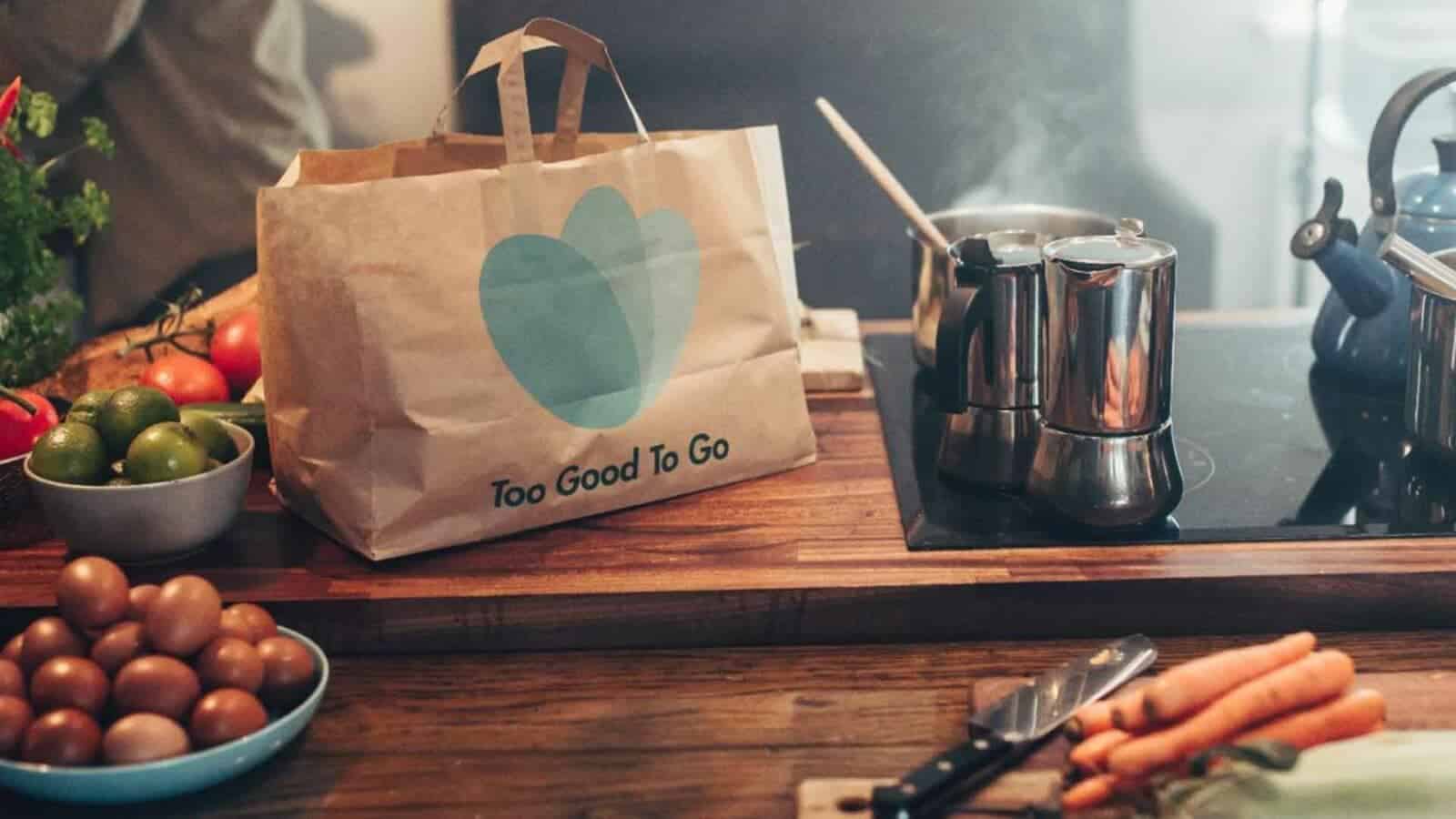 Olio: sharing food with those around you
If you're tired of tossing out good food and contributing to the ever-growing waste epidemic, Olio has got your back!
This free digital tool makes it possible for you to share with your neighbors, making sure that perfectly good meals or items don't end up in waste.
Whether it's that block of cheese that's about to hit its expiration date or the leftover catering supplies from your latest shindig, this software solution lets you connect with those nearby who could benefit from your culinary surplus.
The process is easy: snap a picture of something you don't need, post it on the digital platform, and watch as interested people come flocking to snag your food.
And if you're on the lookout for some free options yourself, simply browse the listings to see what your fellow community members are offering.
With almost six million users across 60 countries, Olio has already helped share over 52 million portions, ensuring that perfectly edible food doesn't end up in landfills.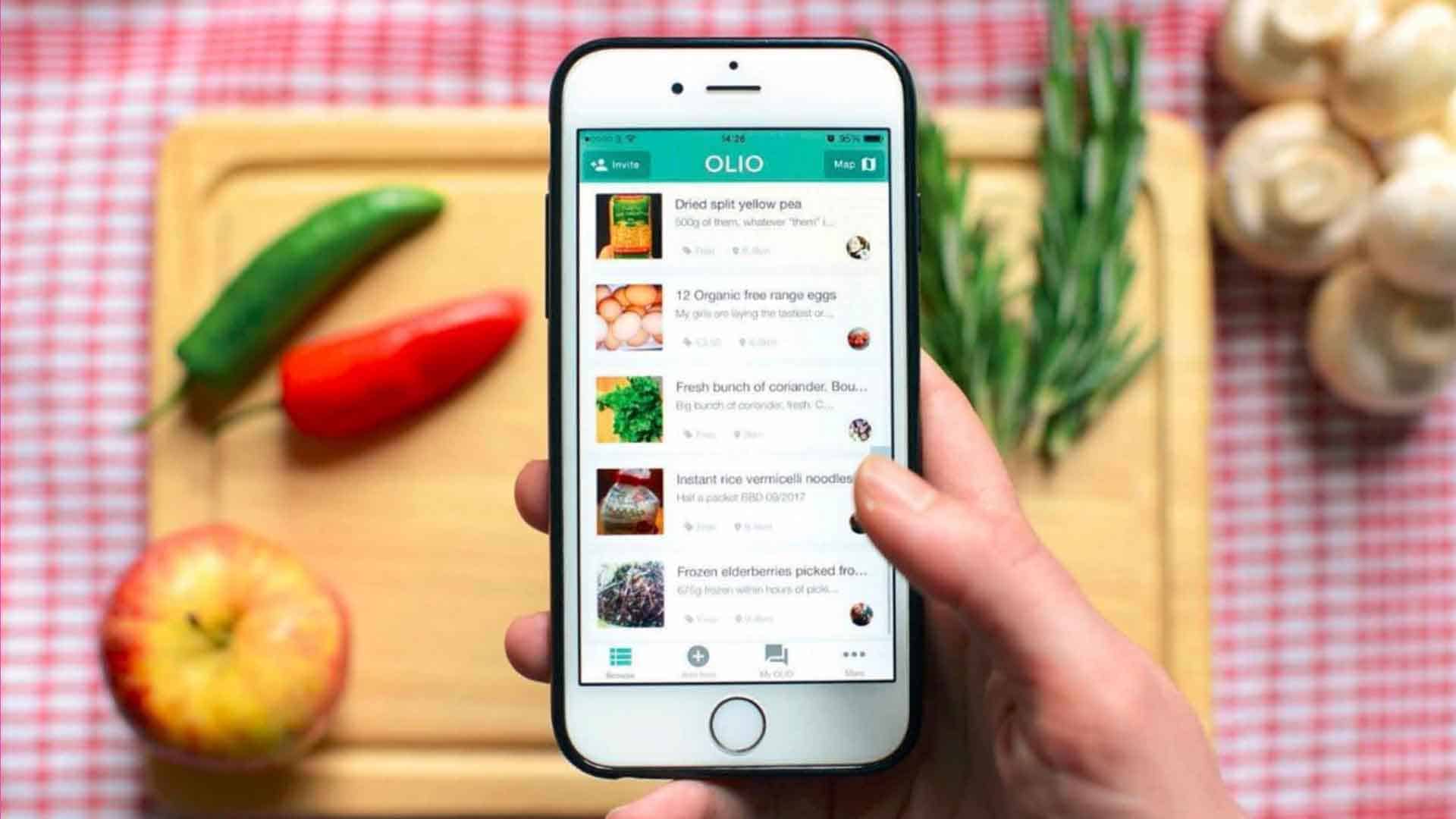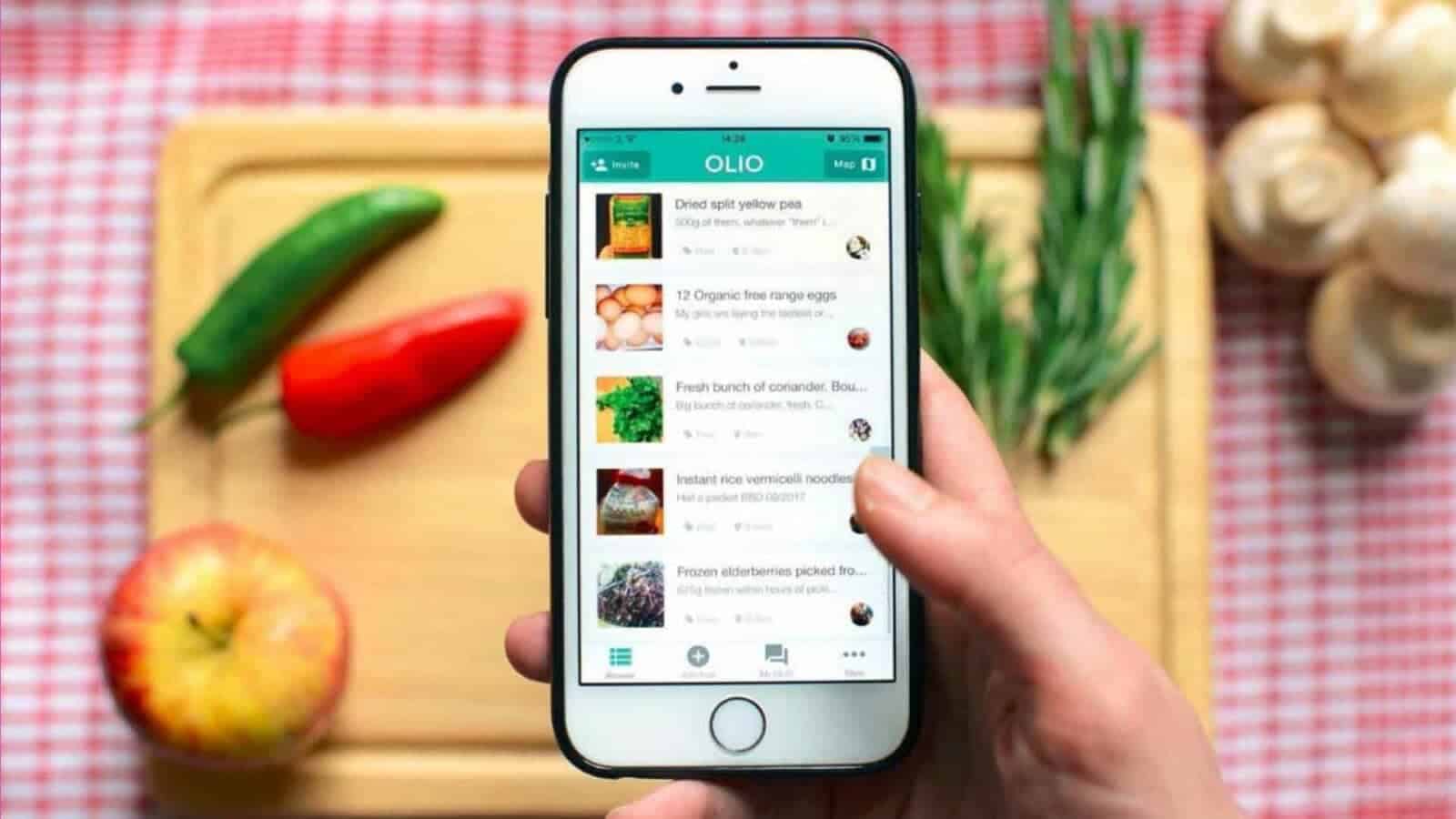 Tekeya: buying at half a price
If you strive to economize and contribute to the zero-waste movement at the same time, consider downloading Tekeya.
This incredible app is changing the game by providing access to fresh, unsold food from catering facilities – all at a jaw-dropping 50% discount.
Thanks to this reasonable approach, shoppers can now use the app to hunt down and purchase bargain food from nearby vendors.
Not only does this translate to significant savings for foodies on a budget, but it also means more profit for the shops and restaurants as they can increase their sales and save on waste processing costs.
But wait, there's more! Tekeya isn't just about scoring astounding deals. Users can also take advantage of the "donate" feature, which means contributing to local charities and helping those in need.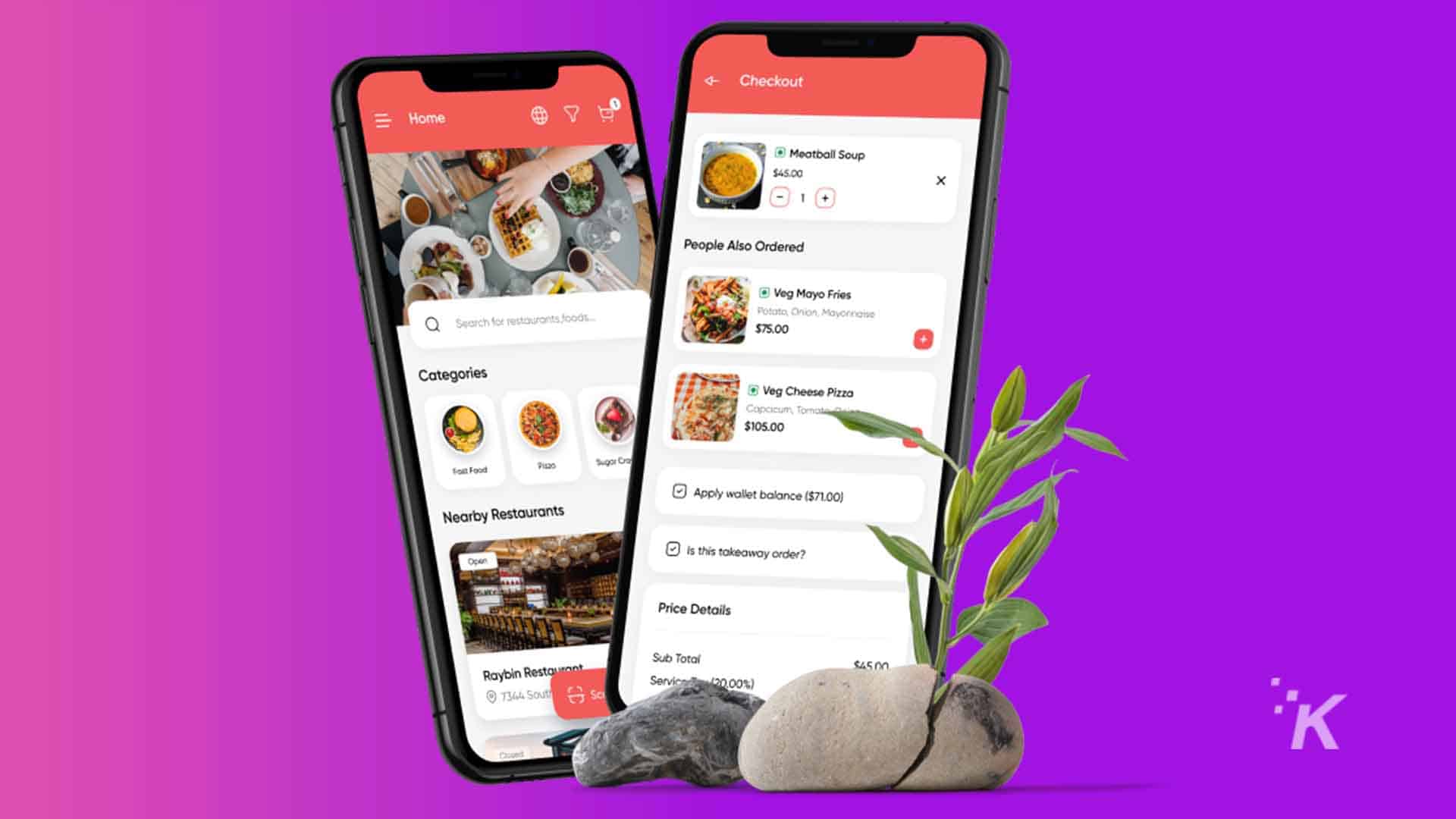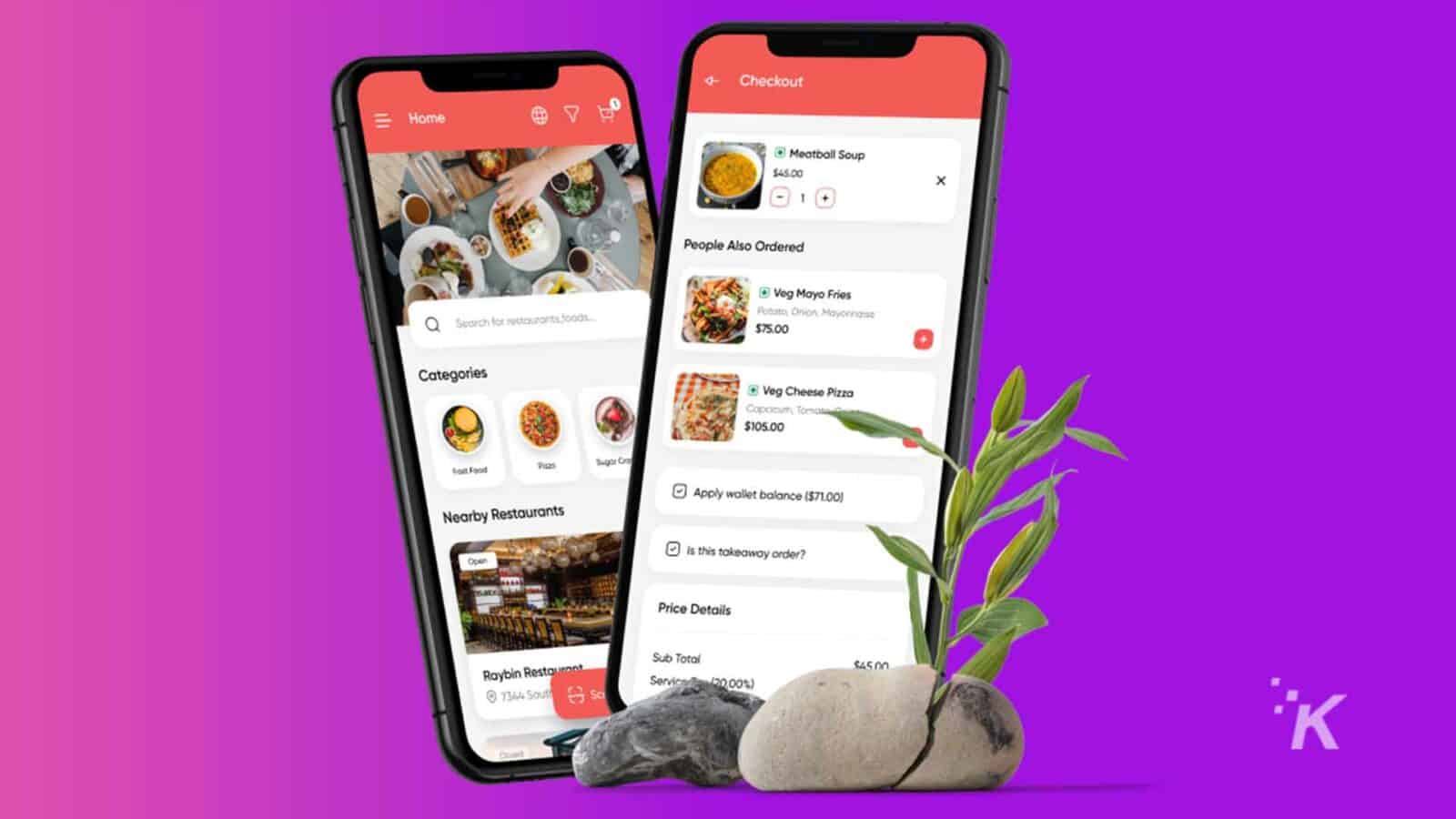 NoWaste: arranging food at home
Do you have food in your fridge that you keep forgetting about until it's too late? NoWaste is here to save the day.
This innovative zero-waste product allows you to monitor the expiration dates, so you never have to worry about wasting a perfectly good meal again.
The program lets you manually enter your food's expiration dates and turn on notifications, so you'll get a friendly reminder when it's time to chow down before things go bad.
But that's not all. It also has a social media community where you can share your stats with like-minded individuals who care about sustainability just as much as you do.
By keeping each other accountable and motivated, you'll be well on your way to becoming a zero-waste warrior in no time.
So, give this remarkable digital platform a try and see how easy it is to take control of your food habits and make a positive impact on the planet.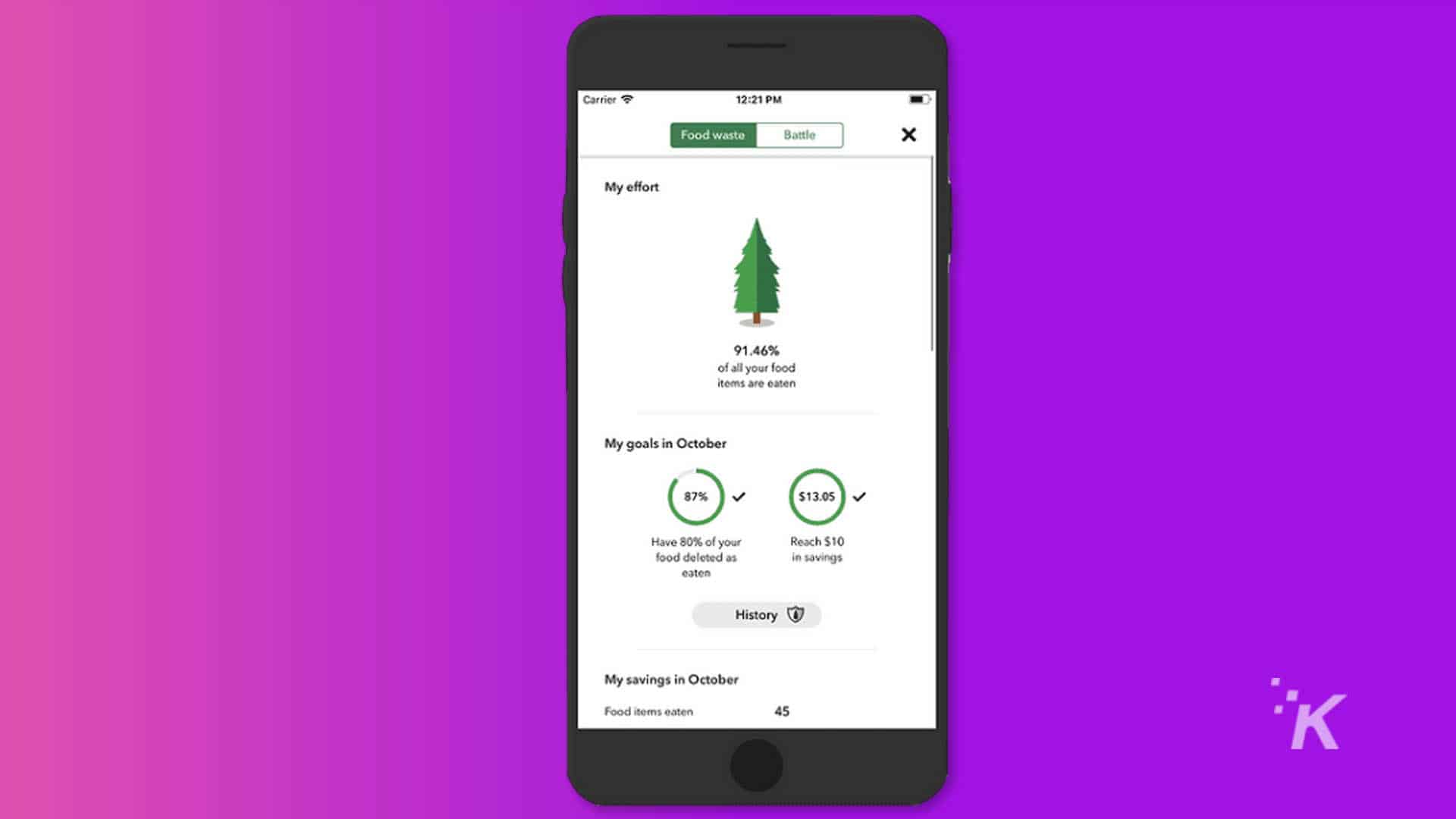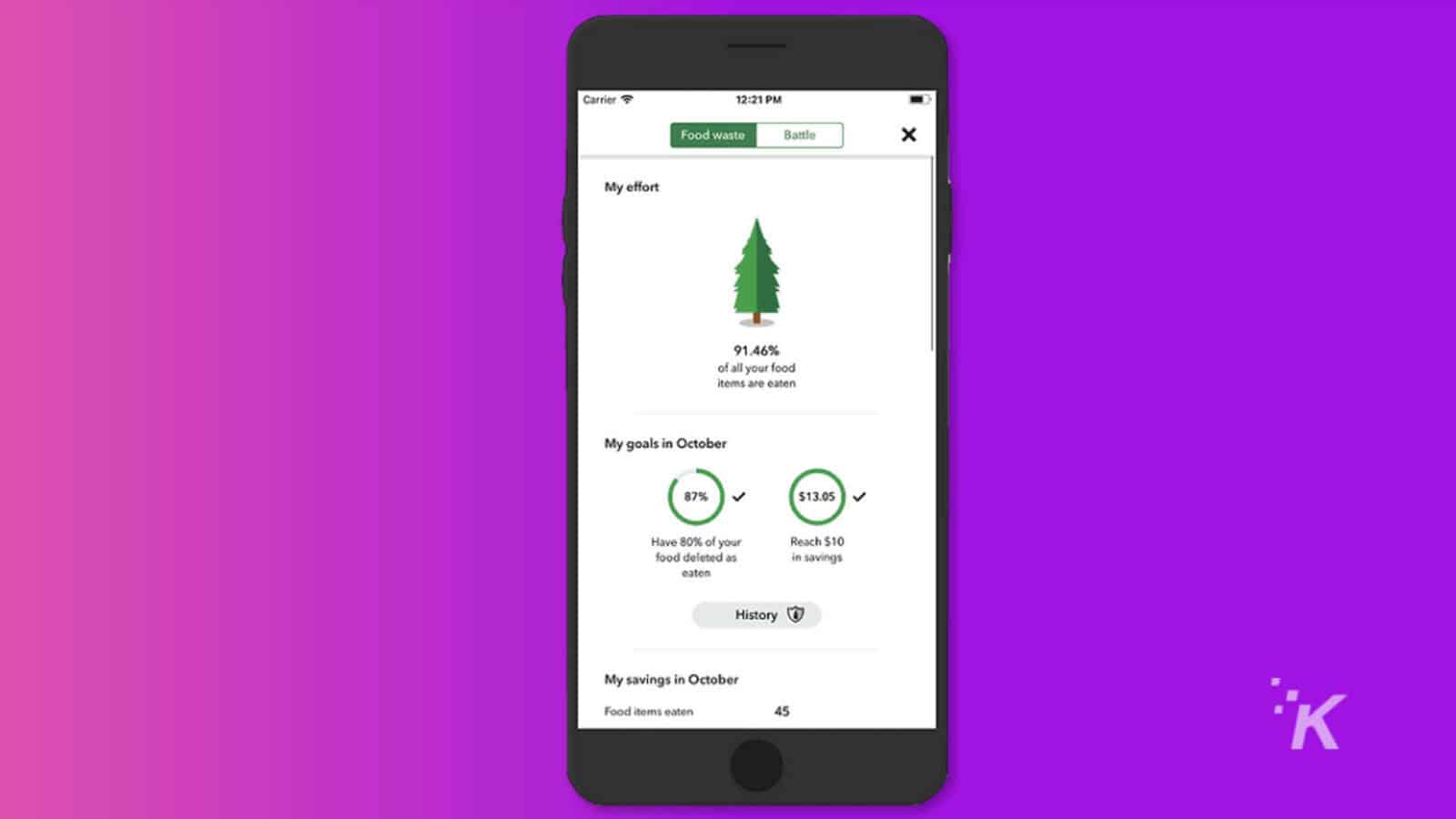 Kitche: preventing duplicate purchases
If you are tired of cluttered pantries and wasted food, Kitche will help you make your grocery shopping smarter and more efficient.
With this innovative software product, all you have to do is snap a photo of your supermarket receipt, and voilà!
Kitche will keep tabs on the items you have at home, so you never accidentally buy duplicates or forget what's hiding in the back of your fridge.
What's more, Kitche is designed to cater to your unique dietary needs and preferences. Whether you're vegan, gluten-free, or simply looking for new recipe ideas, this solution recommends delicious dishes that are tailored just for you.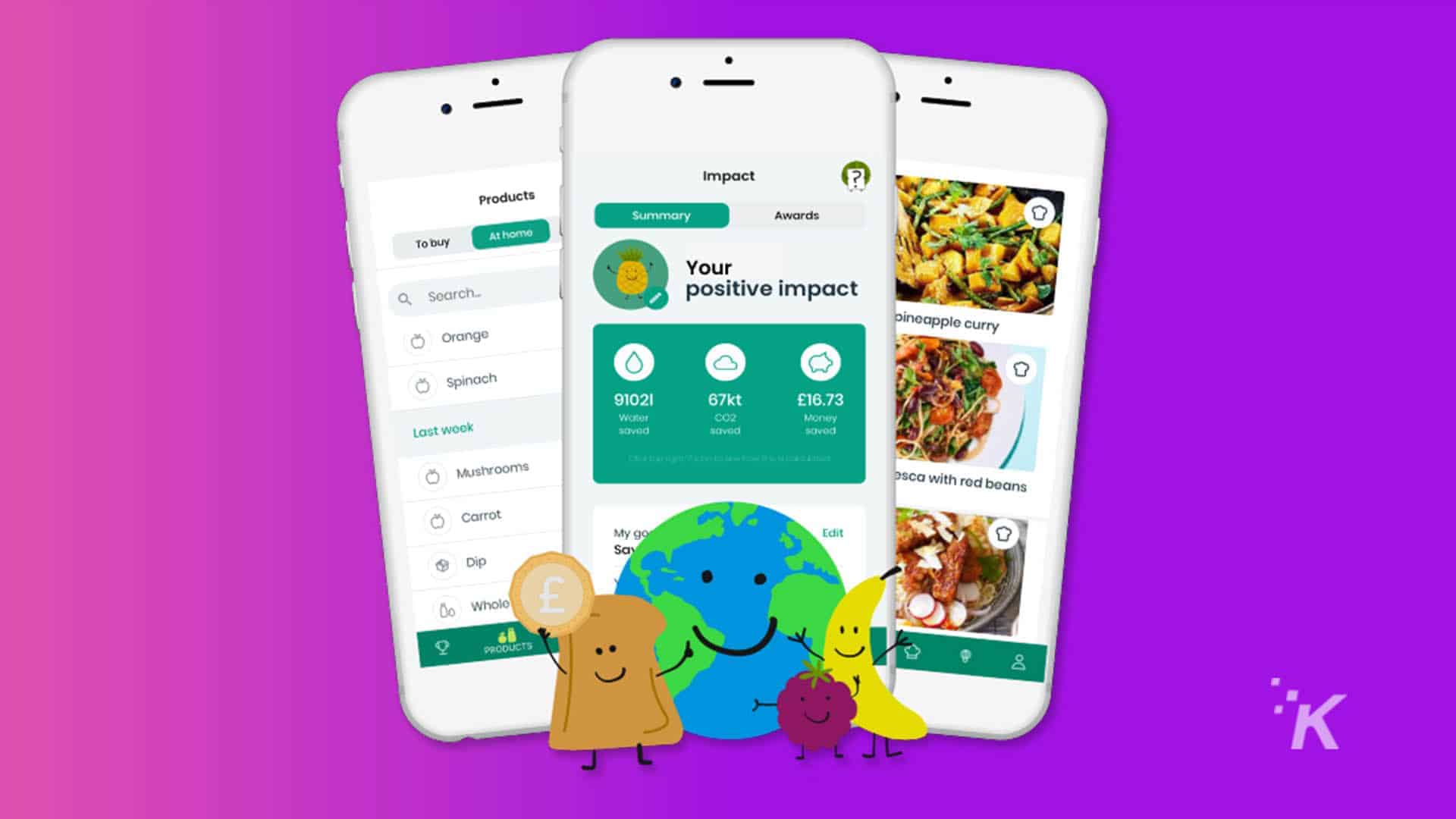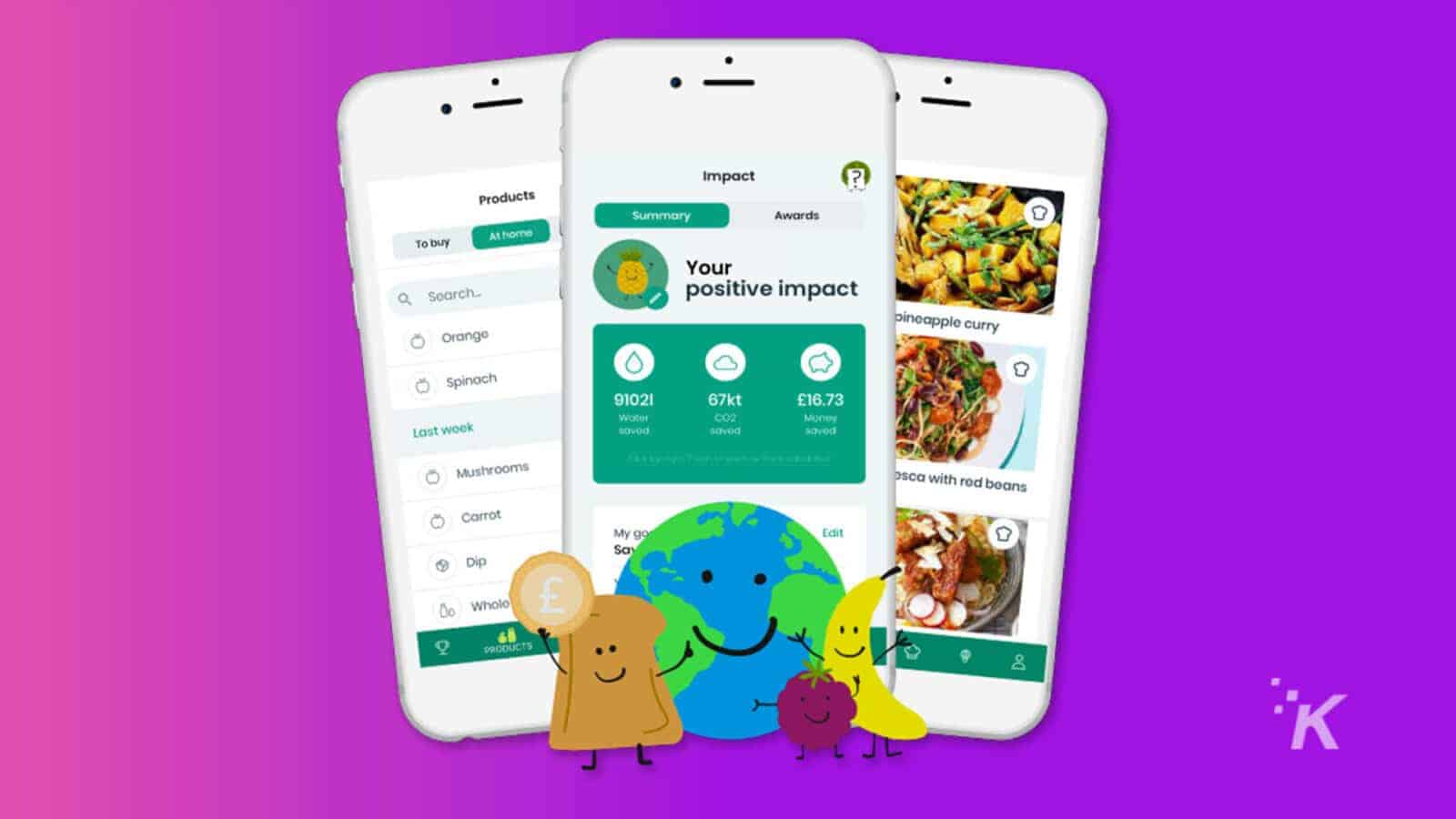 Imperfect Foods: there is no such thing as poor-looking foodstuffs
Imperfect Foods believes in the beauty of imperfection. This service delivers affordable and delicious groceries right to your doorstep but with a twist.
Instead of following the strict aesthetic standards of grocery stores, this digital platform sends out food that may have been overlooked due to its appearance or surplus.
But don't worry; everything is perfectly good to eat, and you get to preview what's coming your way before it arrives.
That means you can easily remove any items you don't want and create a personalized box tailored to your preferences.
So, if you're ready to embrace the imperfect and save some money while doing it, this digital product is the right solution for you.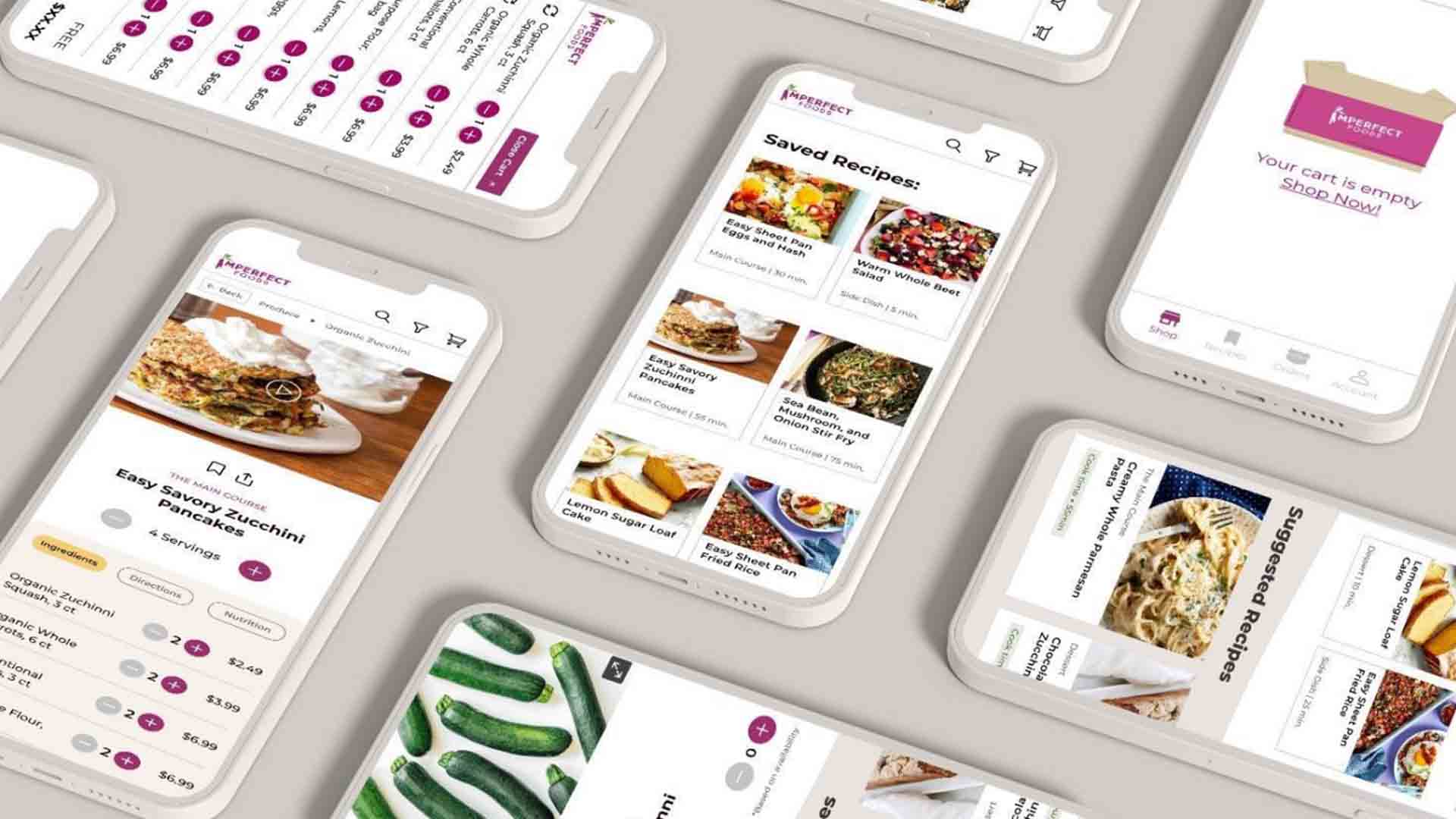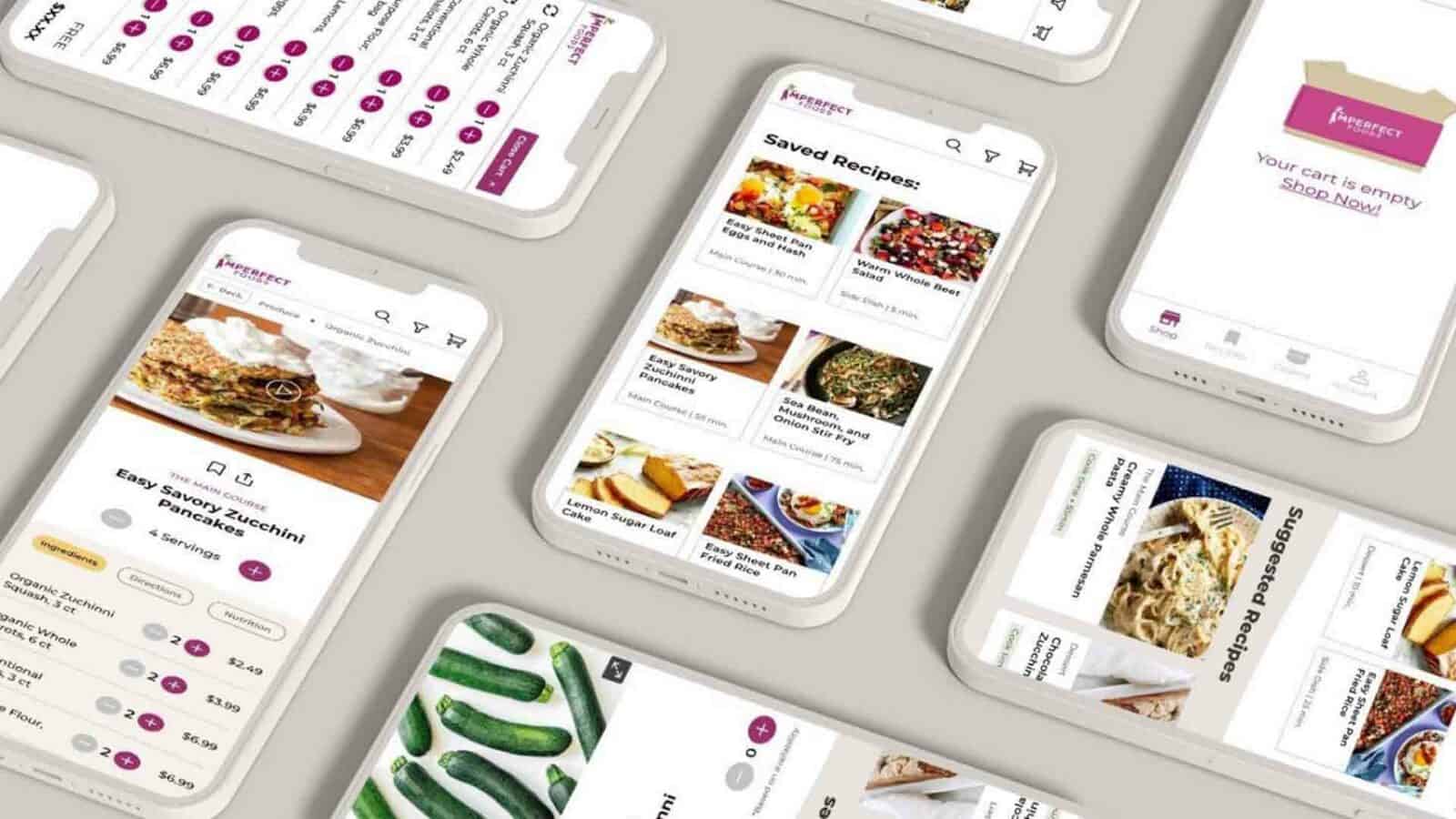 Food Rescue Hero: helping others to get food
If you strive to be of help to your fellow community members, download Food Rescue Hero. It connects volunteers with nearby non-profits in need of excess food donations.
With just a few taps on your phone, you can become a participant and help transport perfectly good food from local businesses to those who need it most.
And with flexible scheduling options, you can fit your noble efforts into your busy lifestyle.
But that's not all – the solution also provides valuable information about the non-profits you'll be serving, giving you a more profound understanding of the impact you're making on your community.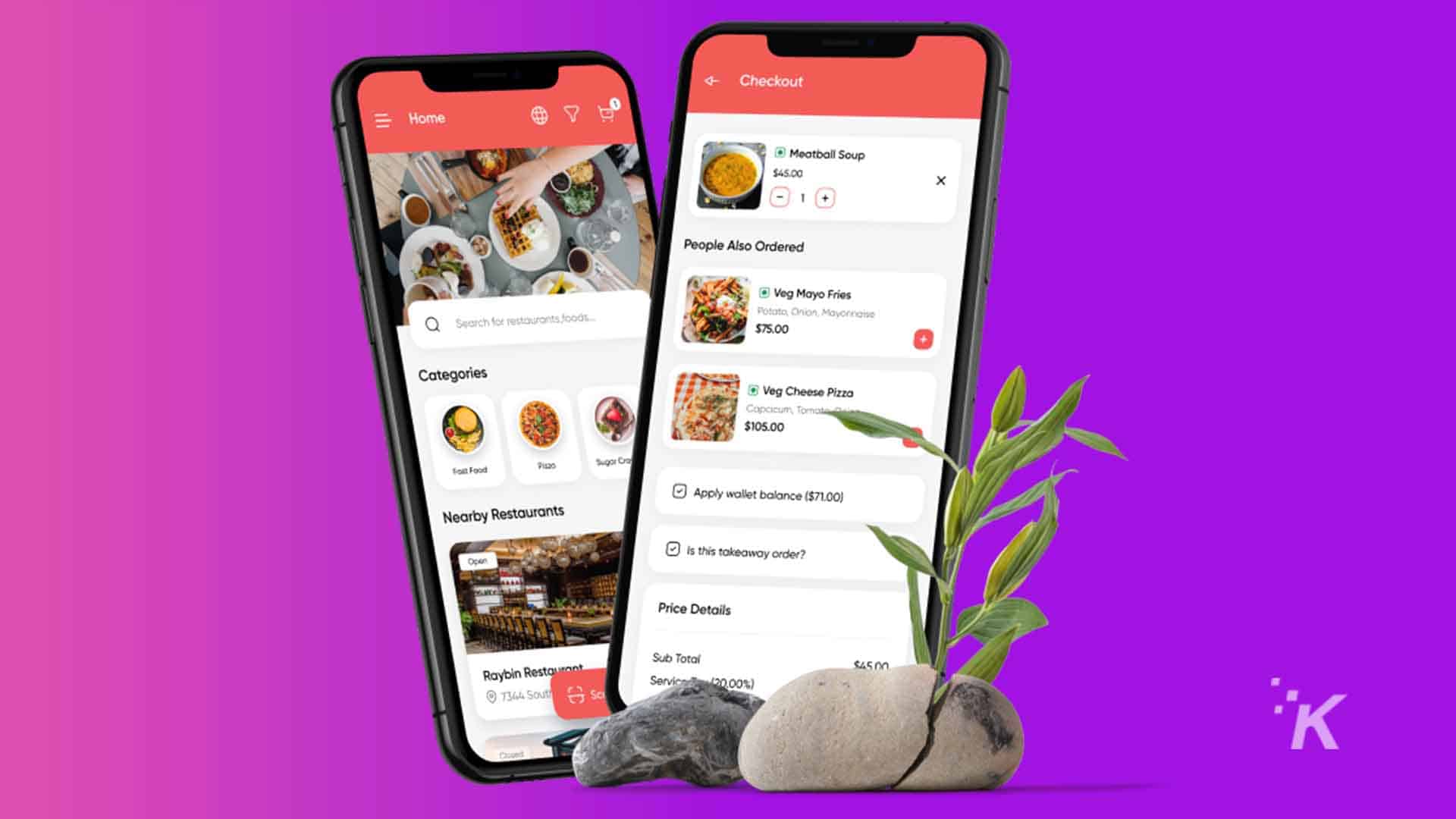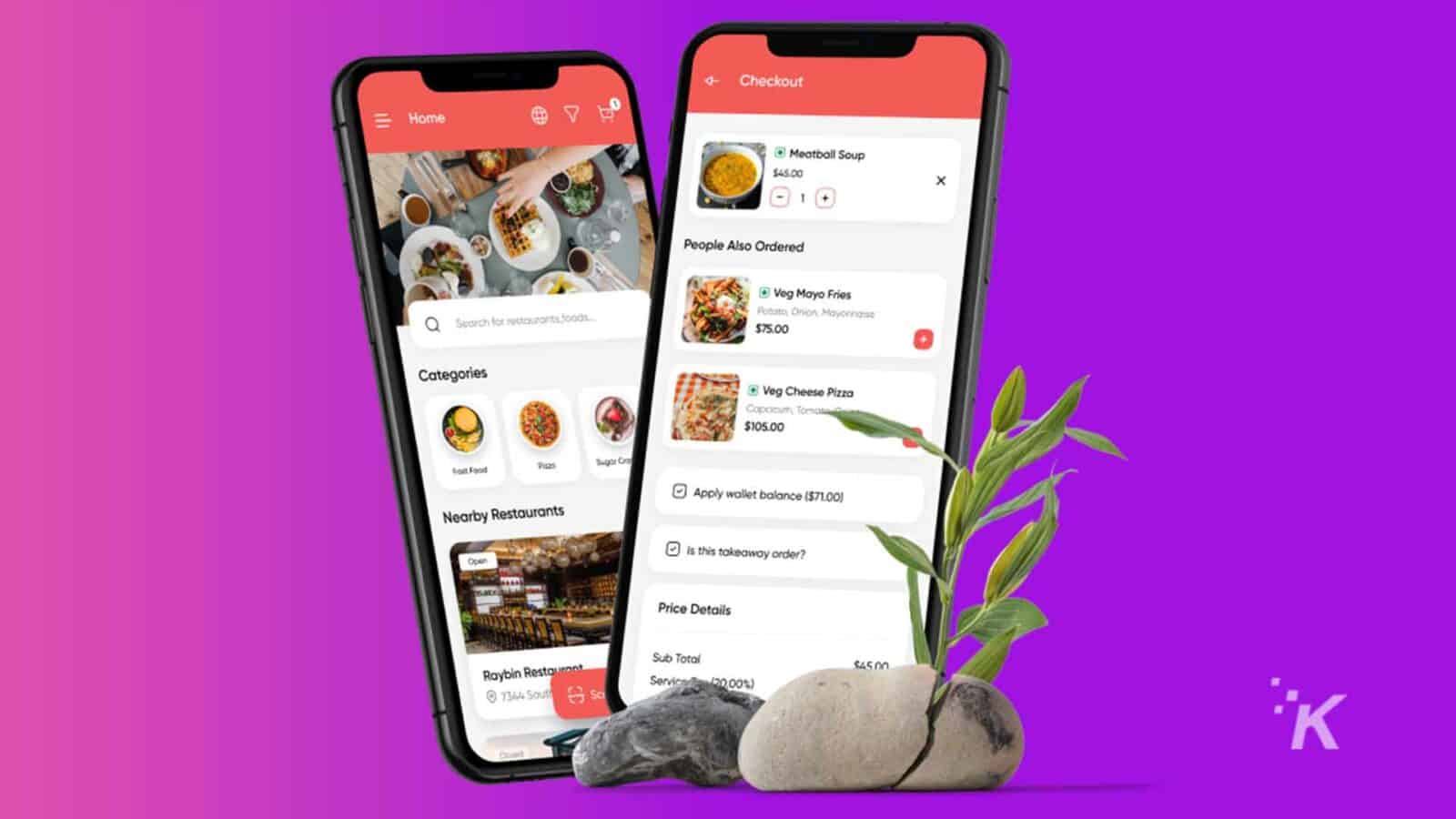 Conclusion
Zero-waste food apps are making a significant impact on our daily lives. At the same time, they are paramount to the worldwide economy.
Such software solutions greatly contribute to increasing sustainability and raising awareness. They provide helpful advice to both individuals and businesses with features such as food sharing, educational resources, and donation options.
Using such digital instruments and making mindful choices regarding what we consume can help us create a healthier tomorrow for our planet.
Have any thoughts on this? Drop us a line below in the comments, or carry the discussion over to our Twitter or Facebook.
Disclosure: This is a sponsored post. However, our opinions, reviews, and other editorial content are not influenced by the sponsorship and remain objective.
Follow us on Flipboard, Google News, or Apple News