Should you use automated software for crypto trading?
Automated trading systems are an appealing option. They are especially great for beginners who don't have a lot of skill or experience in trading cryptocurrencies.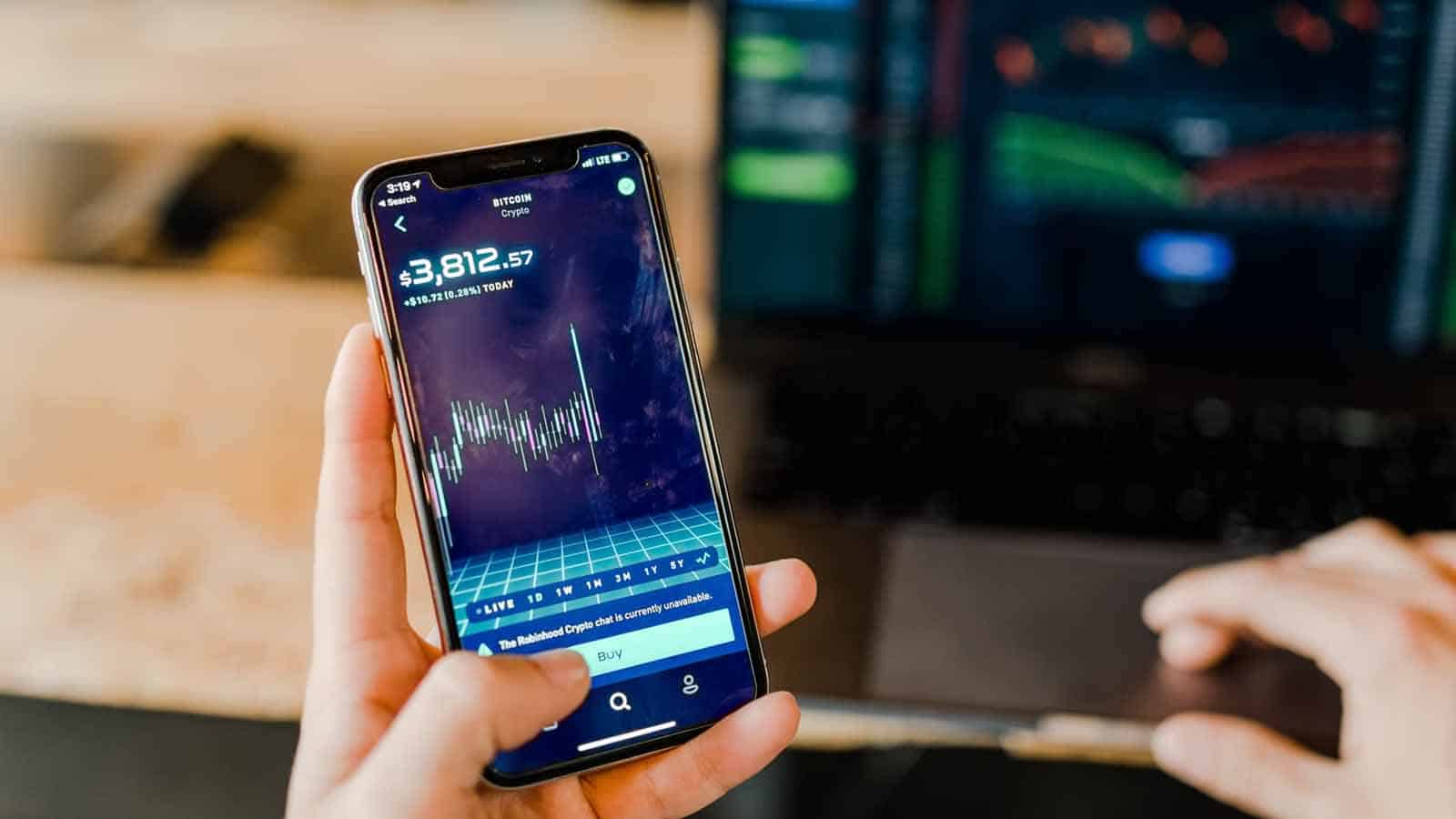 Automated trading allows you to trade cryptocurrencies without having to keep an eye on your computer. It buys and sells your cryptocurrency at predetermined intervals using algorithms. Trades may be implemented based on asset price, technical indications, or the percentage of value in your portfolio.
Around 75% of trading in global financial markets is automated, and the crypto markets are no exception. The number of automated crypto trading platforms available for you has increased in the previous two years, allowing crypto traders to construct intricate, 24/7 trading tactics that can be changed and refined as necessary.
If you are wondering whether using the bitcoin revolution for crypto trading will be worth it or not, you are at the right place! Have a look at some of the details about this innovation in the crypto field.
Why Should You Consider Using Automated Software?
Automated crypto trading software, most commonly known as crypto trading bots, is a good option to consider if you don't have time to trade Bitcoin and other cryptocurrencies. There are many advanced systems available today, each with its own unique features.
Most crypto bots have their own AI that employs unique methods to identify profitable trades and minimize risks for the investor. 
Crypto trading bots and systems may be relied on because they undergo extensive testing, quality control, and certification processes before going live to accomplish their mission-critical jobs.
Let's construct a short rundown of what an automated system may perform for you and why you'd want to automate your trade now that we've established what trading bots can do and cleared up a few common misconceptions.
Many crypto trading platforms offer the option of demo trading that can be used to use certain strategies for trading. You can practice with different techniques to determine which one works the best.
Moreover, you can use past data to evaluate these specific rules and standards before risking money in actual trading. Careful backtesting enables you to assess and fine-tune a trading strategy, as well as calculate the system's expectancy – or the equivalent number a trader may hope to win or lose.
Trading manually includes making quick judgments on the fly while being completely aware of the risk of making a mistake and incurring financial consequences. You can miss out on a lucrative opportunity if you don't move quickly enough.
However, if you make hasty conclusions, you risk missing vital facts and making the wrong decision. Manual trading is a stressful activity as a result of this difficulty, so automated software is the way to go.
Crypto trading robots may use AI and advanced data analytics to execute trades based on different indicators. Since they use past data to predict market movements, the likelihood of a trade going wrong is low. 
When trading manually, there's only so much you can do. Your physical limits, which in the best-case scenario are a pair of hands, a pair of eyes, and one brain, place a strict restriction on your ability to watch many markets.
On the other hand, automated trading allows you to build, test, and implement one strategy after another, and explore various multiple markets and uncorrelated techniques, which is essential for genuine diversification.
Final Verdict
In a nutshell, automated trading systems are an appealing option. They are especially great for beginners who don't have a lot of skill or experience in trading cryptocurrencies.
Not only that, but skilled traders can also use crypto trading software to minimize risks and increase the likelihood of successful trades. 
Have any thoughts on this? Let us know down below in the comments or carry the discussion over to our Twitter or Facebook.
Editors' Recommendations: