Shrick cultivates digital community of extreme sports athletes and fans
Shrick is like the Facebook and Instagram for extreme sports enthusiasts.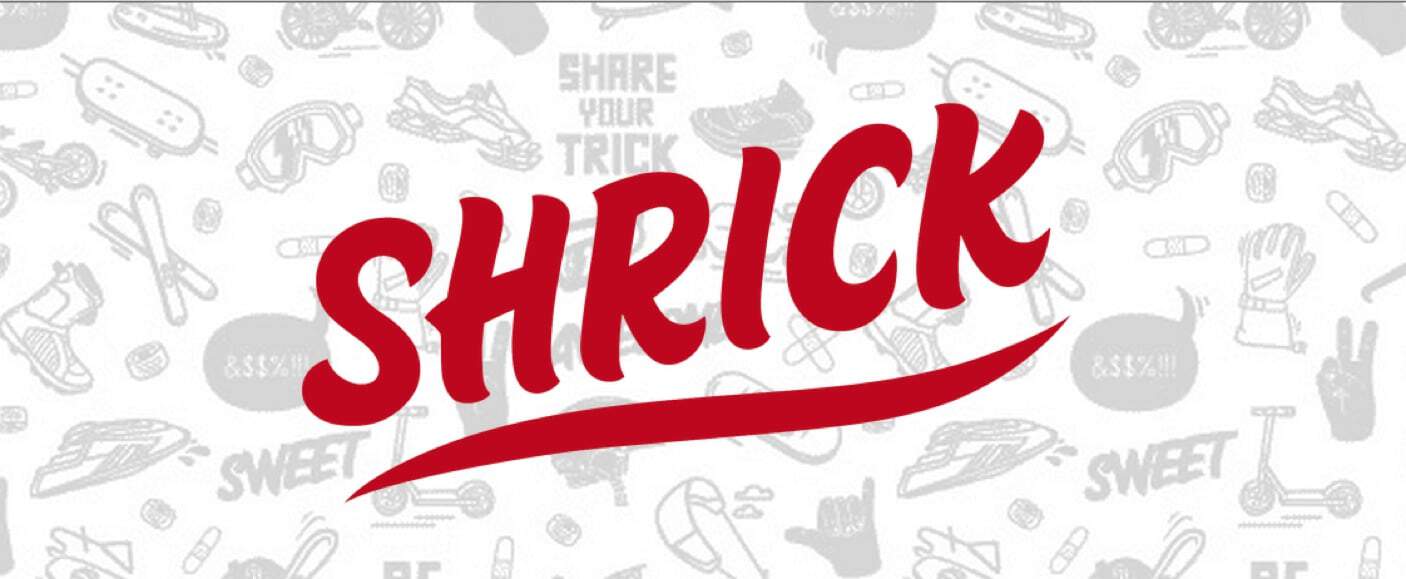 Jump, flip, or dive into the action-packed app Shrick, an online community for action sports enthusiasts. Whether you are an active surfer, skater, climber, or biker of the extreme persuasion or just a passionate fan of these extreme sports, this app is your window to "shred.compete.discover" the adrenaline-filled world on your mobile device.
Developers released the beta version of the app for Android July 15 and took the iOS version out of beta and made it available to everyone back in May. The app provides a social media platform exclusively to show off the coolest moves in a wide range of action sports. It also injects a little healthy competition through its own ranking system.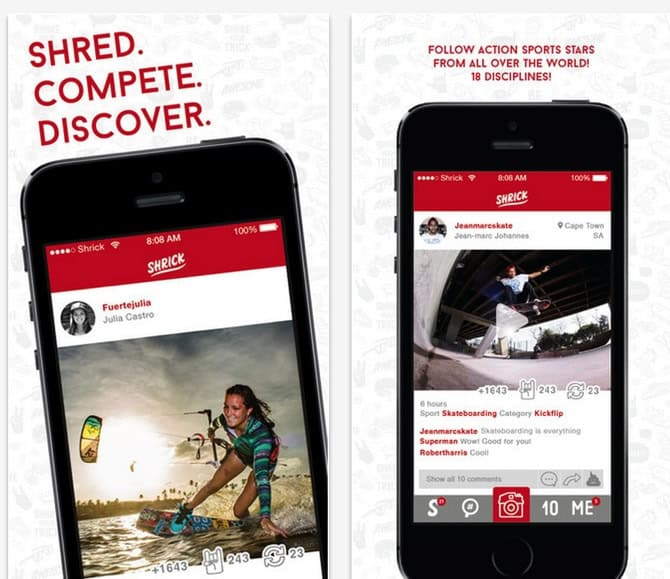 "We wouldn't say that we wanted to overhaul and overturn the world of extreme sports, but we did want to make it slightly more interesting, and spice it up a little bit (or perhaps a lot)," Shrick told Tech.Co back in February.
Users can post their own tricks, check out others' moves and pro tips, and compete for the title of "Number One User." Shrick offers cool video features to make stunts even cooler with slow motion and  a fisheye lens filter. And for those not posting, they can scroll and view everyone else's tricks, fails, exclusive gear, and glimpses into the extreme sports lifestyle through the users' or Shrick's official news feeds.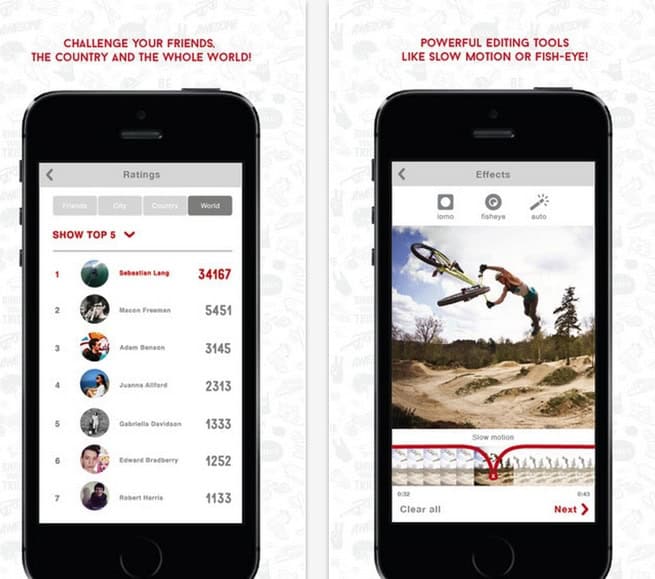 Shrick also established a points system for those who post and participate in challenges with others. The apps ranks a user's progress and stacks it against others on the city and national level. Not only does the system emulate the competitive spirit but also helps fans see who stands on top in their favorite sport.
The app covers over 18 action sports disciplines, from snowboarding and surfing to BMX and motocross. Shrick is designed not only for the athletes to show off their best work, but also for curious minds to explore this active community. The app is fairly new and welcomes feedback, including suggestions for search optimization terms for tricks and sport categories.
Check out Shrick in the App Store and Google Play. Be sure to also stay tuned for updates on their Twitter, Instagram, and Facebook accounts.
Follow us on Flipboard, Google News, or Apple News