Slap a case on your Apple Watch for just $3
The last thing you want to do is get your Apple Watch 2 all scuffed up. Protect it with this $3 case.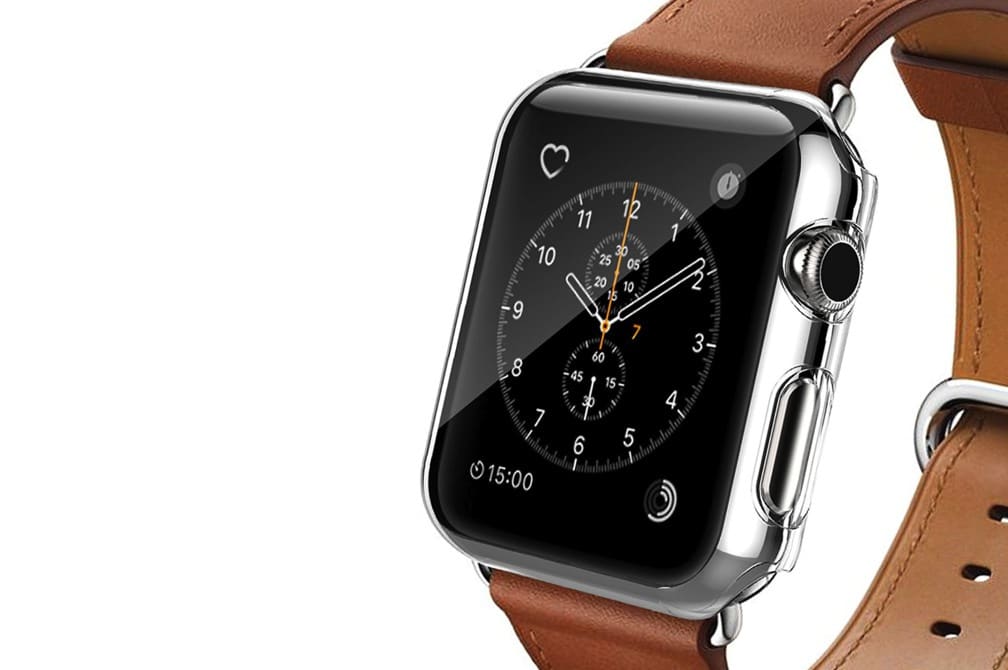 The Apple Watch 2 is an amazing device. It's great for checking the time, answering texts, and controlling smart devices in your home using Siri. But with any device, it's vulnerable to damages, drops, and scratches. So the best route is to slap a case on it, kind of like how you would protect your smartphone.
However, when it comes to Apple Watch cases, there's a ton of them. And to be honest, a lot of them are trash. We've tried a few and can honestly say a few of them are worthy of your cash. So to steer you away from all the bad ones, divert your attention to this case from iVAPO, which is currently selling for just $3 with code 7CCVP3JN.
This case protects the whole watch, not just the screen. It's insanely lightweight and super simple to install. The best part? It's only $3. There's no better reason to protect your Apple Watch than this. Seriously, what do you have to lose?
[amaplug_single keyword="B01NAN86WH" style="Light yellow" items="0″ location="com"]
► Oittm Apple Watch 2 Case, $3.19 with code 7CCVP3JN