These smartphone apps can help you detect hidden cameras anywhere
If you feel like someone is watching you via a disguised camera, these apps will help you detect hidden cameras anywhere in your vicinity.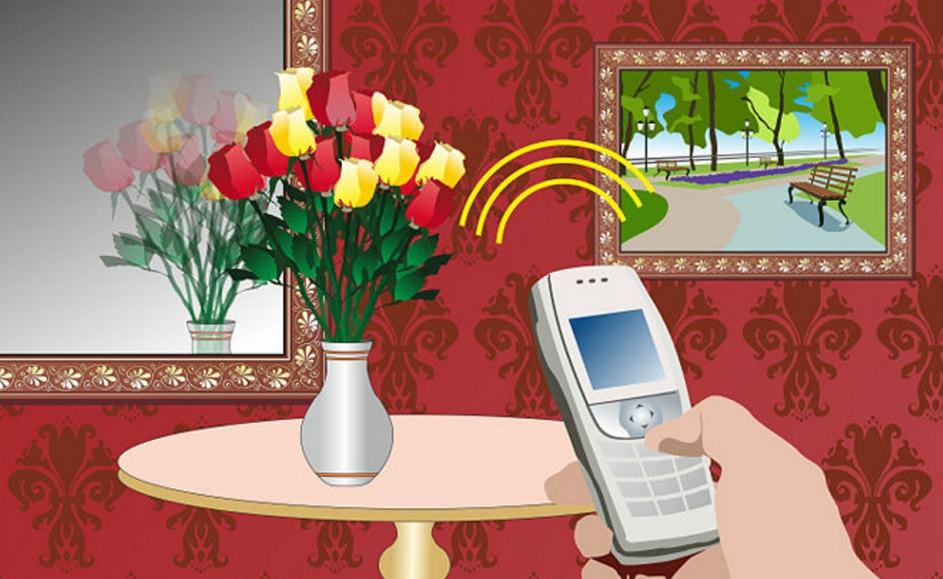 Somewhere out there, someone is watching you, whether you like it or not.
---
Let's face it, there's a lot of creeps out there who get a thrill of watching people through a camera, especially during times when people are most vulnerable. And with the rise of internet ready cameras flooding the market, digital peeping toms are becoming a common occurrence.
A recent example of this was when a woman in California went into a Starbucks bathroom and discovered a hidden camera. The video recorder, which was about the size of a large pen, was mounted under a shelf in the restroom of the Starbucks.
Another instance was when a sketchy Airbnb host installed a security camera to secretly film their guests. The camera was from Dropcam, a connected home security system by Google's Nest. They found the camera hidden in a mesh basket before promptly unplugging it.
Trust us, the list goes on.
So what do you do to defend yourself from being recorded through a hidden surveillance camera? For the average person the answer is right in your pocket: a smartphone.
These Android and iOS apps will help you detect hidden cameras anywhere in your vicinity
If you're rocking an iPhone, the Hidden Camera Detector app is probably your best bet. It's $4.99 and comes loaded with a ton of features. It's one of the most popular hidden camera detector apps on the App Store today. Here's a list of some of its key features:
Uses the iPhone camera and flash to find potential hidden spy cameras
Targets potential spy cameras live on your screen
Costs only a fraction of a hardware spy camera detector
Anybody can use, easy to learn
Save images with GPS location of suspected spy cameras
Selectable sensitivity settings for different environments
---
For all the Android users out there, Hidden Camera Detector is the best option. Unlike it's iOS predecessor, this app is free to download and install. The app is pretty simple to use, thanks to the radiation detection. This algorithm is designed to reduce noise from other electromagnetic radiation, such as cellphone towers and non-camera hardware.
When in use the detector software will display a red glow when the smartphone is in the proximity of a camera. However, it will also glow when near other types of hardware, so keep an eye on the number displayed in the middle of the screen, as this will exceed 100 when a camera is detected. To learn more about this Android app, click here.
---
Now keep in mind, there's plenty of other options available at your disposal. Sure, you could always cough up $130 on a piece of RF detection hardware, or you could go the easier route by installing a simple app on your phone. The choice is yours.
Did we miss any of your favorite apps? If we did, be sure to share them in the comments! 
Follow us on Flipboard, Google News, or Apple News